Shipping fragile items, such as fine art, antiques, porcelain, and glassware, always involves a tremendous amount of risk. You would not entrust such a sensitive task to an unqualified shipping company, would you? What you really need in such a case is professional help, and art shuttle services provided by Fine Art Shippers are a good choice. Consolidated cross-country art shuttles have proven to be a reliable way of shipping art across the US safely and securely. Recently, the company has announced its next art shuttle Austin – Portland that is scheduled for April 22.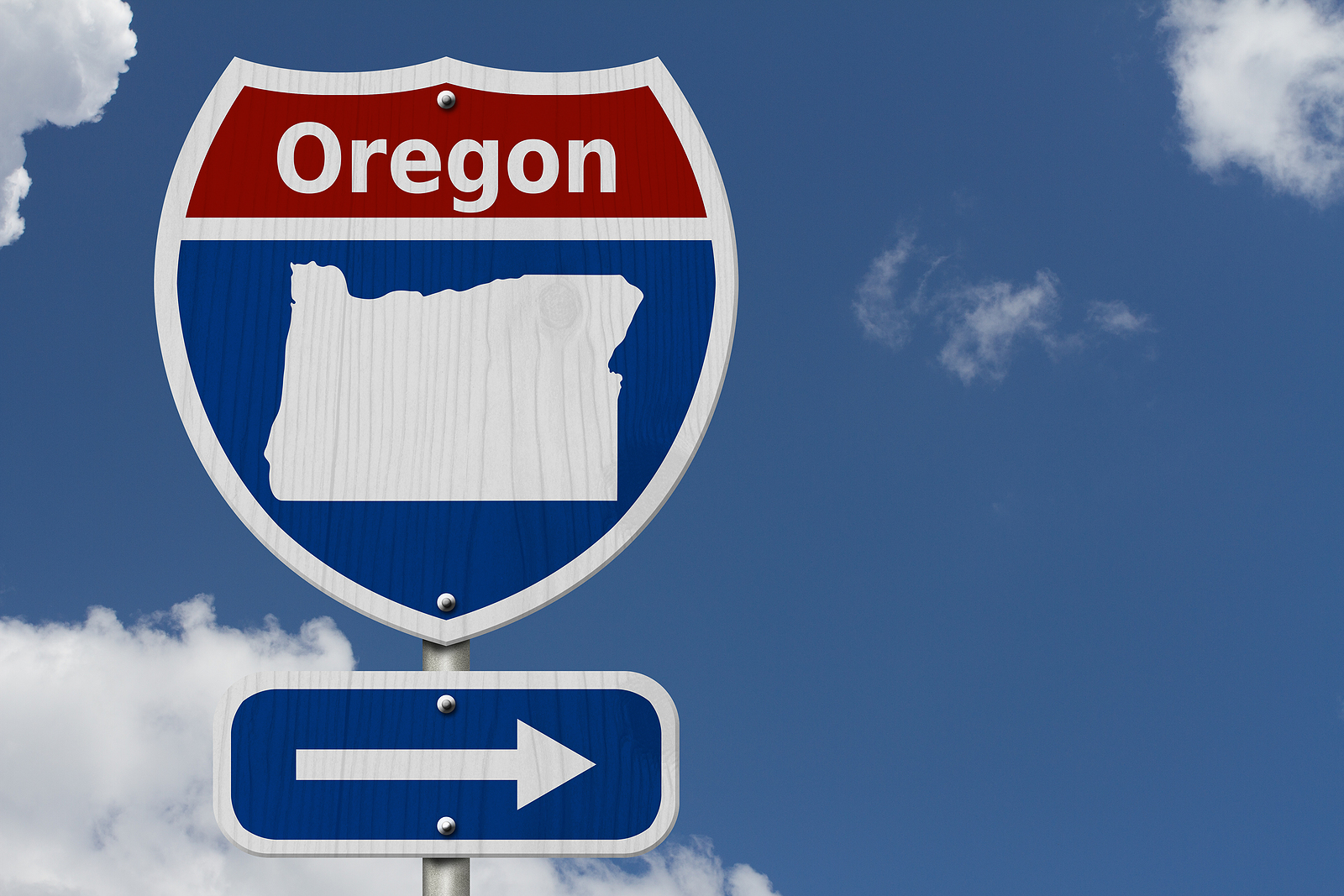 Art shuttle Austin – Portland
The Fine Art Shippers art shuttle is going to cover a large territory. The truck will leave Texas on April 22, going to the West Coast to deliver art pieces to Los Angeles, Sacramento, and Portland. Please note that the departure date is subject to change, so if you want to book a pick-up or ask for more details about the upcoming art shuttle Austin – Portland, consider contacting the company beforehand or request a free shipping quote online.
In Texas, the team of professional art handlers will be picking up artworks from different locations in Dallas, Houston, and Austin. On April 22, Fine Art Shippers will leave Austin and head straight to the West Coast. In California, the shuttle will stay for several days, delivering art across Los Angeles and the suburbs and then across Sacramento and nearby cities.
Finally, the art shuttle will go to Portland in Oregon. After all the deliveries are made, the truck will drive to New York. If you want to play it safe, the art shuttle Austin – Portland is right for you. Fine Art Shippers will take care of your most delicate antiques and collectibles and ensure their safety and integrity during transportation. Do not hesitate to contact the company if you have any questions regarding the upcoming consolidated shuttle!