If you urgently need to ship your art or other valuables across the country, there is no better time than now. Fine Art Shippers, one of the most reliable art logistics companies in the US, has recently announced its next consolidated art shuttle California – Colorado. It is scheduled for March 29 and will go from Los Angeles to Denver, covering all the major destinations in California and Colorado. The art shuttle will pass through Nevada, Utah, and Wyoming and will make stops on request. Please see all the details below!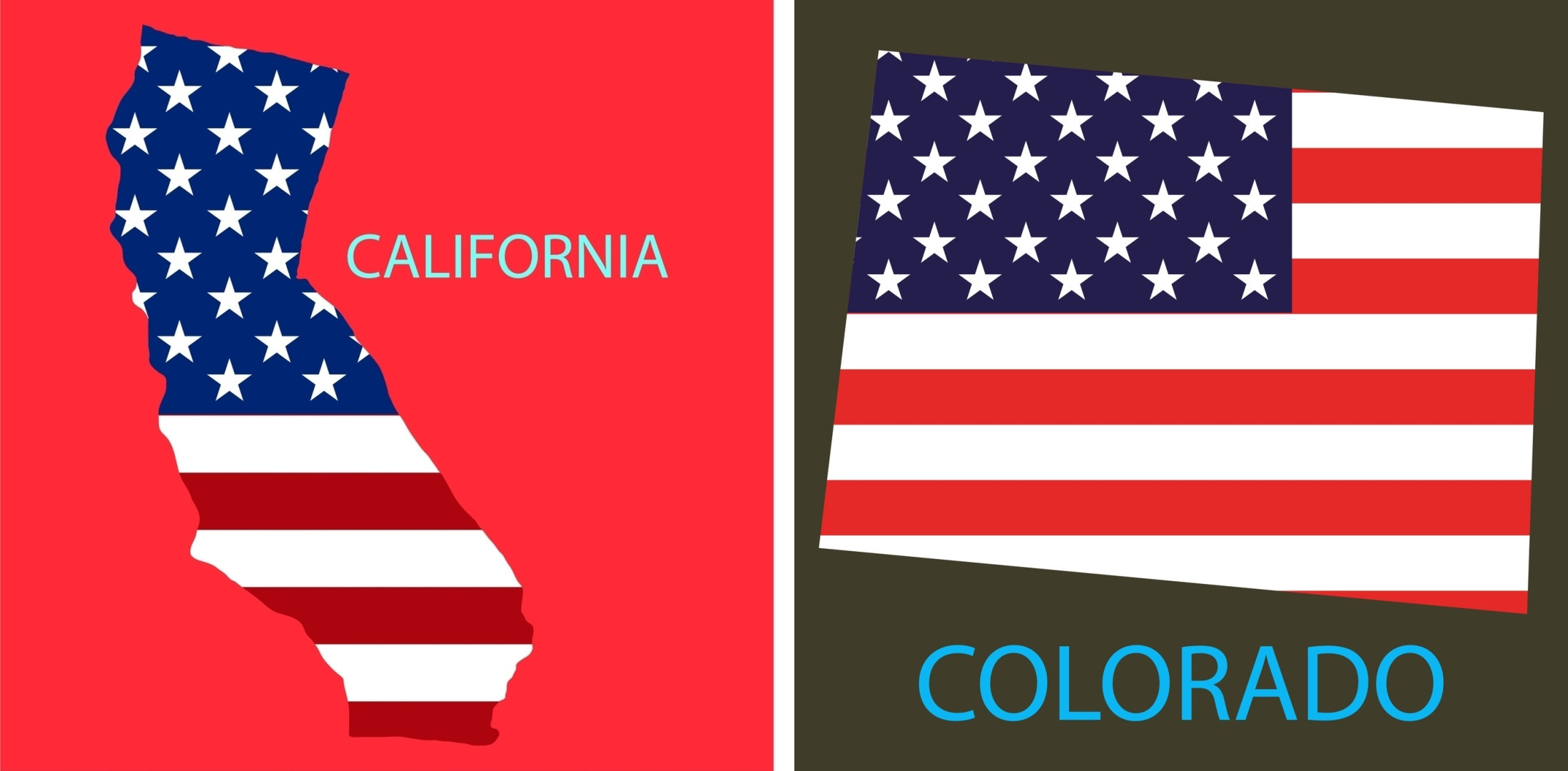 Art shuttle California – Colorado from Fine Art Shippers
On March 29, Fine Art Shippers will leave Los Angeles after picking up art from Pasadena, Santa Monica, Inglewood, and other cities in Los Angeles County and head to San Francisco, making stops along the route. The team of fine art handlers is planning to stay in San Francisco for two days to make art pick-ups and deliveries throughout San Francisco Bay Area.
After leaving San Francisco, the art shuttle California – Colorado will head straight to Denver. Stops are possible in Sacramento, Reno, Salt Lake City, and Fort Collins. However, do not hesitate to contact Fine Art Shippers if you cannot find your city on the list. If requested, the company can make the necessary changes. Everything you should do is reach the shippers beforehand.
Upon arrival in Denver, Fine Art Shipper will make necessary deliveries throughout and beyond the city. After everything is done, the art truck will go to Chicago and then to New York. So if you need fine art shipping experts who can deliver your valuable belongings to the Midwest or the East Coast, here is your chance. For more details about the upcoming art shuttle California – Colorado and other art delivery options, you can contact the shippers directly or use a free online shipping quote instead.