Fine Art Shippers, one of the most reliable NYC-based art logistics companies, has announced its next consolidated art shuttle California – New York. Art shuttle services are a real bone for the whole community, as almost everyone can afford safe transportation of valuable fine art. This time, you have a chance to deliver your art to any place between California and New York. The art shuttle is scheduled for December 17.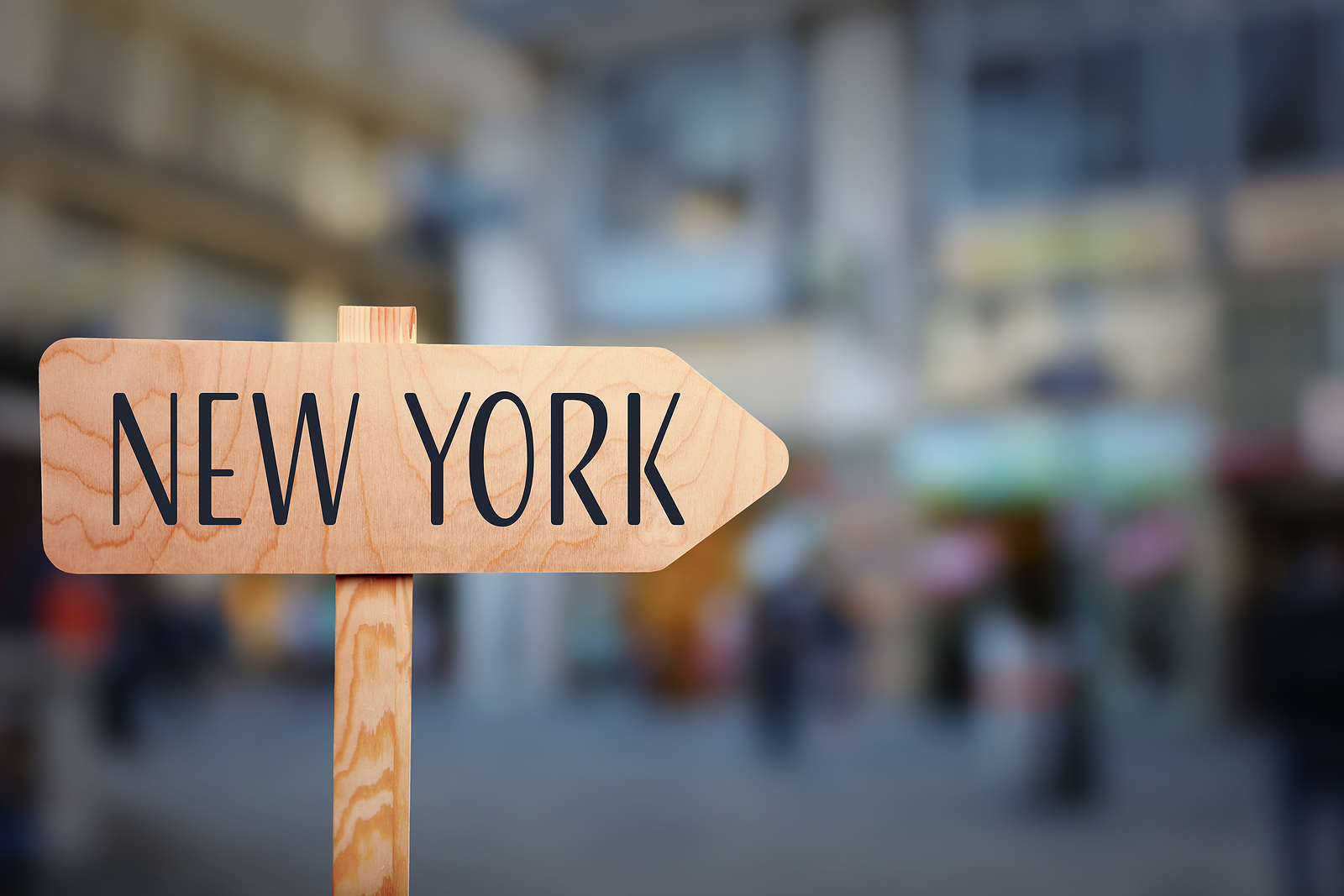 Art shuttle California – New York
The art shuttle will start its journey in San Francisco, where a team of professional fine art handlers will pick up art to deliver it to any place along the route to New York. Fine Art Shippers will also pick up art from Sacramento, San Jose, Los Angeles, and San Diego. In case you need a pick-up from any other city or town in California, feel free to contact the company in advance. Fine Art Shippers is sure to provide you with an option that will suit your needs.
On December 17, the art shuttle California – New York will leave San Francisco and head to Chicago, Illinois. The stops are possible in Reno (Nevada), Salt Lake City (Utah), Denver (Colorado), Omaha (Nebraska), and Des Moines (Iowa). Fine Art Shippers is planning to leave Chicago on December 21. Then, the truck will drive straight to New York, crossing Cleveland, Pittsburg, and Philadelphia.
It is worth mentioning again that if you need custom pick-up or delivery, you need to reach out to Fine Art Shippers beforehand. Take notice that New York is not the final destination. After arriving in the Big Apple, Fine Art Shippers will make deliveries throughout the Tri-State Area, as well as to Rhode Island, Massachusetts, and Delaware.
Fine Art Shippers is known for its meticulous attention to customer experience and dedication to work. If you are looking for quality services and need someone trained to ship your art, there is no better option than the art shuttle California – New York. Request a free shipping quote or contact the company directly to book a pick-up.