Art Shuttle California – New York Is Scheduled for December 18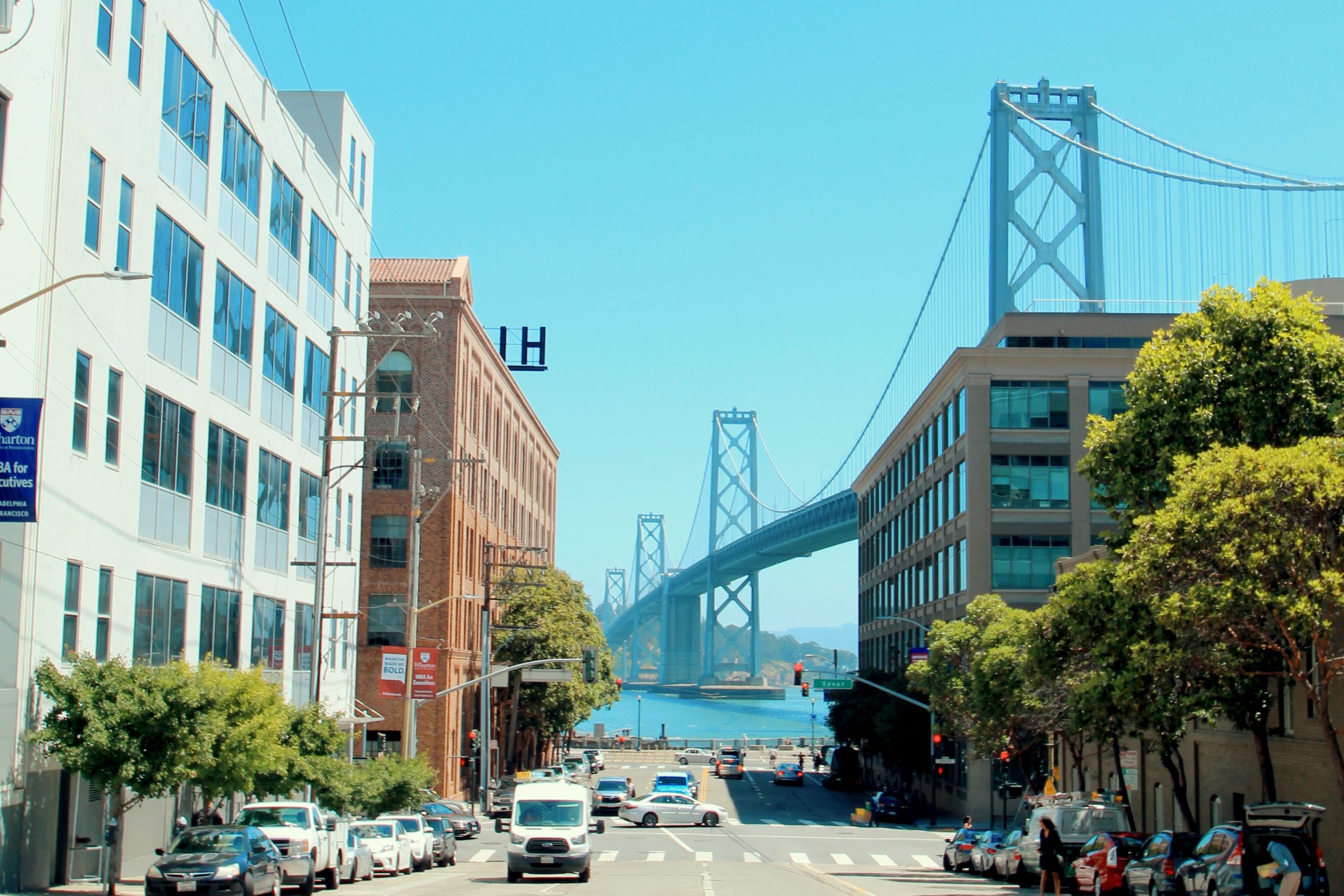 Fine Art Shippers has announced that its art shuttle California – New York is scheduled for December 18. The NYC-based art logistics company is now on its way to California. Art shuttles services are widely popular among art dealers, collectors, and art galleries. If you have something valuable, such as paintings or antiques, to ship from San Francisco or Los Angeles to New York, this art shuttle is one of your last chances to do it before the end of the year. Here is what you need to know.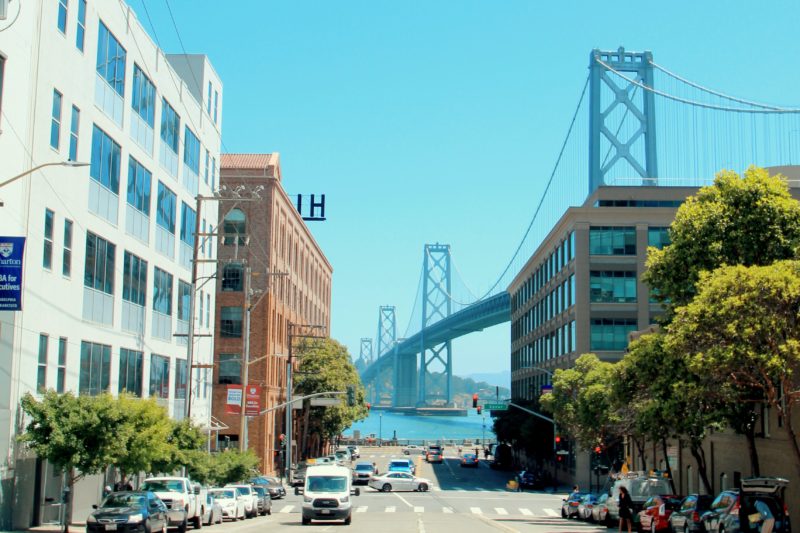 Art shuttle California – New York is scheduled for December 18
On December 18-19, Fine Art Shippers will reach California and start delivering art to owners and picking up new artworks all across the state. It will begin with San Francisco and head to Los Angeles. The stops in California are also possible in Monterey, Carpinteria, and Rancho Mirage. After that, the truck will visit the city of lights – Las Vegas. On December 22, the art shuttle California – New York will enter Albuquerque, the largest city in New Mexico. Before going back to New York, the art moving company also plans to make a stop in Houston, Texas, which will become the last destination of the shuttle.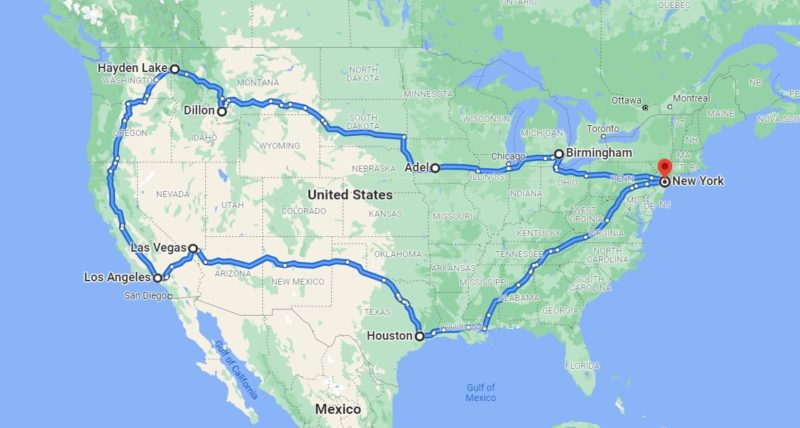 If you need more precise information, you should contact Fine Art Shippers directly. The managers will answer all your questions and help you get an estimated time and shipping cost of the delivery. Alternatively, you can use a free shipping quote online and save a lot of your free time. Once you request it, the company will get back to you in short order.
Dates and time of the art shuttle California – New York can change, so it is important to be aware of all the schedule fluctuations. If you need art transportation help, contact Fine Art Shippers right now and become a part of the pre-new year's art shuttle.