If you live somewhere between Chicago and the East Coast and need your artworks to be delivered by professional art handlers, you are dead lucky! Fine Art Shippers has announced its next art shuttle Chicago – New York that will leave this Friday, August 21. The reputable NYC-based art shipping company has been providing high-quality art shuttle services for many years and is known for its thorough competence and considerable skills. Now it is time for you to acquire a taste for superior services from true art shipping experts!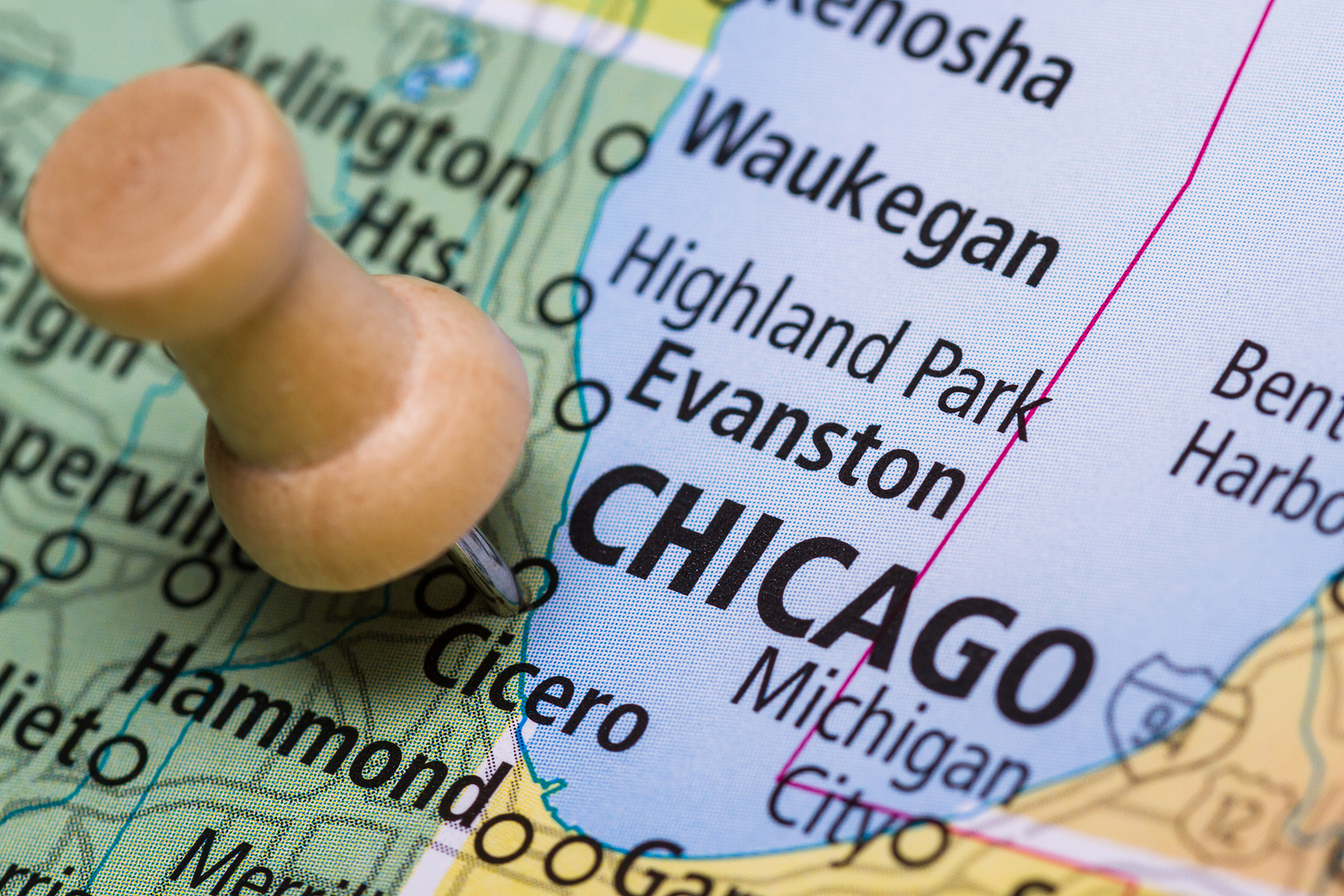 Art shuttle Chicago – New York
Art shuttle implies that a team of professional art handlers will come to your place, pick up your items, and deliver them to the desired destination quickly and efficiently. What should you expect this time? The art shuttle Chicago – New York will go through the states of Indiana, Ohio, Pennsylvania, and New York, with NYC being the final destination of the route. It pays to know that art handlers will be able to make stops wherever you need along the route. Also, the company can ship your works of art to Boston, Philadelphia, Washington, D.C., and Miami by request.
Fine Art Shippers is ready to deliver all sorts of art objects, from paintings and fine art prints to exotic relics and antique furniture. The company's services are available to whoever needs them: art galleries, auction houses, artists, collectors, and simply all those who love and appreciate art.
If you need to deliver some items without going over your budget, the upcoming art shuttle Chicago – New York would be the most rational and reasonable choice. Moreover, Fine Art Shipper is planning to have another art shuttle, New York – Miami, which is scheduled for the next week.
If you have any questions or want to discuss the shipment, we recommend that you request a free shipping quote online or contact Fine Art Shippers directly.