Shipping fine art across the country is a task requiring efforts at all levels. It is no wonder that the majority of people – be they art collectors, art dealers, or artists – tend to entrust such a responsible job to reliable art logistics companies. The good news is that such companies offer many cost-effective art transportation options like the upcoming art shuttle Denver – New York operated by Fine Art Shippers. The shuttle will leave Colorado on April 2, so if you have something to ship to the East Coast, be sure to contact the company to book the pick-up or request a free shipping quote today.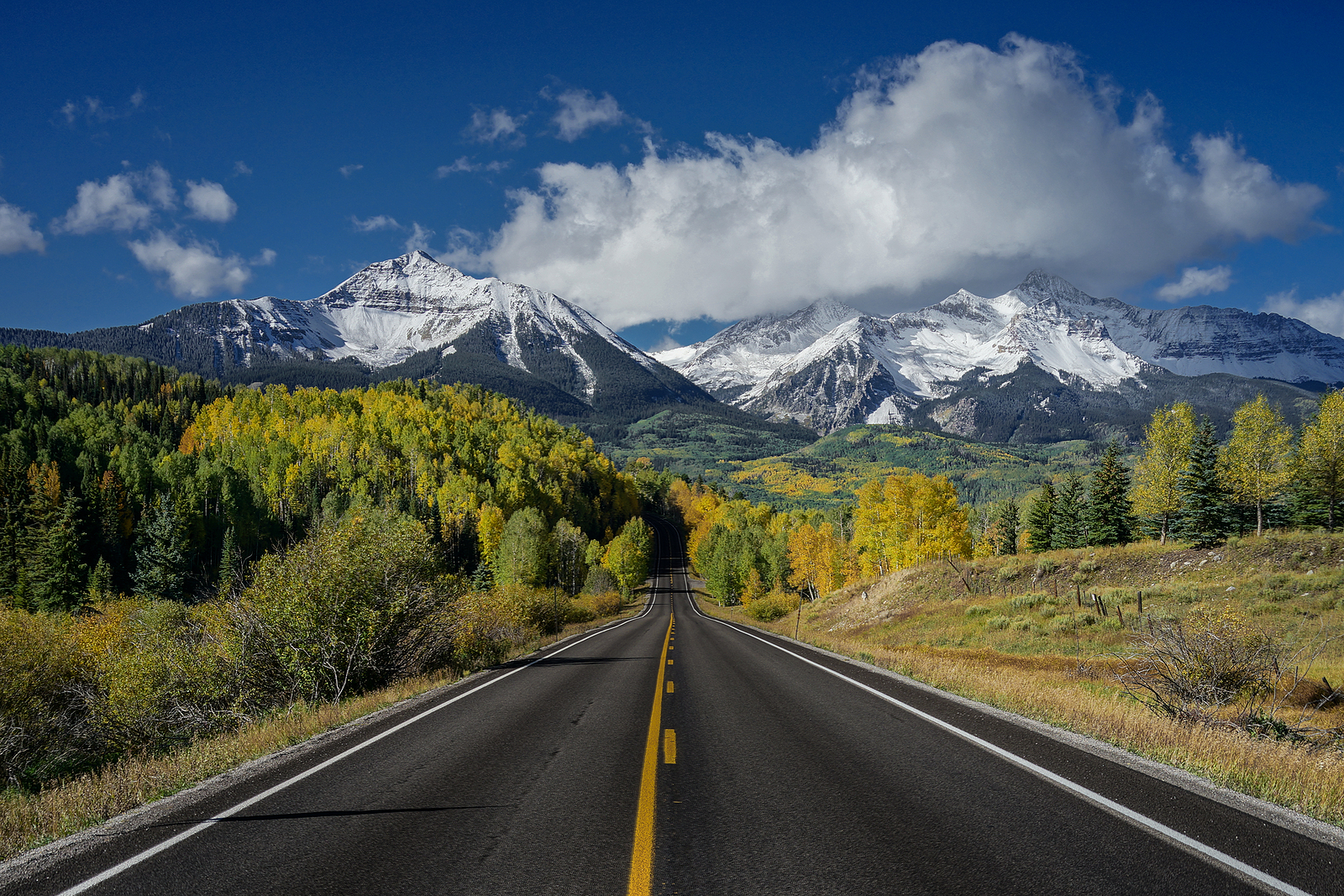 Art shuttle Denver – New York
The art shuttle Denver – New York will start its route in Denver, Colorado, from where it will head to Chicago, Illinois. After that, the truck will make its way to the East Coast. The final destination is New York City. The shippers are planning to leave Denver on April 2. However, the schedule is subject to change, so it is better that you contact the company for details as soon as possible.
Please take notice that stops are possible all along the route, including in Omaha (Nebraska), Iowa City (Iowa), Toledo and Cleveland (Ohio), and Pittsburgh (Pennsylvania). If requested, Fine Art Shippers can make stops in other cities as well.
Fine Art Shippers is a cast-iron guarantee that your artworks won't get damaged during transportation. Whether you want to ship antiques, paintings, or any other kind of valuables and collectibles, this team of art logistics specialists will ensure the safety and integrity of your belongings. By using quality packaging materials and state-of-the-art equipment, Fine Art Shippers can exclude all possible risks of mishaps so that clients can set their minds at ease. The art shuttle Denver – New York is a foolproof way to deliver your fine items across the country most safely and securely!