Collecting antiques and artifacts is not only about having a versatile spectrum of one-of-a-kind culturally valuable items but also about responsibility for their integrity. When you buy something that has no replicas, you unconsciously become the only person to bear the risks connected with your special piece of art. Of course, the main and major hardship that you are going to encounter is shipping. Every collector should know how to ship antiques properly so that they reach the destination in one piece.
It is quite self-evident that shipping rarities on your own is not a sound idea. In practice, there is only one right way to ship antiques, and we won't surprise you by saying that the answer is always "hire professionals."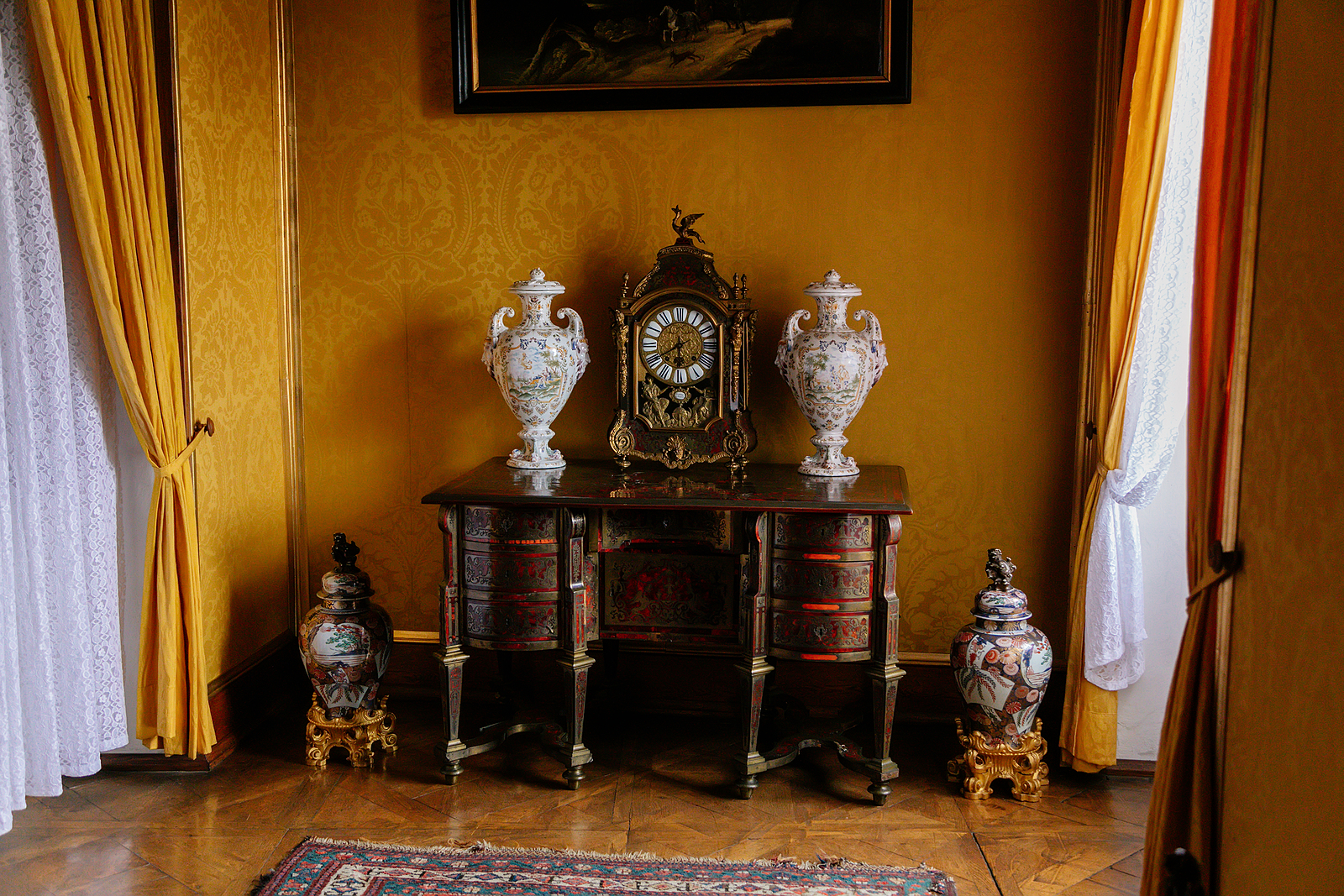 The Only Right Way to Ship Antiques
Why is hiring antique shippers the only right way? Someone will argue this, explaining that they can handle the shipping without any help. Well, that is possible, but the outcome is always unsatisfactory, to say the least.
The number one reason why you have to work with professionals when you ship antiques is specialization. In our context, it encapsulates two factors: experience and skill. Only hardened and comprehensively trained shippers can figure out how to ensure the best safety of the objects. "Antiques" are quite a broad term. It may include antique furniture, antique jewelry, antique clocks, and antique kitchenware, among others. Can you just imagine that every type requires an individual approach? This is the task that is commensurate with the knowledge of specialists.
Furthermore, by hiring a team of experts, you opt for the whole pack of professional logistics services, which means that you should not worry about your antiques since they are in reliable hands. Services such as art insurance, warehouse storage, and, most importantly, antique moving are not just trifles but things greatly facilitating the process.