Through many years of assiduous work and dedication, Fine Art Shippers has managed to find the best means of providing art logistics services across the US and abroad. The NYC-based company is particularly valued by many for its regular cross-country art shuttles that Fine Art Shippers launches on a regular basis. The next one is scheduled for October 5. The art shuttle East Coast – Central US comes as a fair opportunity to get your artworks picked up and delivered by qualified art handlers to any destination along the route. Let's take a look at the detailed map of the upcoming art shuttle.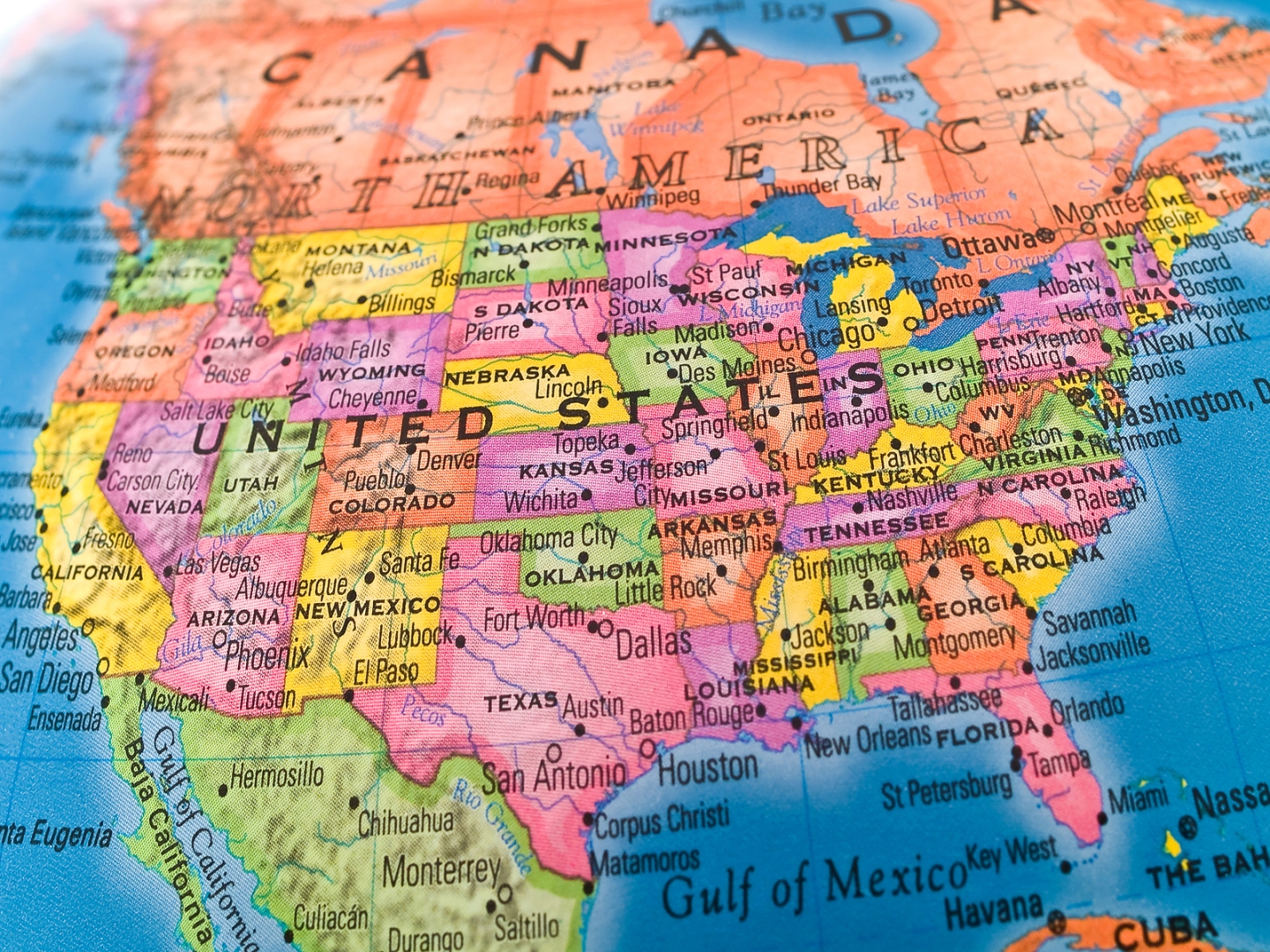 Art shuttle East Coast – Central US
The route of the art shuttle East Coast – Central US can be divided into three parts. The first subroute starts from Boston, MA and goes to Florida, riding through the major cities on the way, including Providence, NYC, Philadelphia, Baltimore, Washington, DC, Charlotte, and Atlanta. The truck is planned to arrive in Florida on October 6.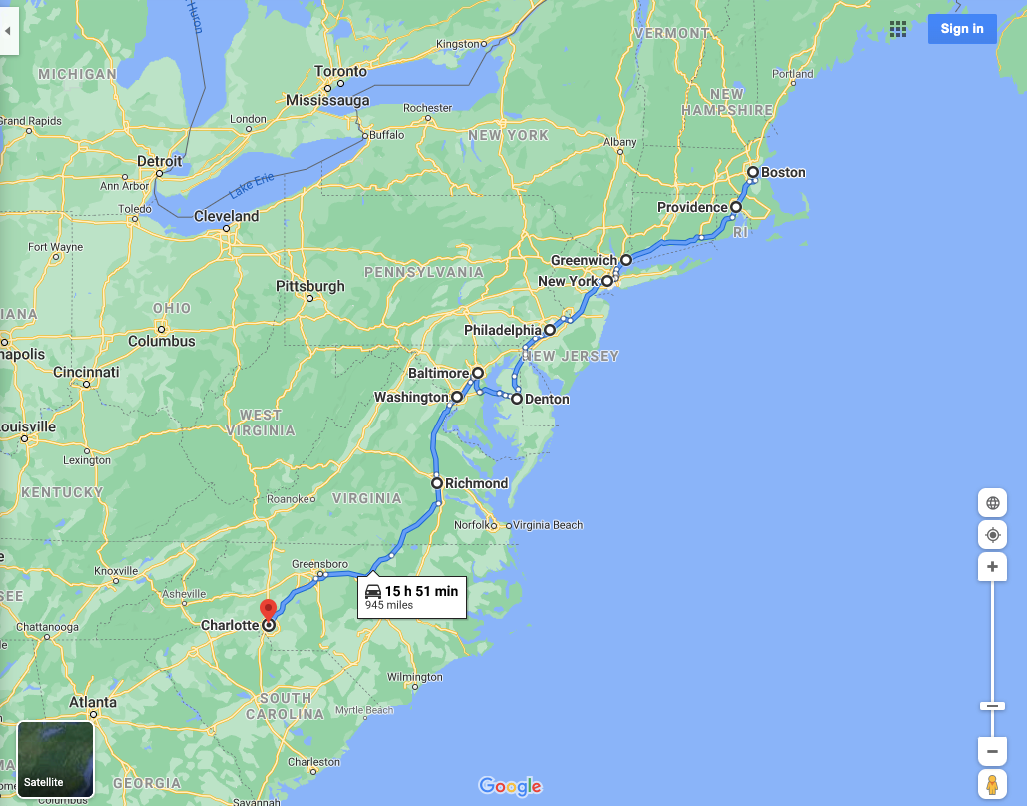 Then, Fine Art Shippers is going to pick up artworks from all over Florida, from Jacksonville and Orlando to Miami and Tampa. The shuttle will leave the state on October 10. The next destination is Texas, where art handlers will be able to make stops in Houston, San Antonio, Austin, and Dallas.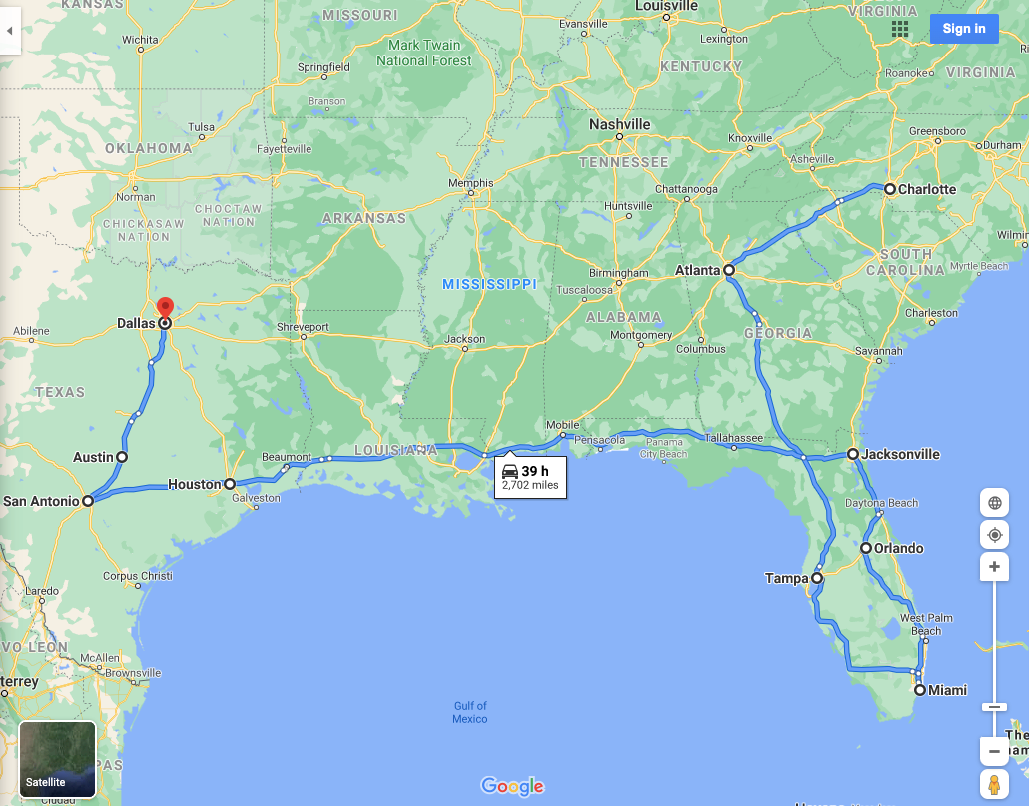 After art pick-ups and deliveries in Texas, the shuttle will head to New York. It will go through Colorado, Illinois, Michigan, and Pennsylvania. If you require some stops along the way, you should contact Fine Art Shippers beforehand to request a pick-up. All of the items collected on the route can be delivered anywhere in the US within three weeks.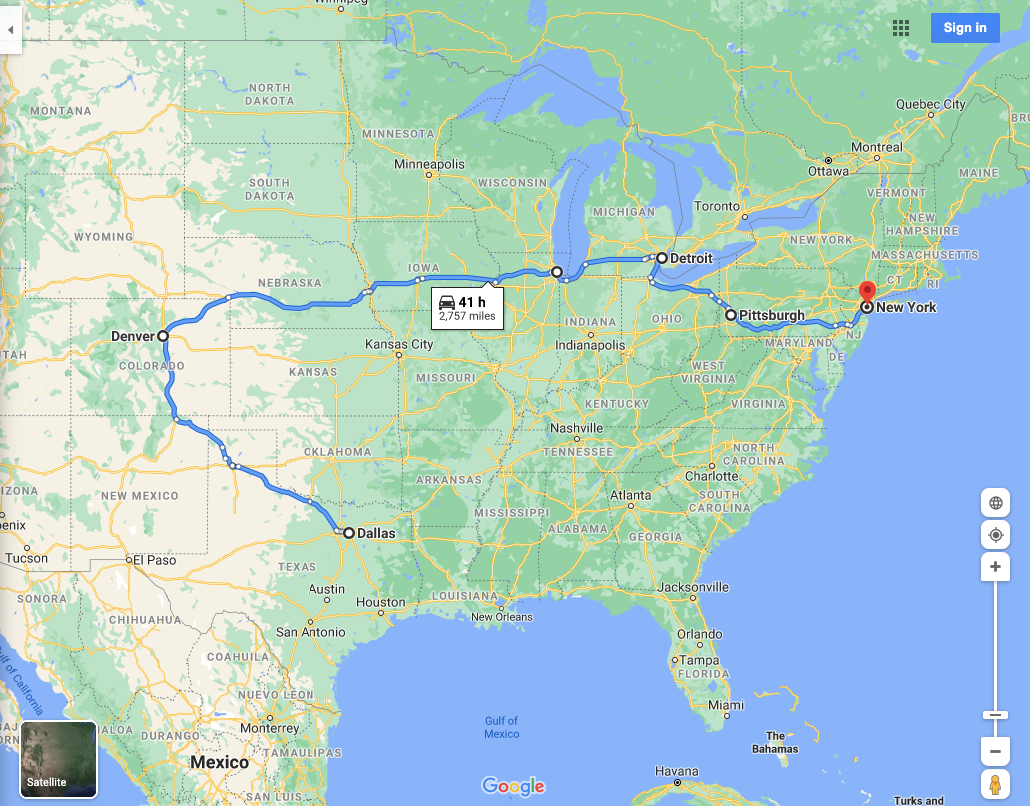 If you feel like the art shuttle East Coast – Central US suits your needs, do not hesitate to contact Fine Art Shippers or request a free shipping quote right now!