Never before have art shipping services been so elaborate and intuitive. When you need to deliver your paintings, fine art prints, sculptures, antiques, ceramics, or any other type of art, all you need to do is to make one phone call or request a free shipping quote from the art logistics company. In this light, we want to inform you about the next consolidated art shuttle Illinois – California from Fine Art Shippers, which is scheduled for February 12. This time, Fine Art Shippers will go from Chicago, Illinois to Sacramento, California, making stops all along the route.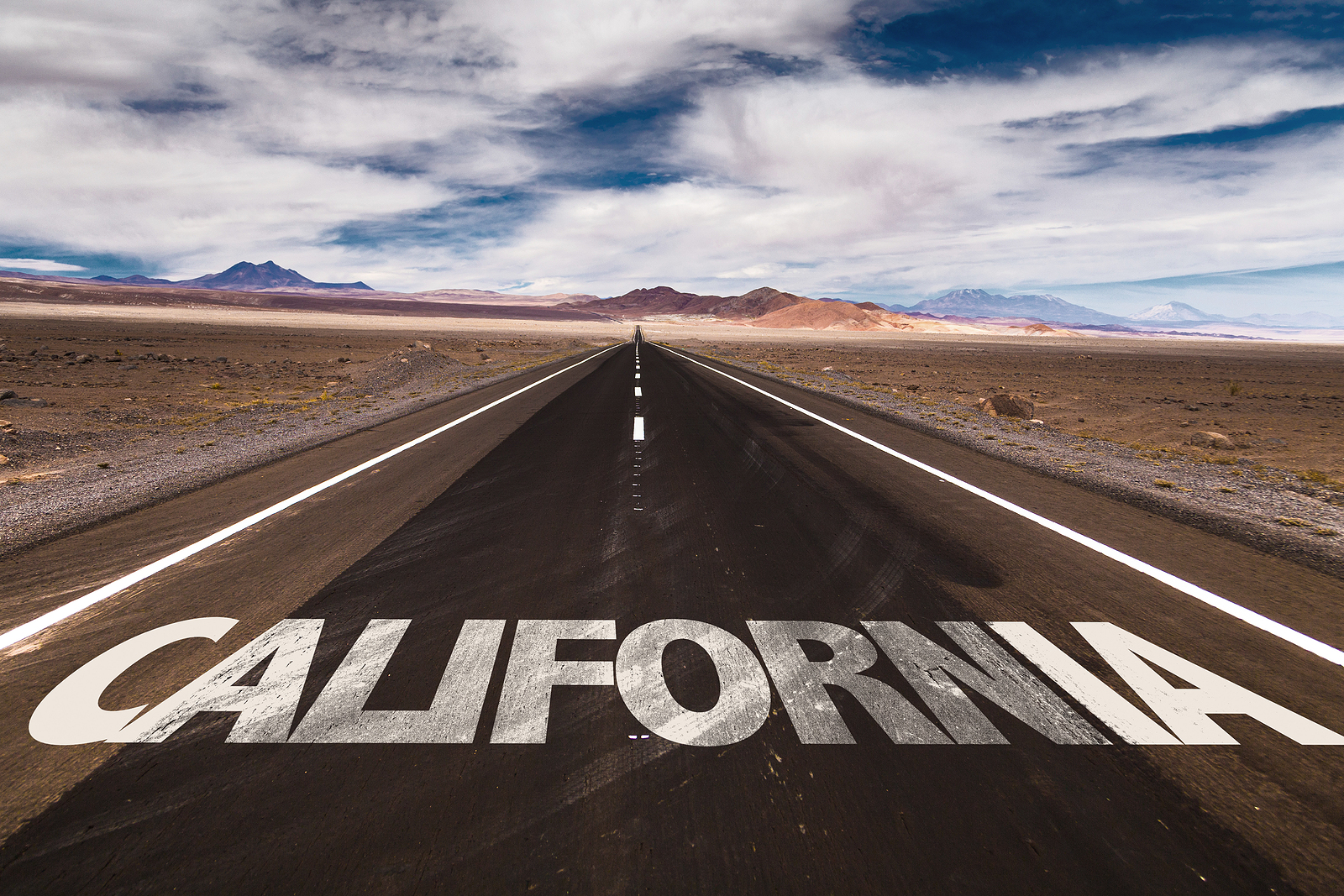 What you need to know about the art shuttle Illinois – California
The art shuttle will start its journey in the Chicago area, picking up art and antiques from businesses and private clients. On February 12, it will leave Chicago and make its way to Sacramento. The art shuttle Illinois – California will pass through many major cities along the route. These are Kansas City in Kansas, Albuquerque in New Mexico, and Scottsdale in Arizona, among others. Before reaching Sacramento, Fine Art Shippers will have stops in San Diego, Newport Beach, Los Angeles, San Francisco, Elk Grove, and San Jose if needed.
Take notice that the shippers can also pick up art from and deliver art to places located at a distance from the main route. Besides, the schedule is subject to change, so it is always better to call the company beforehand. Anyway, the art shuttle Illinois – California is an ideal opportunity to ship fine art from the Midwest to the West Coast of the US. Fine Art Shippers has long been known for its reliable art shuttle services, impeccable customer service, and high shipping standards. The company takes into account all needs and preferences and provides a tailored experience to each client.
If you have any questions or want to book a pick-up, contact Fine Art Shippers directly. Good luck with shipping your valuables!