Fine Art Shippers has been specializing in art logistics for a good deal of years now. The NYC-based family-owned art shipping company has long earned the name of reputable and dependable professionals on the market. Amongst a rich variety of versatile services, Fine Art Shippers is particularly known for its regular art shuttles that allow art collectors to safely transport their precious artworks across the states. The company has announced its next art shuttle New York – Texas that will leave on September 21. So, if you need to ship art somewhere along the route, do not miss such a favorable opportunity.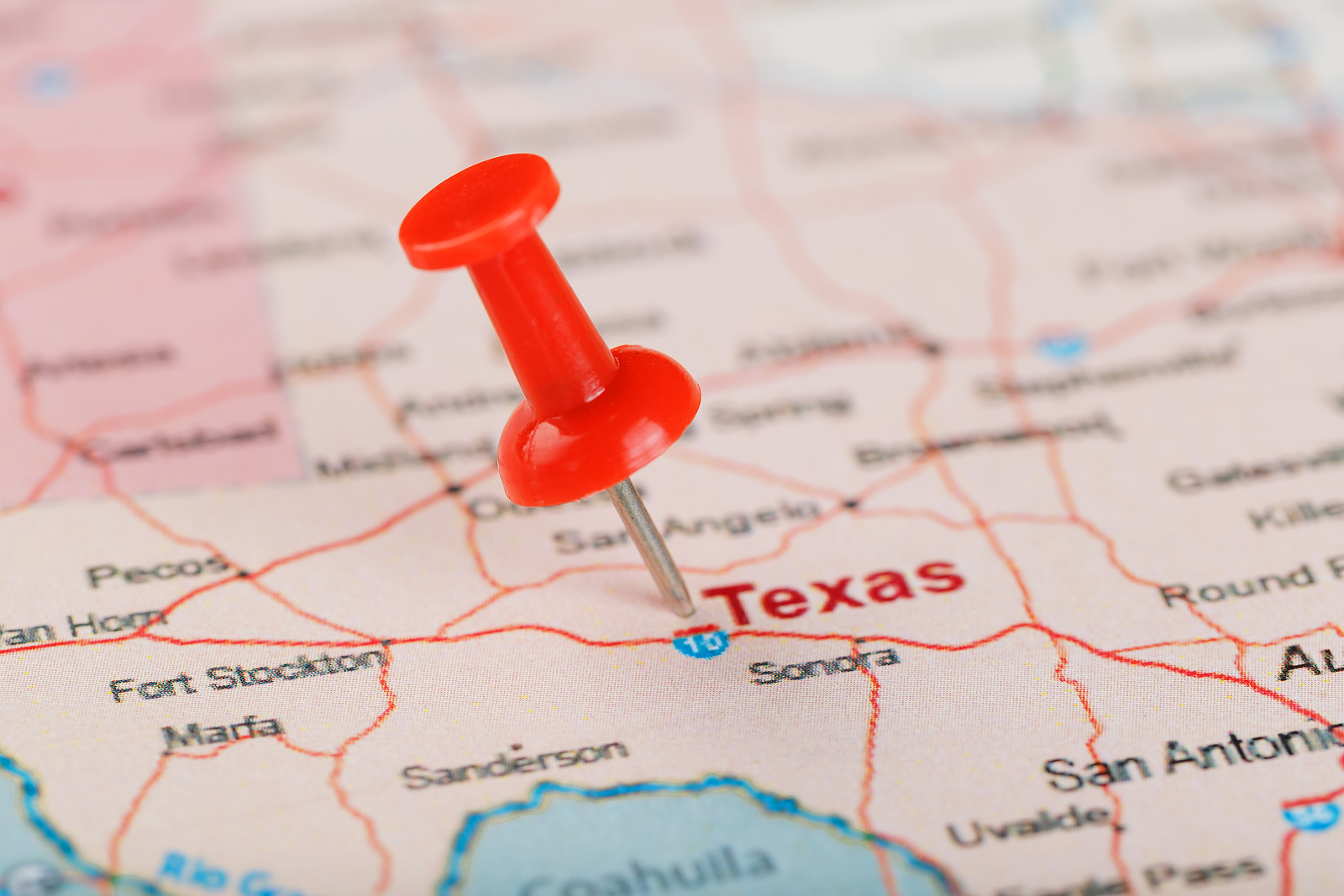 Art Shuttle New York – Texas
Why art shuttle New York – Texas from Fine Art Shippers? Because the company is going to pick up your items and deliver them to the destination point with due attention to the safety and integrity of your package. When you hire Fine Art Shippers, you automatically get a whole pack of art shuttle services that are designed to ensure the impeccable shipping experience for the clients.
Art shuttle NYC – Chicago – Houston is going to cover the major area of the US, going through Pennsylvania, Ohio, Indiana, Illinois with the stop in Chicago, Arkansas, and Texas with stops in Austin, Dallas, and Houston. Furthermore, the company is ready to make other stops along the route, so if you require such, make sure to call Fine Art Shippers and discuss it beforehand.
If you decide to ship your artworks with the help of Fine Art Shippers, keep in mind that the shipment must be booked 48 hours before the departure. In case you have doubts or questions about the upcoming art shuttle New York – Texas, feel free to contact the art shipping company right now or request a shipping quote online. Do not miss the chance to ship your art most securely and affordably!