Art Shuttle NYC – Los Angeles – Dallas Is Scheduled for August 17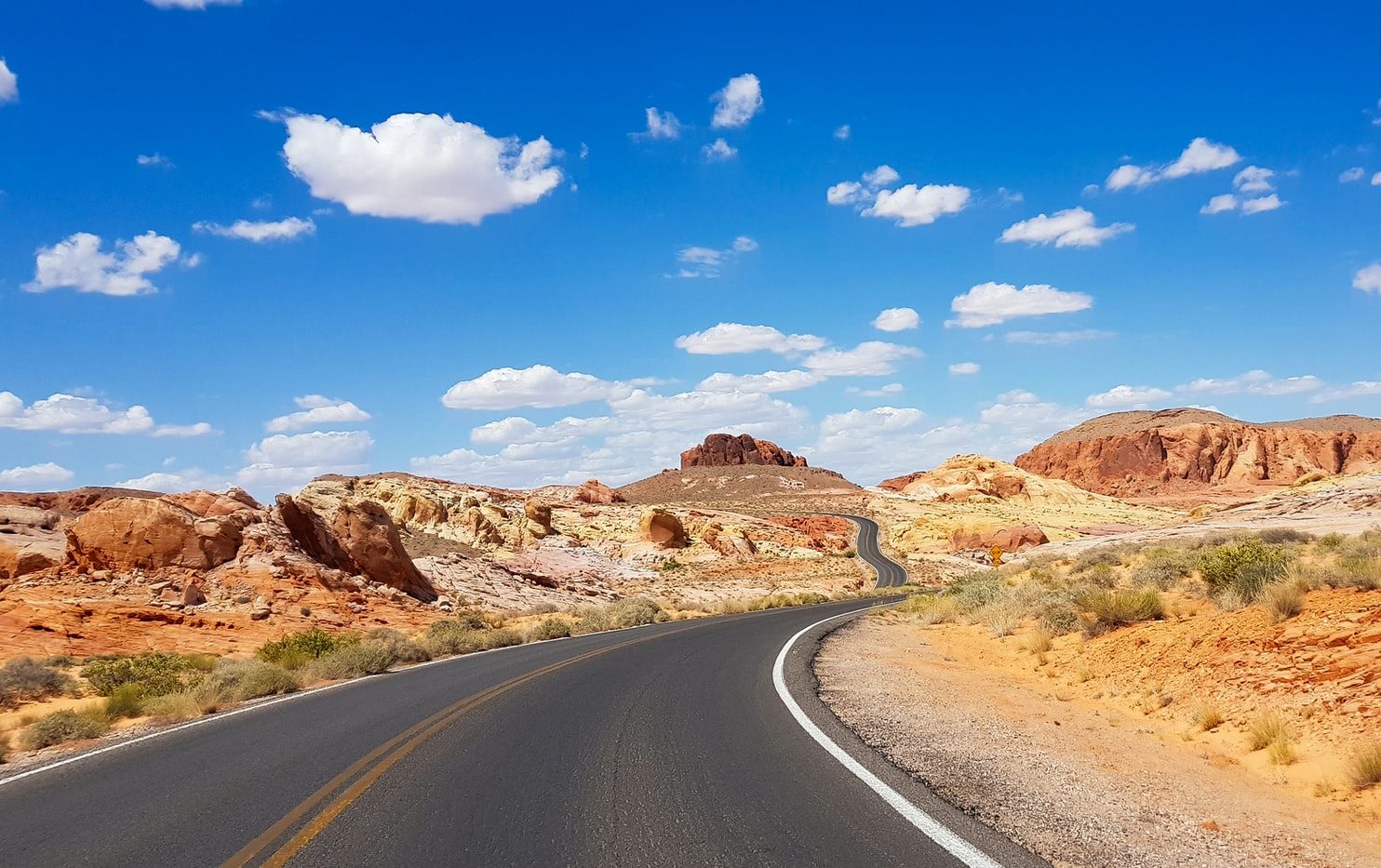 One thing is certain: moving fine art with a professional art shipping company is the safest possible method to transport your valuables over a long distance. If you need quality art moving and handling services in the US, you should pay attention to Fine Art Shippers. The professional art logistics company offers cost-effective art shuttle options and can deliver your art anywhere in the US safely. Fine Art Shippers has scheduled its next art shuttle NYC – Los Angeles – Dallas for August 17. If you want to join, find all the details below.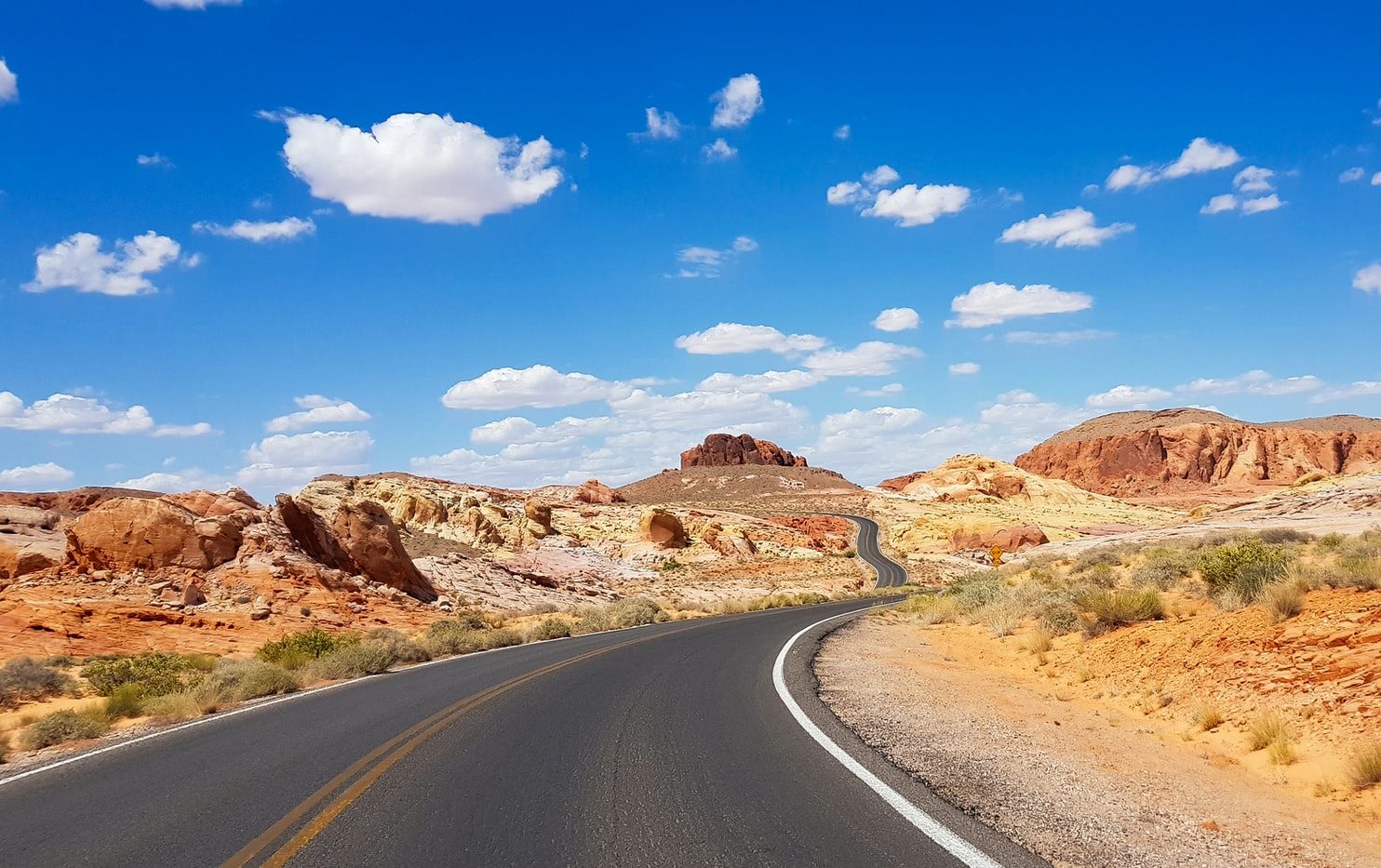 Art shuttle NYC – Los Angeles – Dallas
On August 17, the art shuttle NYC – Los Angeles – Dallas will leave New York and go to Colorado, where it will have stops in Denver, Aspen, and Boulder. From the Centennial State, Fine Art Shippers will head to California through Idaho.
In California, the shuttle will visit the major cities of the state, including San Francisco and Los Angeles. The team of professional art movers will be picking up and delivering art across California for several days, so if you need help, you should contact Fine Art Shippers beforehand.
On the way to Texas, the team of art shippers will be able to make a stop in Phoenix, Arizona. Dallas, Houston, and Austin – these are the major cities that Fine Art Shippers will be visiting in the Lone Star State. Stops in other cities are available on request. Artworks picked up from Texas will be then shipped to New York. There, the shippers will make deliveries all around the Big Apple and nearby areas.
If you would like to join the art shuttle NYC – Los Angeles – Dallas, you can request a free shipping quote on the official website of the company or call Fine Art Shippers at +19176585075. Do not miss your chance to ship fine art safely at the most affordable rate!