In one of our previous blog posts, we wrote about the art shuttle Texas – New Mexico operated by Fine Art Shippers. This shuttle is only part of the route because after leaving Santa Fe, the art truck will head to New York City. If you need help with shipping paintings, art prints, sculptures, antique furniture, or any other valuables to the East Coast, you should consider the company's next art shuttle Santa Fe – Chicago – NYC scheduled for January 20.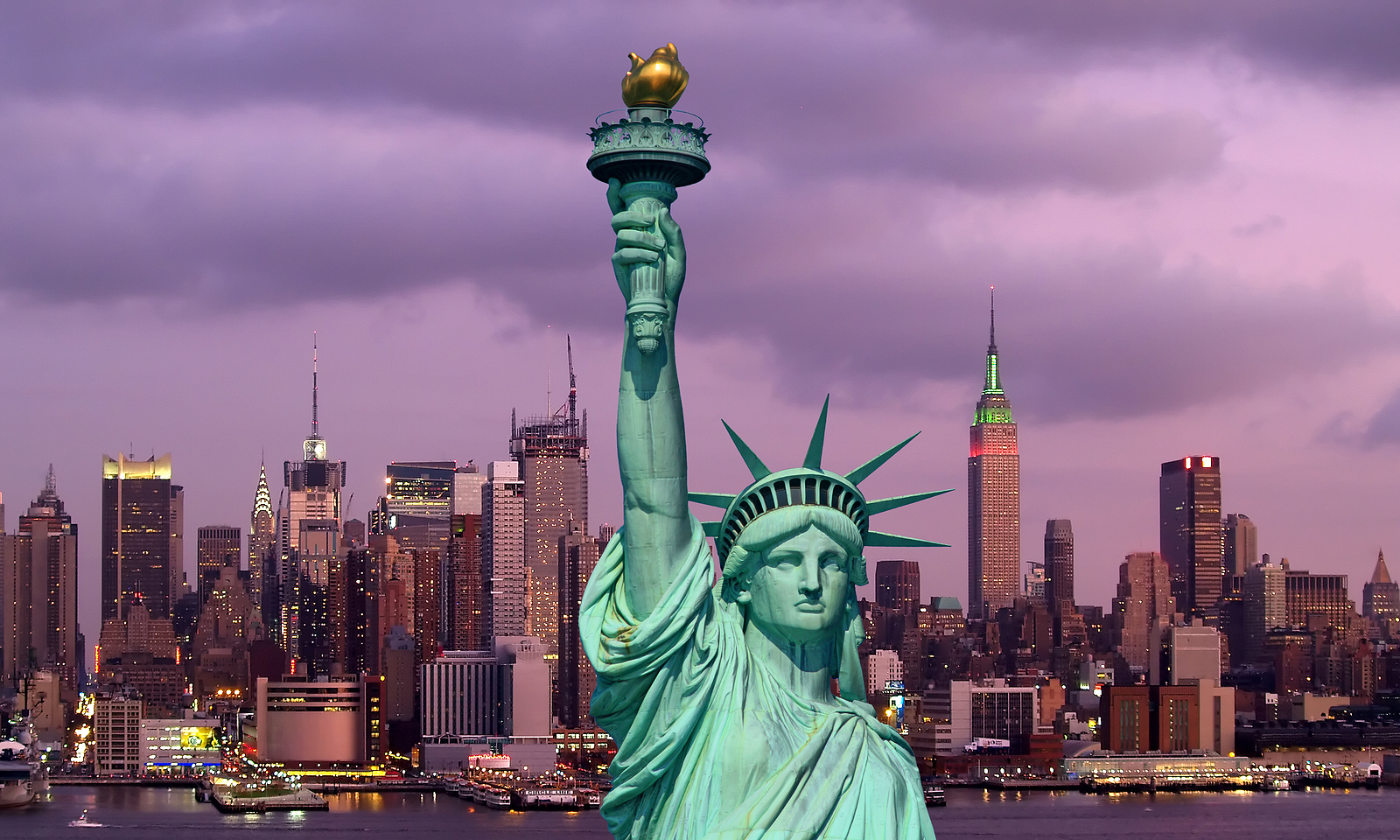 Art shuttle Santa Fe – Chicago – NYC
The art shuttle will leave Santa Fe on January 20 after picking up art from around the city. It will drive through the Midwestern U.S., with stops in Chicago and the surrounding areas if requested. In Chicago, Fine Art Shippers will be able to deliver the items, as well as pick up artworks that need to be transported to New York City.
Once the shippers get to New York, they will be making deliveries all over the five boroughs of the city: Brooklyn, Bronx, Queens, Manhattan, and Staten Island. If needed, Fine Art Shippers will deliver the artworks to New Jersey, Connecticut, and other states of the East Coast, but be sure to discuss the delivery options with the company's representatives in advance.
Fine Art Shippers has been providing art transportation services for many years now. Thanks to the considerable experience and extensive knowledge, the art handlers can offer top-notch packing, handling, and shipping services for all sorts of art. Please note that since the departure date of the art shuttle Santa Fe – Chicago – NYC is subject to change, you have to get in touch with the company beforehand. If you have any additional questions or want to request the service, you can use a free shipping quote or contact the shippers directly.