Fine Art Shippers is known for its superior security and time management. Their regular cross-country art shuttles are not only a reliable but also a cost-effective way of shipping art across the U.S. The NYC-based company has officially announced the first in this year art shuttle Texas – New Mexico that will leave on January 16. The shippers will be delivering artwork from Dallas to Santa Fe with stops along the route. Continue reading to know more!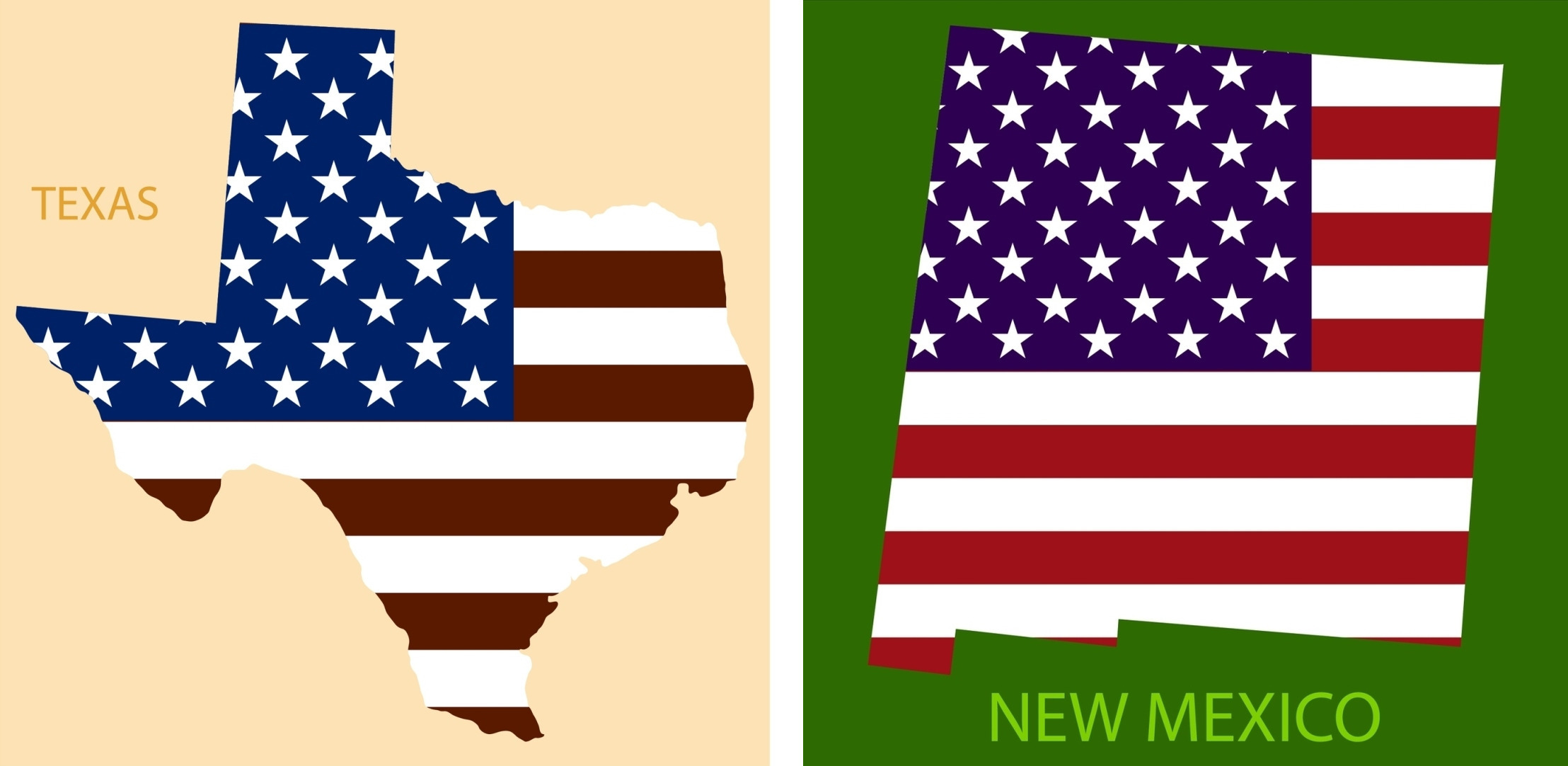 Art shuttle Texas – New Mexico
The truck will leave Dallas on January 16. If you live somewhere in Dallas or the surrounding area, you still have time to order a pick-up but be sure to do it as soon as possible. After leaving Texas, art shippers will drive straight to Oklahoma where they will have stops in Oklahoma City and Tulsa.
On January 17, Fine Art Shippers will go from Oklahoma City to Santa Fe, the final destination of the art shuttle Texas – New Mexico. Art deliveries to different locations in Santa Fe will be made in the next several days. On January 20, the truck will leave New Mexico and head to New York through Chicago. So if you want to deliver fine art from Santa Fe to Chicago or NYC, you have a fair opportunity to do so right now. With Fine Art Shippers, you can deliver paintings, antique furniture, sculpture, and other delicate pieces safely and securely.
The company has been providing art shipping services for many years. Its inviolable reputation is the guarantee that you are working with dedicated professionals who can take care of your art. However, keep in mind that just like with any other shuttle, the dates of the art shuttle Texas – New Mexico are subject to change. If you want to book a pick-up or you have some questions, feel free to request a free shipping quote online or contact Fine Art Shippers directly.