Fine Art Shippers, a fine art logistics company, has announced the date of its next cross-country art shuttle – August 14. The company is going to cover the distance from the West Coast to the East Coast of the US. Starting from Los Angeles, professional handlers will pick up and deliver art pieces all along the route to New York City, making stops in some of the largest cities on the way. If you need your artworks to be delivered by trained specialists and you are in Los Angeles or a nearby city, consider requesting a free shipping quote or contacting Fine Art Shippers directly at +19176585075.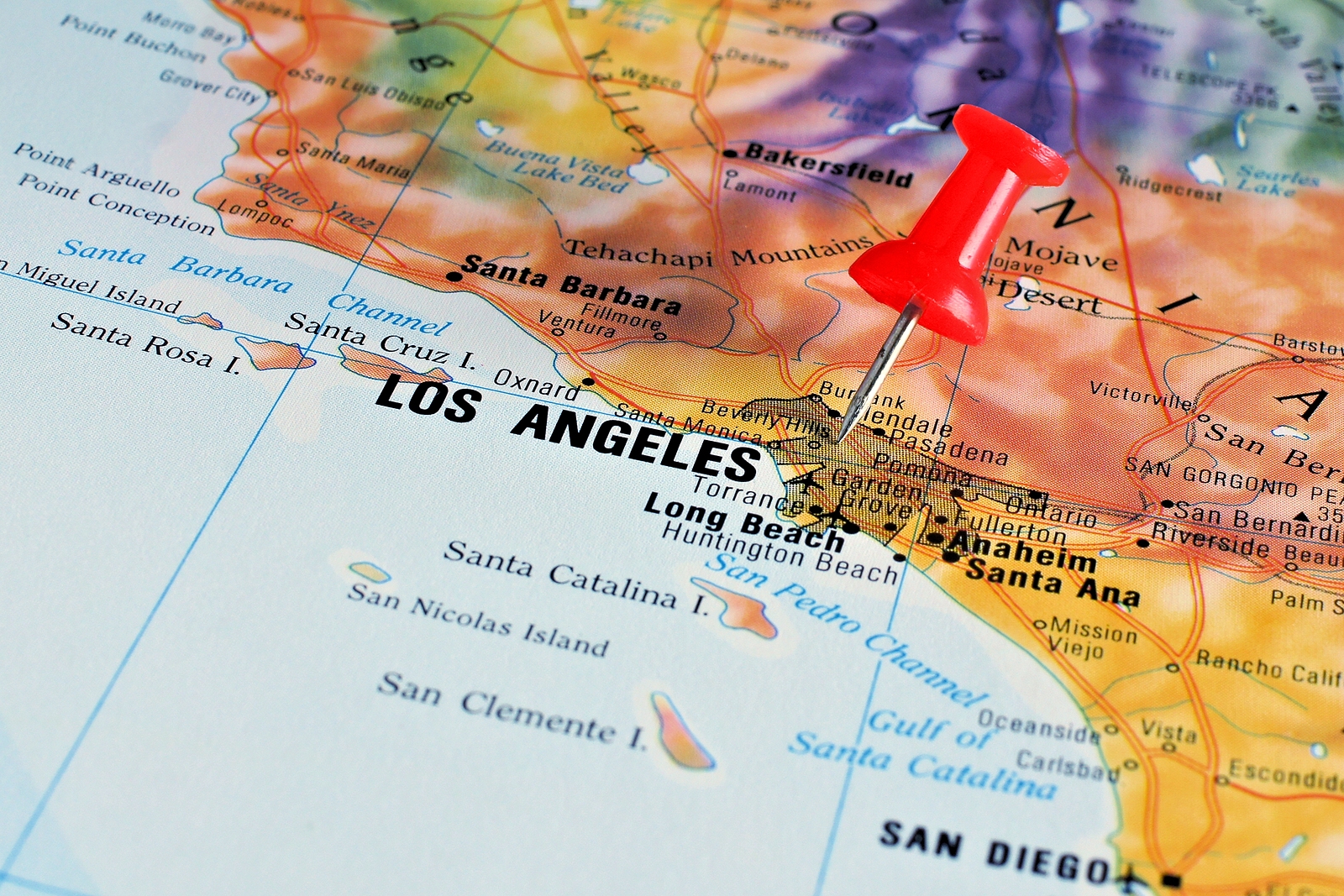 Art shuttle West Coast – East Coast
The art shuttle West Coast – East Coast will go from Los Angeles through Las Vegas, Denver, Chicago, Pittsburgh, and other major cities until it arrives in New York. The delivery of the artworks is also possible to Boston. Fine Art Shippers has also noted that the shuttle will have one of its principal stops in Chicago, which is a fair opportunity for those who want to ship art from Chicago to Boston, New York City, or elsewhere on the East Coast.
Fine Art Shippers has been offering shuttle services for many years, which tells a lot about how competent and versatile the company remains to be on a recurring basis. Cross-country shuttles are a highly proficient and cost-effective way of shipping art between two destinations, which allows you to save money on art logistics services. The art shuttle Los Angeles – New York is truly a unique opportunity to ship valuable artworks for all residents of the Greater Los Angeles area and beyond.
Do not hesitate to contact Fine Art Shippers if you have any questions or want to discuss some important details!