Fine Art Shippers, an NYC-based specialized art shipping company, has recently launched art shuttle service New York — Los Angeles as a new effective way of art transportation across the United States. A shuttle is an advanced and profitable approach to shipping all kinds of art within a specified territory. Such services are provided by seasoned and highly competent art shippers who are ready to meet even the highest client demands. The shuttle service is oriented toward artists, art galleries, art museums, and other art organizations looking for a reliable way to transport their collections.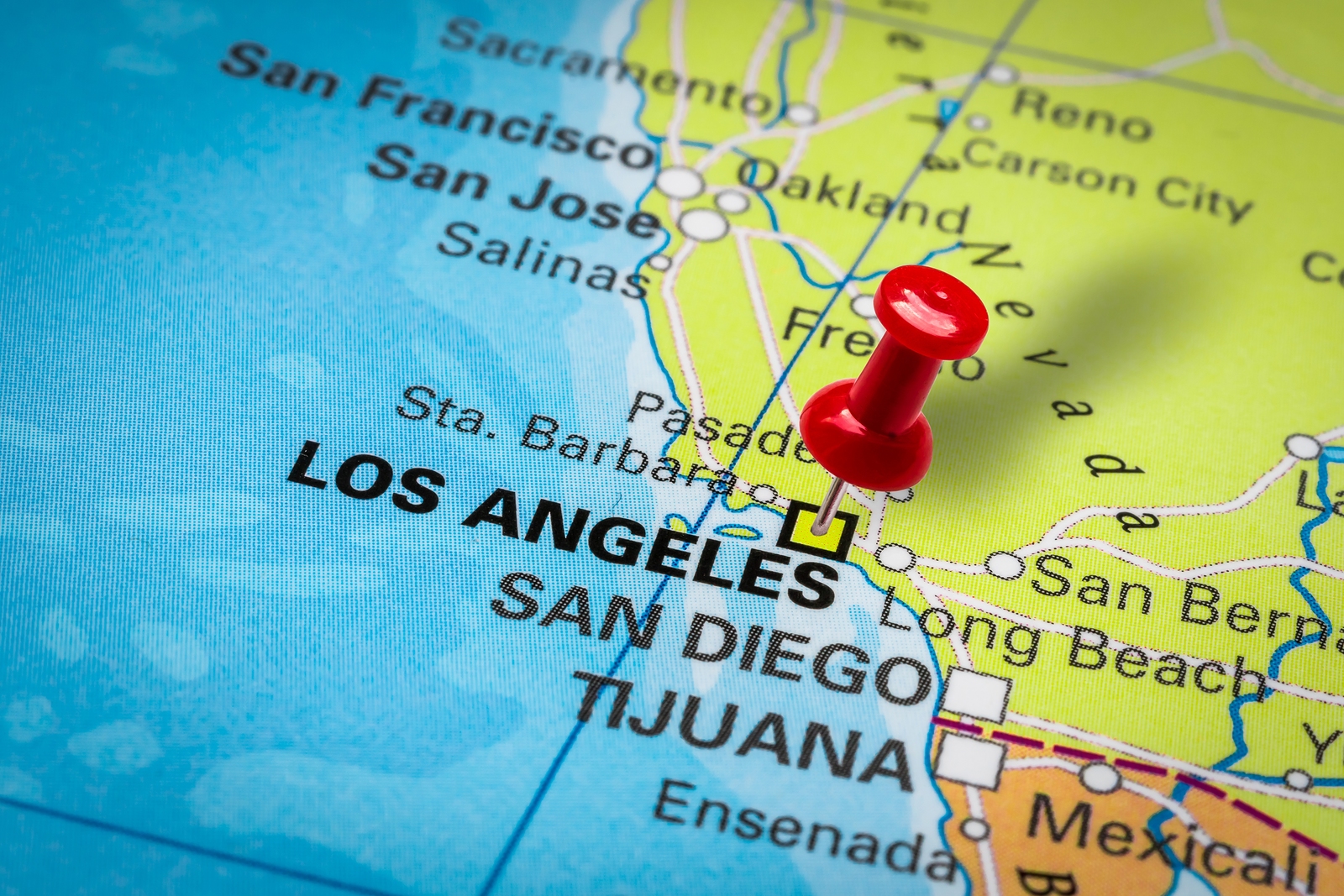 Art shuttle New York — Los Angeles
Fine Art Shippers has launched this new art shipping service to help the art community with shipping paintings, sculptures, prints, vintage ceramics, furniture, glass objects, neon art, and other fragile pieces. Starting in New York City, the shuttle will go through Pittsburgh, Detroit, Chicago, Las Vegas, until it arrives in Los Angeles, and then back to New York with the stops in San Diego, Phoenix, San Antonio, Dallas, Columbus, and other cities along the route.
Service time may vary due to different conditions. According to Fine Art Shippers, the cargo is expected to leave a warehouse in New York in 1-2 weeks after their team of art handlers pick up your items and be delivered to Los Angeles in 5-7 days after that. Every service user will be notified about the date and time beforehand. It pays to know that though the shuttle is scheduled once a month, the dates are flexible and may change from month to month.
Art shuttle New York — Los Angeles is a perfect opportunity to have your art pieces delivered by art professionals as promptly and safely as possible. Besides, it is the most affordable way to transport fine art across the country these days. To fill in an order, you can use a free shipping quote or contact Fine Art Shippers directly.