When it comes to shipping antiques, you should make every step count. There is hardly ever a plan B because even the innocuous damage can put an end to your old and fragile belongings. Every art collector knows that antiquities are a highly special freight and therefore require a delicate approach and laborious patience.
However, everything is not that cut and dried for beginners. If you need to ship antiques somewhere but are not sure how to do it accurately, you should avoid the following five common mistakes that usually throw a monkey wrench in the works.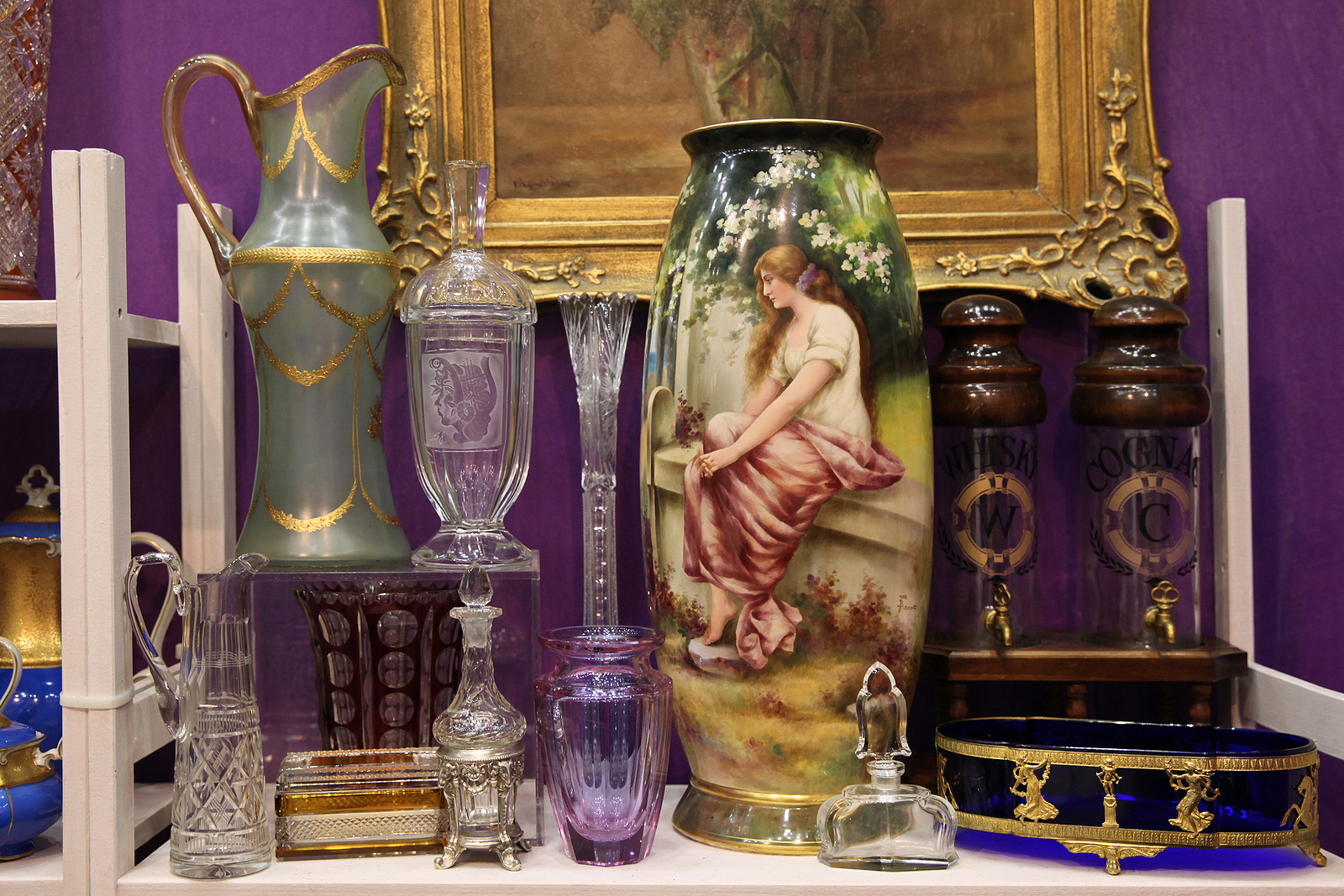 5 common mistakes when shipping antiques
1. Asking friends for help
Why hire someone for shipping your valuables when your buddies can help you? The problem is if someone incompetent attempts a task, they can simply destroy an item. No need to take such risks, especially when there are many affordable antique shipping companies.
2. Hiring standard shipping companies
This mistake stems from the previous one. Given that you've decided to hire antique shippers, don't entrust such a task to standard delivery companies. Instead, you should opt for trained fine art and antique movers who know how to deal with sensitive freight.
3. Short-range planning
Don't wait until the last minute if you plan to ship antiques. It's dangerous, as you never know how much time, money, and effort will be needed. It's always better to play it safe.
4. Ignoring art insurance
Although art insurance cannot save your stuff from the end of the world, it will certainly make shipping antiques a much safer and more comfortable process.
5. Leaving everything on antique shippers
Professionals don't need to be told how to do the job. However, you might help them save your time by giving them all the necessary information about the antiques that you plan to ship. Perhaps, there are some pitfalls to be pointed out.
Hopefully, this information will help you avoid common deadly mistakes when shipping antiques either domestically or internationally. Good luck!