Best Art TV Series and Movies That Will Keep You Hooked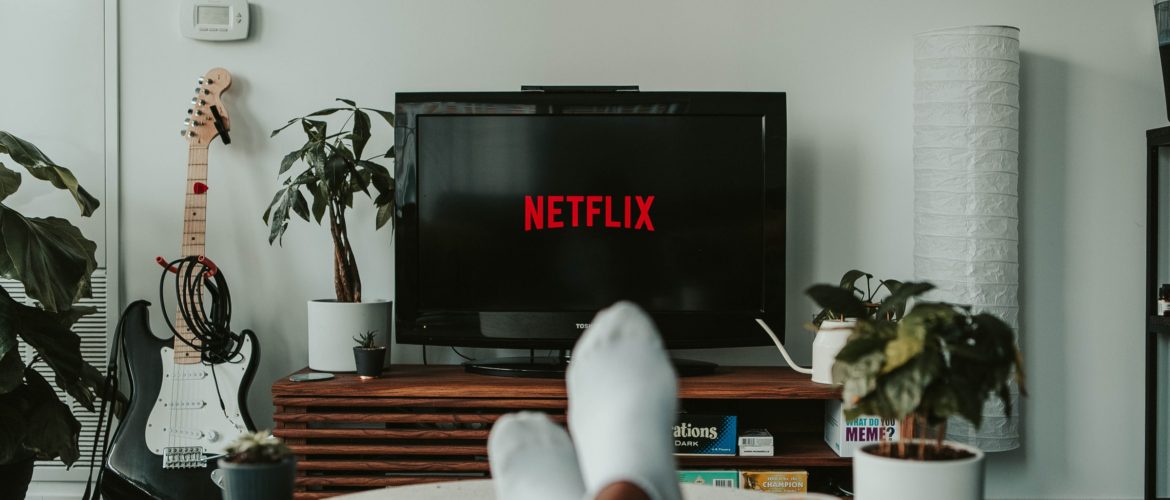 These days, TV and the Internet play a substantial role in the life of common citizens. Millions of people are free to choose what they want to watch. Art lovers, fans, and artists are not the exception to the rule. If you adore art history or you are interested in someone's art, there are a lot of art TV series and movies that you will most likely find interesting. Here is the list of best shows and films that you should add to your must-watch list no matter what.
Best Art TV Series and Movies That Will Keep You Hooked
Banksy movies
As of today, there are roughly 11 Banksy movies that you should consider watching. Pay close attention to the latest "Banksy and the Rise of Outlaw Art" and most iconic "Saving Banksy."
The Joy of Painting
Bob Ross is not only a wholesome meme but also a terrifically ubiquitous contemporary painter. "The Joy of Painting" is a unique series where the artist narrates the entire painting process and makes it look effortless. Very atmospheric!
Shock of the Nude
If you like a down-to-earth approach to art, "Shock of the Nude" is just what the doctor ordered. It is an aesthetic journey where a professional answers all the spicy questions about nudity and nude art within the context of Western culture.
Loving Vincent
"Loving Vincent" is probably the world's first oil-painted film. Every shot of the film is a vividly animated painting by Vincent van Gogh. It's like seeing his paintings living their own lives. Definitely worth it!
Which one of these best art TV series and movies will you watch first? Art is all about the process, so you can gain a lot of useful information by watching one of those shows. At the end of the day, the cinematography is a form of visual art itself. Why not combine and enjoy it?