Best Luxury Winter Vacations to Take in 2021-2022
The advent of winter is marked by curious metamorphoses in nature and life. Birds are flying from North to South, animals start to hibernate, and hodophiles are painstakingly looking for another vacation to take. While some countries are tightening coronavirus rules, others are trying to lure tourists into their resorts. If you plan to take a vacation this winter and want to avoid throngs of people, you should consider going on one of the luxury winter vacations that you will find below.
Best Luxury Winter Vacations to Take in 2021-2022
1. Fairmont Banff Springs
Banff, Alberta, Canada
The magical beauty and opulence of Fairmont Banff Springs Hotel are incomparable. Located in the heart of Banff National Park, this luxury vacation can impress you with a lot of exclusive and individual activities for you and your family.
2. Resort at Paws Up
Greenough, Montana
Resort at Paws Up is all about a 37,000-acre amazing working cattle ranch in Greenough, Montana. There, you can forget about anything and ride a horse through a snowy wonderland with picturesque landscapes and ancient forests.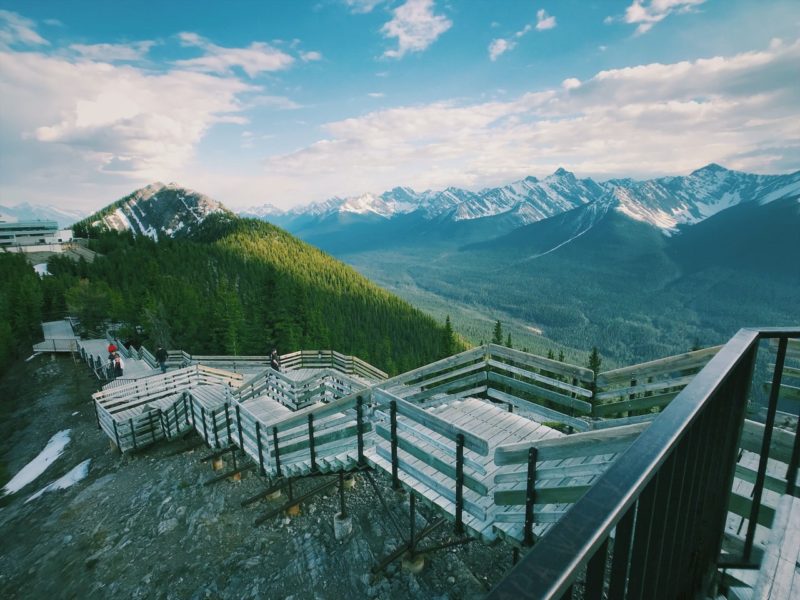 3. Jade Mountain Resort
Soufrière, Saint Lucia
If you prefer warm places, you need to pay attention to Jade Mountain Resort. It is one of the most famous luxury winter vacations among newlywed couples. Romantic atmosphere, private infinity pools, and award-winning cuisine make Saint Lucia a perfect option for those who want to spend quality time alone.
4. Icehotel
Jukkasjarvi, Sweden
In case you're looking for some unusual experience, you should consider visiting the Icehotel in Sweden. Each year, it is rebuilt with snow and ice to become one of the most exciting entertainments for tourists. It is notable for its truly exclusive bar with a snow dance floor and ever-chilled drinks.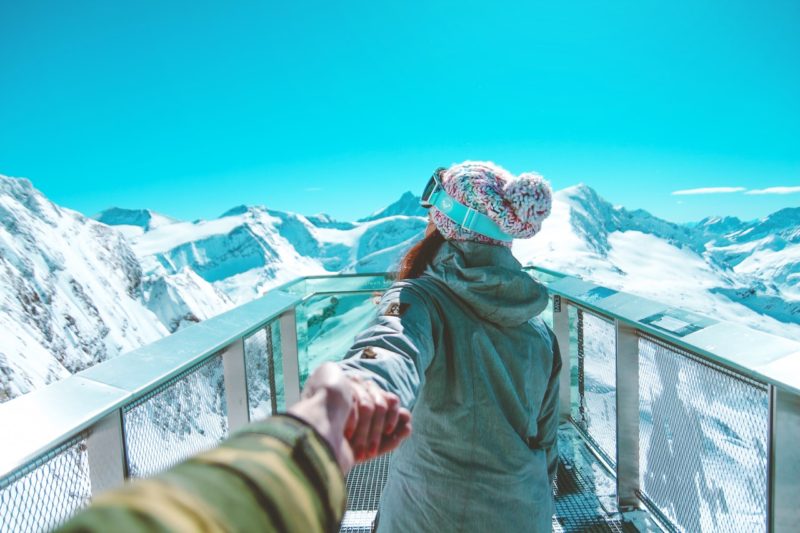 Which of these luxury winter vacations do you find the most suitable for your needs and budget? Make sure you follow all coronavirus instructions of the country you visit. Keep yourself and others safe.