Even though luxurious restaurants are indeed a fabulous option for the majority of travelers, many people would still opt for a less formal evening atmosphere. That is when bars and pubs come into play. Here, you can wind down and do not worry much about your image. If you decide to spend an evening or night at such places, you need the best possible options. Here is the list of the world's five most exclusive bars in 2021.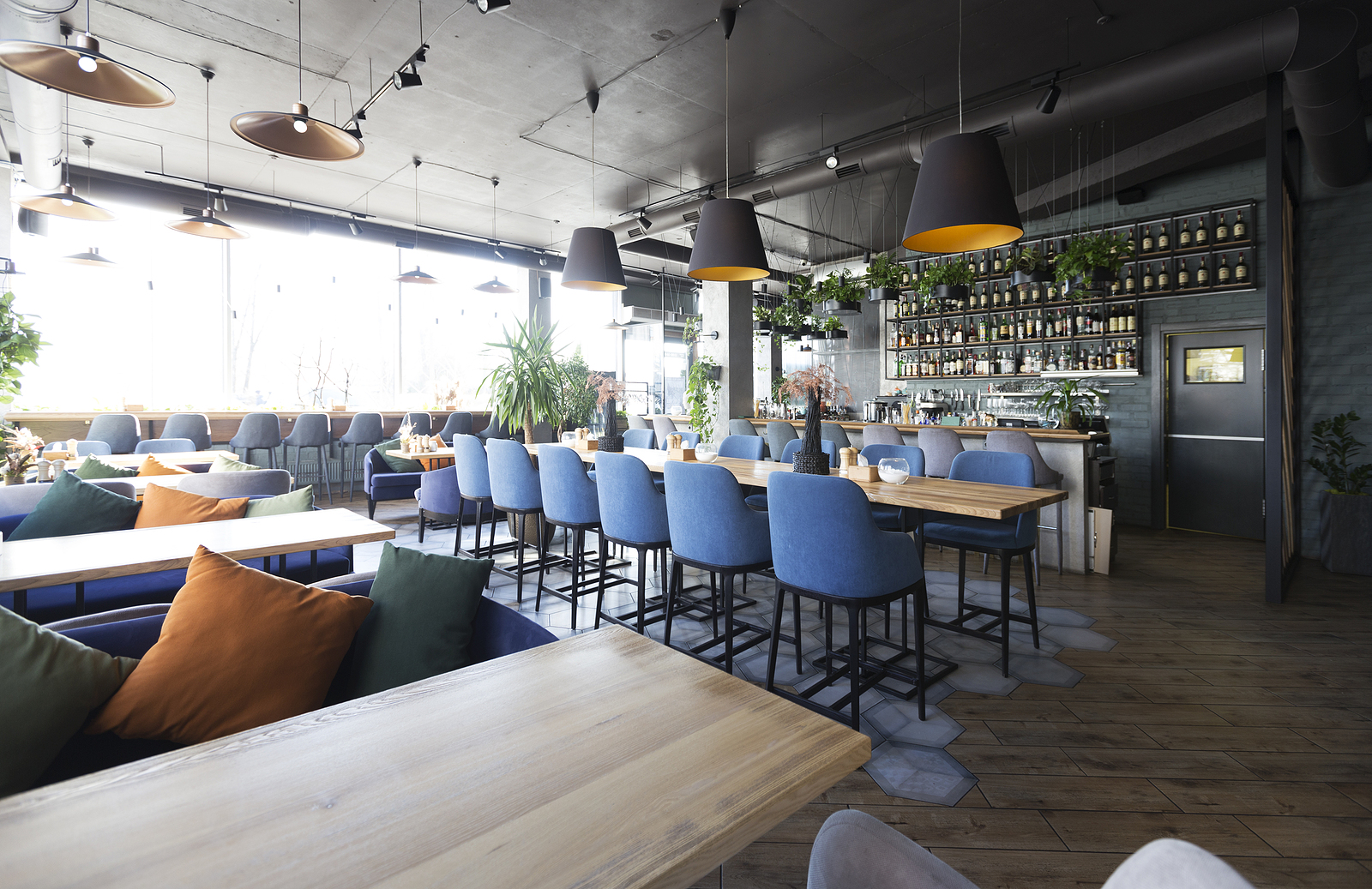 World's 5 most exclusive bars in 2021
1. Icebar by Icehotel – Jukkasjärvi, Sweden
The name speaks for itself. The Icebar in Jukkasjärvi, Sweden, is one of the most unconventional and fascinating places you can visit. The snow dance floor and ever-chilled drinks sound like an epic party!
2. The Peak Bar – Tokyo, Japan
Being one of the most outstanding exclusive bars in Tokyo, the Peak Bar can flaunt its picturesque view of Tokyo and regular DJ live performances. If you happen to visit the capital of Japan, you just cannot pass it by!
3. Subsix – The Maldives
The Maldives is full of surprises, and Subsix is one of them. The interior design of this underwater restaurant and bar is second-to-none. Believe it or not, but you are literally always surrounded by marine life. It is an underwater vacation that you deserve!
4. Memmo Príncipe Real – Lisbon, Portugal
Memmo Príncipe Real is a luxury hotel complex with a famous cocktail bar in it. Not only can you try some delicious craft cocktails here, but you can also enjoy the classical aesthetics of the place.
5. Bad Luck Bar – Detroit, USA
Bad Luck Bar is probably the most traditional destination on the list. A comprehensive drinks and cocktails menu makes this place one of the best in Detroit. Furthermore, you do not need to make reservations to enter the bar.
These exclusive bars will become your luxurious paradise where you can relax your mind and enjoy your time in the company of friends, family members, or your better half.