Bianchi Giovanni: The Art of Silk Screening Born in Italy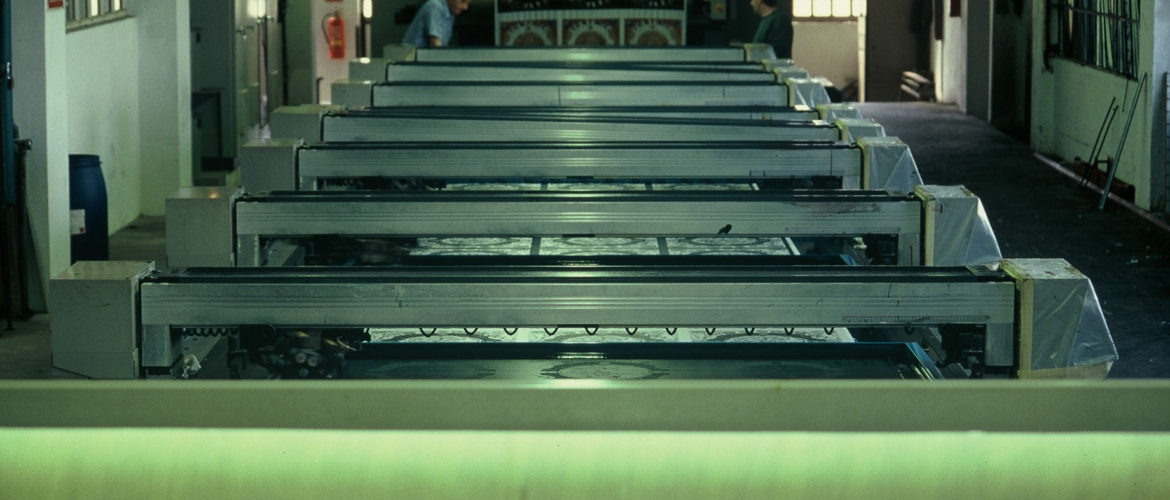 Nowadays, silk screening printing is considered one of the most famous printing techniques allowing people to apply design elements to many different surfaces. The approach is mainly used in the art (canvases, posters, prints) and fashion (clothing, textiles), but there are other industries deriving the benefits from it. Today, we want to tell you about the company that has deep-rooted serigraph traditions in Italy and continues to be a leading producer of high-quality silk products. Let's talk about Bianchi Giovanni, the brand made in Italy.
History of Bianchi Giovanni and Silk Screening
The company was established in the city of Como in 1866 by Giovanni Bianchi, who was a son of weavers and a weaver himself. It is hypothesized that he purchased the textile looms. However, the official registration of the company's name dates back to 1925, which followed the creation of the Business Register. From the beginning, the printing process was done fully by hand: pieces of chiffon and silk were printed on 36-meter tables. According to some stories, Giovanni Bianchi celebrated the end of each production cycle by feasting with his colleagues and collaborators.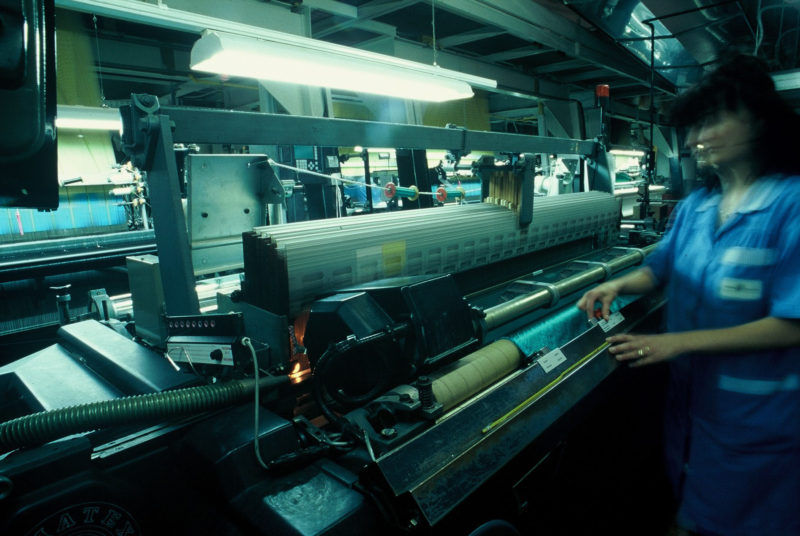 As you see, the history of the silk screening factory is tightly connected to the history of the scenic city of Como and its emerging silk industry. Later on, the company started being associated with the Mason family, its current owners. At the beginning of the century, Alberto Mason reportedly became the first photo engraver to have engraved print pictures in the exquisite Lyon Style. To learn that particular technique, he was sent to France by his employers. His knowledge and skills greatly contributed to the further development of Bianchi Giovanni.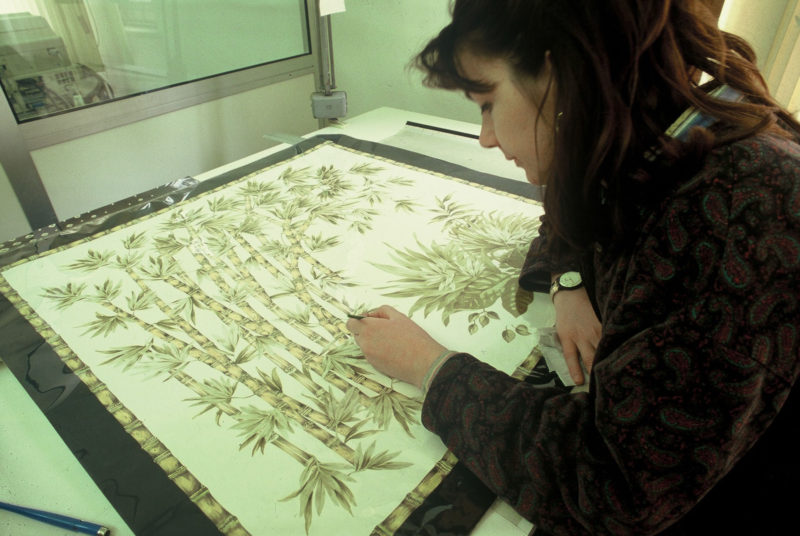 Bianchi Giovanni, or Made in Italy
The range of products and services the company offers is indeed impressive. To start with, Bianchi Giovanni specializes in the reproduction of art on silk. By using technologically advanced techniques, the team can reproduce any work of art which will not lose its aesthetic charm after the silk screening process. In the past, the print operators worked with the Metropolitan Museum and the British Museum, which undoubtedly proves their competence and professionalism.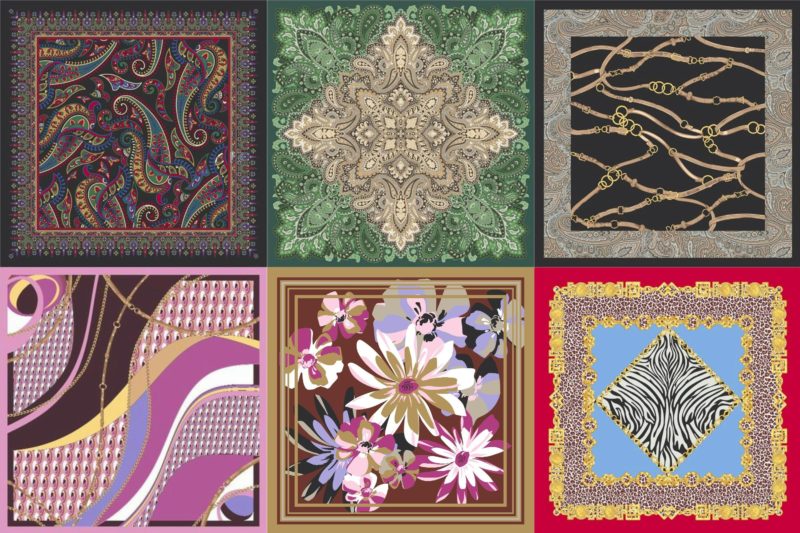 Fashion is another of Bianchi Giovanni's passions. It offers premium quality woven fashion scarves, personalized ties, handkerchiefs, pareos, and promotional items. The time-tested silk screening, elegance, and care for details are the timeless qualities making the company so loved by those who appreciate the authentic Italian taste in fashion and art aesthetics.
Photo Courtesy of Bianchi Giovanni