Biophilic and Functional: Home Decor Trends for 2022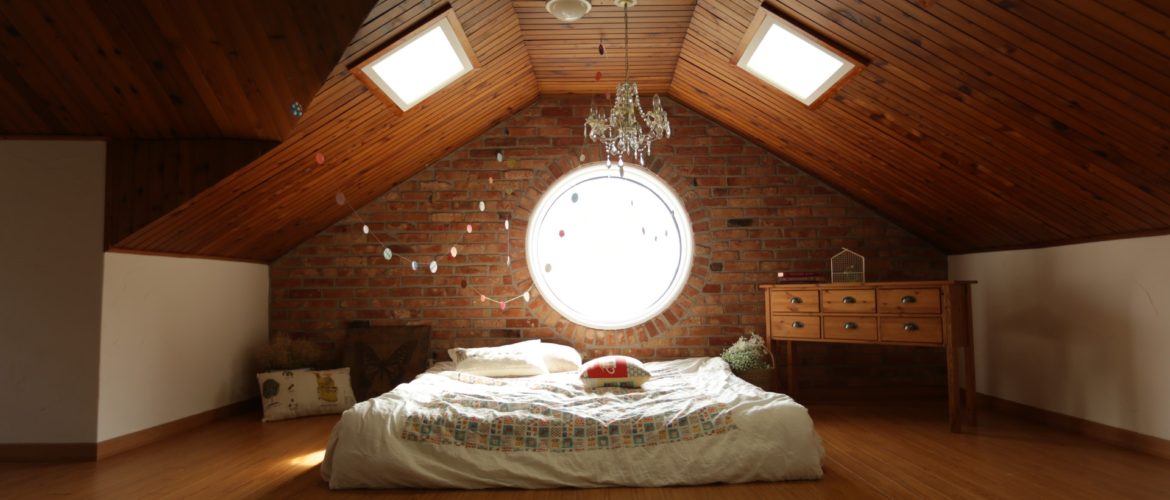 There is no such thing as a perfect time. Almost everything happens quite sporadically, no matter how much you schedule and plan. When it comes to interior design, changing your environment is like changing your life. If you feel stressed and you urgently need a breath of fresh air, playing with the look of your home might be a good start. To make quality changes, you should pay attention to the following home decor trends for 2022. They do rock!
Biophilic and Functional: Home Decor Trends for 2022
Curved furniture
Carved—not straight and flat—forms feel welcoming and safe. Organically shaped pieces will look sculptural, which will provide an environment of comfort and calm.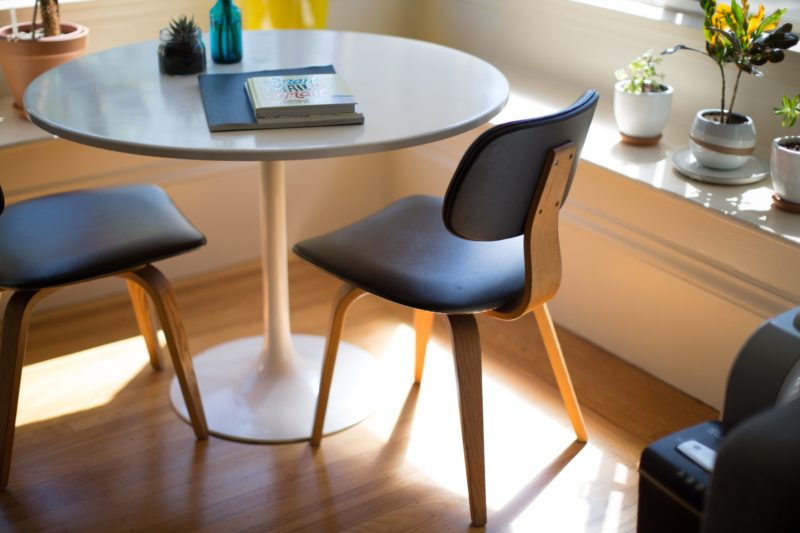 Sustainable design
Same as sustainable fashion and art, sustainable design is also one of the most trending home decor trends nowadays. It is all about the materials and ecosystem of your home.
Dual-purpose rooms
Multifunctional spaces are very effective for those who live in a flat. By combining different types of rooms in one space, you can add more balance to your daily routine.
Combining past with the present
Merging antique furniture and contemporary sculpture might seem ridiculous, but it does work. At the same time, such experiments are pretty risky, so you need to entrust the task to interior designers.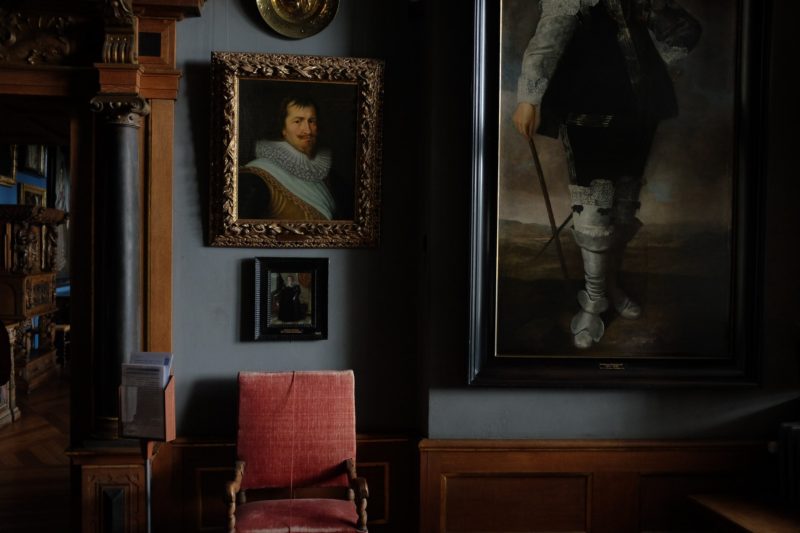 Colorful windows
Pay attention to your window treatments. Many people don't even suspect how influential this part of the design is. Even though there are a lot of traditional options, try to think out of the box and choose something fresh.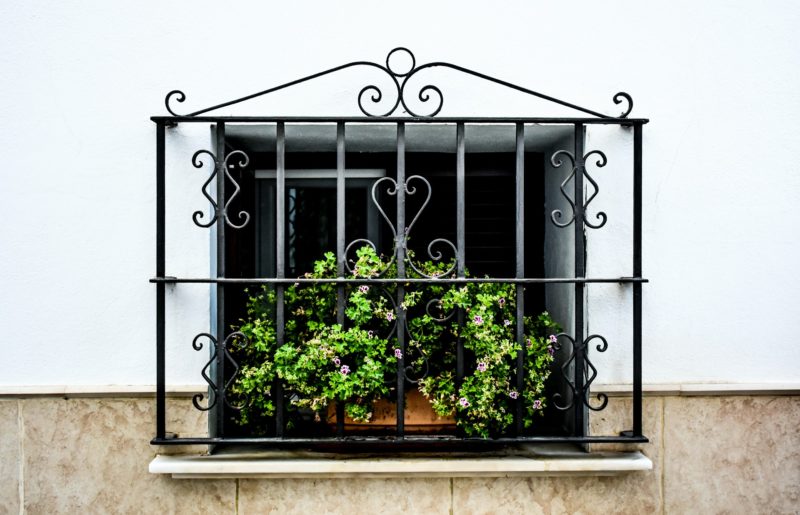 Biophilic design
The philosophy of biophilic design shares the notions of sustainability, but it is a much broader term. Biophilic principles are based on calming environment, natural lighting, an abundance of plants, and so on.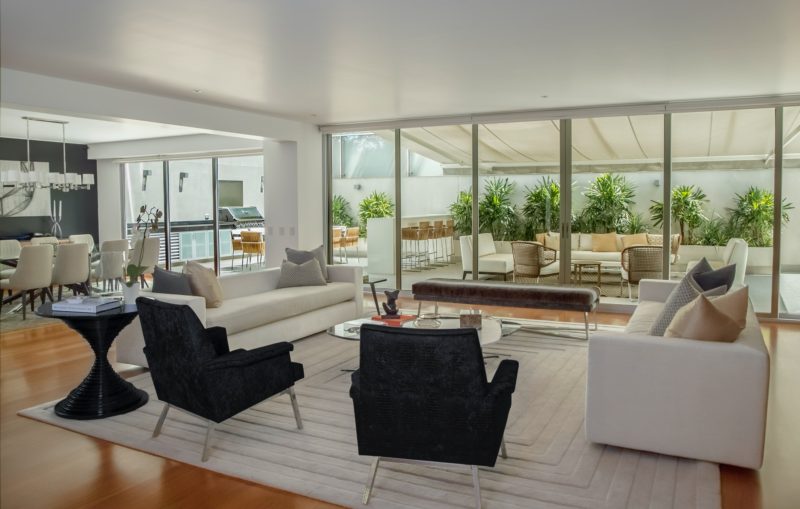 With these home decor trends, you can embellish not only your room or apartment but also your every single day. Listen to your heart and start designing your life today!