Being eco-friendly is probably one of the most fast-growing trends among young people. Fighting for a green future by finding sustainable solutions in every domain of life is but a personal philosophy that modern youth tends to embrace. The fashion world does not stand aside, as we have seen the emergence of a large number of sustainable fashion brands in the last few years.
Today, looking stylish, as well as fostering ethical clothing, is no longer a dream. And now, you have a unique opportunity to find out a couple of eco-friendly fashion brands for spring 2021. What are they?
5 sustainable fashion brands for spring 2021
5. Pangaia
Clothing produced by Pangaia is made using biofibres and materials from recycled plastic bottles. Its collection of colored tracksuits and basics would be a perfect addition to your mid-season wardrobe.
4. enVie
There is something subtly classical and nostalgic in the attires by enVie. Traditional colors and the incorporation of organic materials make its clothes look luxurious and original.
3. Pact
Pact specializes in creating basics. By using up to 95 percent less water and avoiding chemicals, professional designers at Pact make their garments feel much softer than those manufactured by their market contenders.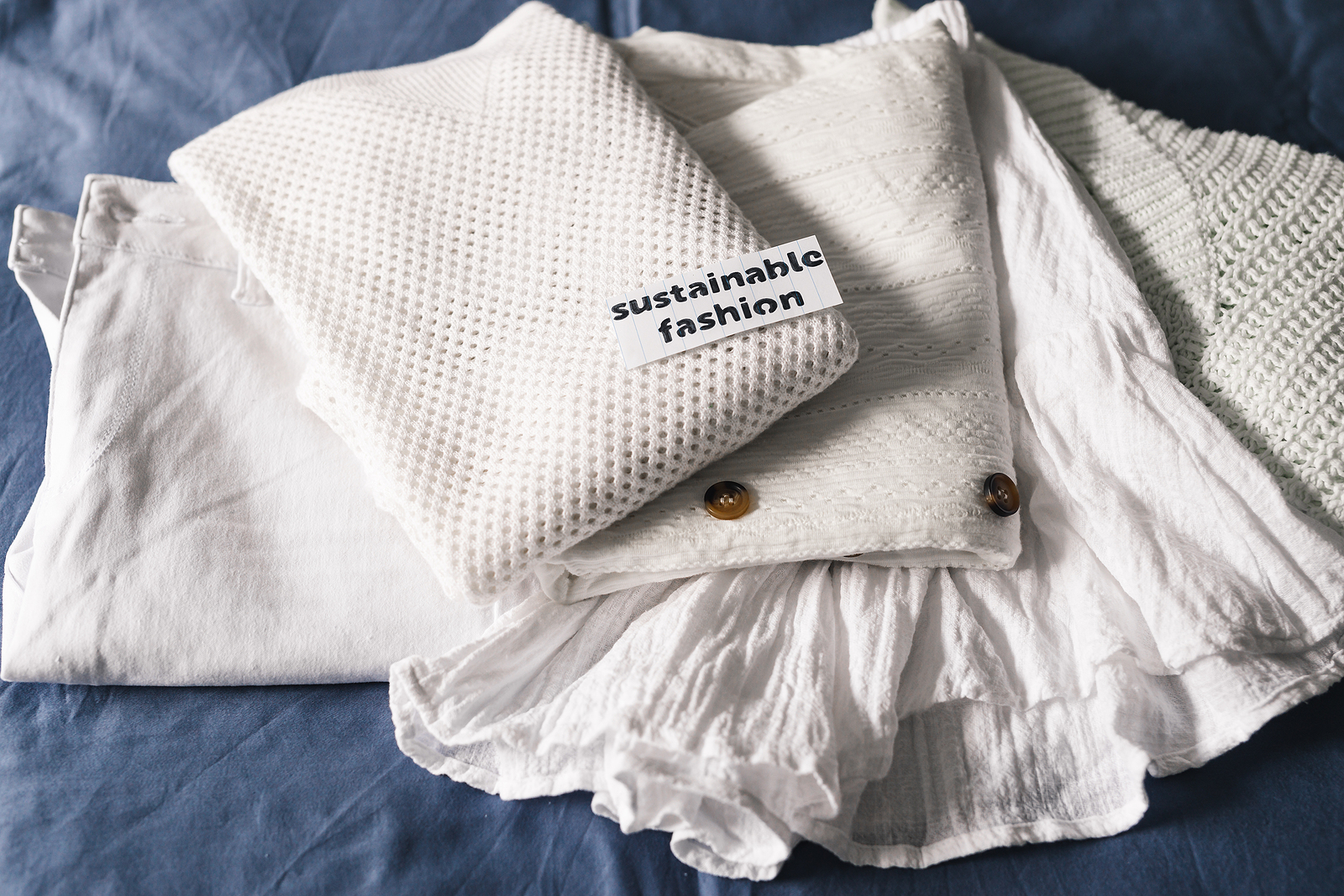 2. Cuyana
Cuyana's products are a pinnacle of minimalism. Cuyana is one of those sustainable fashion brands that believe that quality (not quantity) is above all. The brand focuses on women's accessories such as totes and bags, but it also sells clothing.
1. Alternative Apparel
Alternative Apparel is one of the most prominent ethical fashion brands nowadays. Thanks to the ground experience and a vast choice of clothing made of organic cotton and recycled materials, the brand has long become the industry trendsetter.
To sum up
Big change starts small, so even buying clothing from these sustainable fashion brands is already a vital contribution to environmental protection. It is time for all of us to get ethical!