The power and glory of nature have been recognized at all times. Nothing can be compared to the beauty of real nature, but people have learned to imitate the charm and exquisite magic of the natural world with the help of fine art photography. And the most amazing shots are taken in the process of overlanding photography. If you adore rare landscapes and spectacular views captured in creative ways, take a look at the work of Lawrence Leyderman, a talented contemporary artist pushing nature photography to the next level.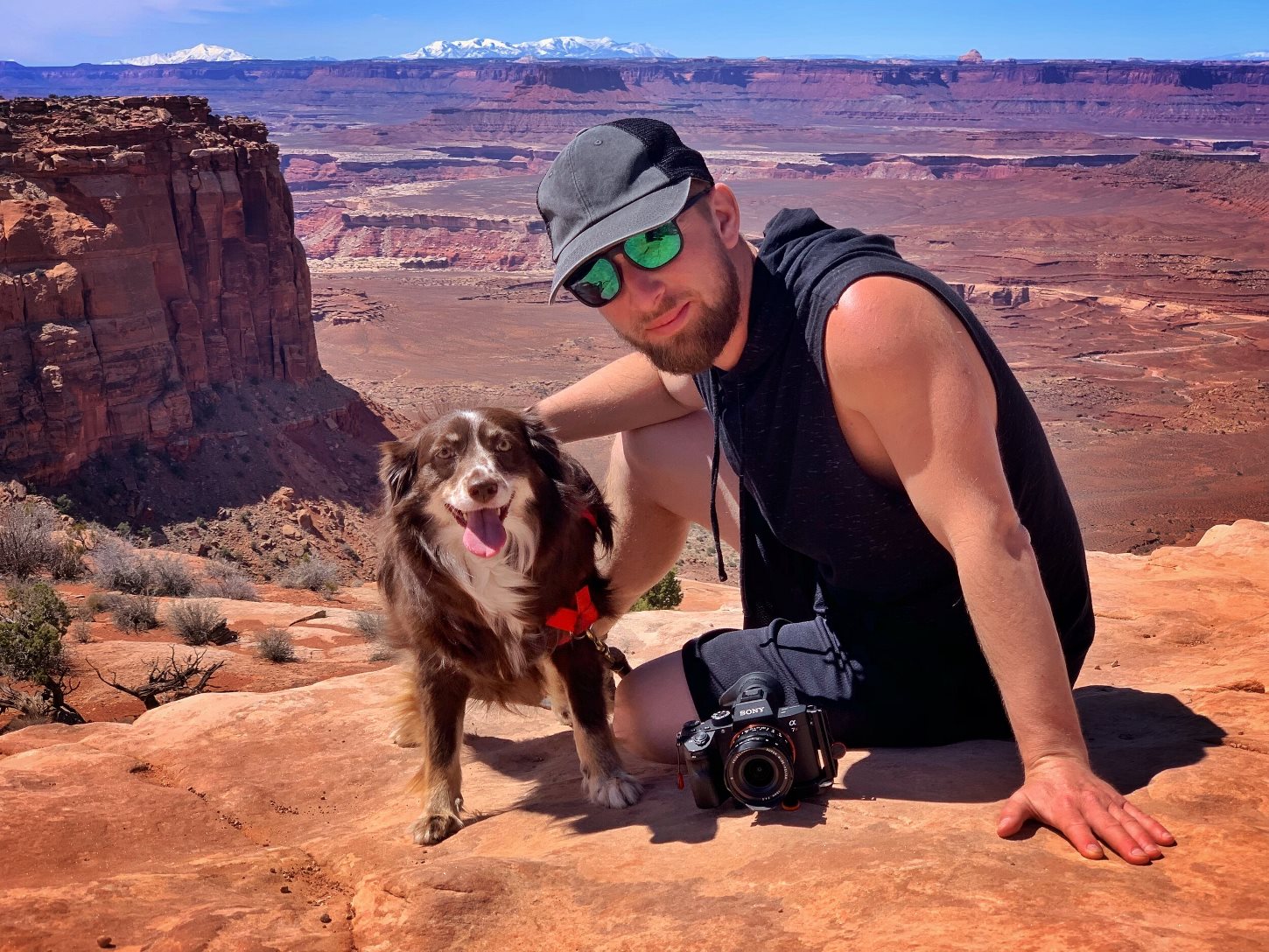 Breathtaking overlanding photography by Lawrence Leyderman
The ancient Greek philosopher Pythagoras once said, "Leave the road, take the trails." In essence, this is what overlanding photography is all about. By traveling to remote locations and exploring places where no human has set foot, artists manage to take photos of landscapes rarely photographed before. In other words, this is a full-fledged photography expedition meant to capture the history, scenery, culture, and wonderful wildlife of the visited destinations.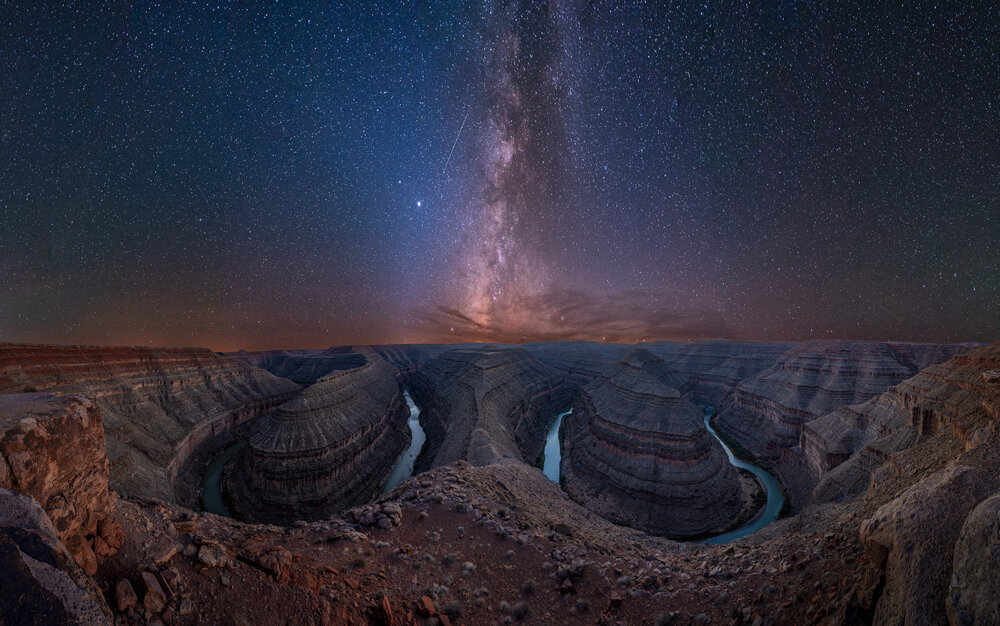 Born and raised in a city environment, Lawrence Leyderman has been longing for organic and real life since his childhood. The day he discovered photography changed everything. It gave him the opportunity not only to travel but also to document everything he could — from flat low lands to snowy peaks of the mountains. It was when the inspired artist recognized it was what he was meant to do for the rest of his existence.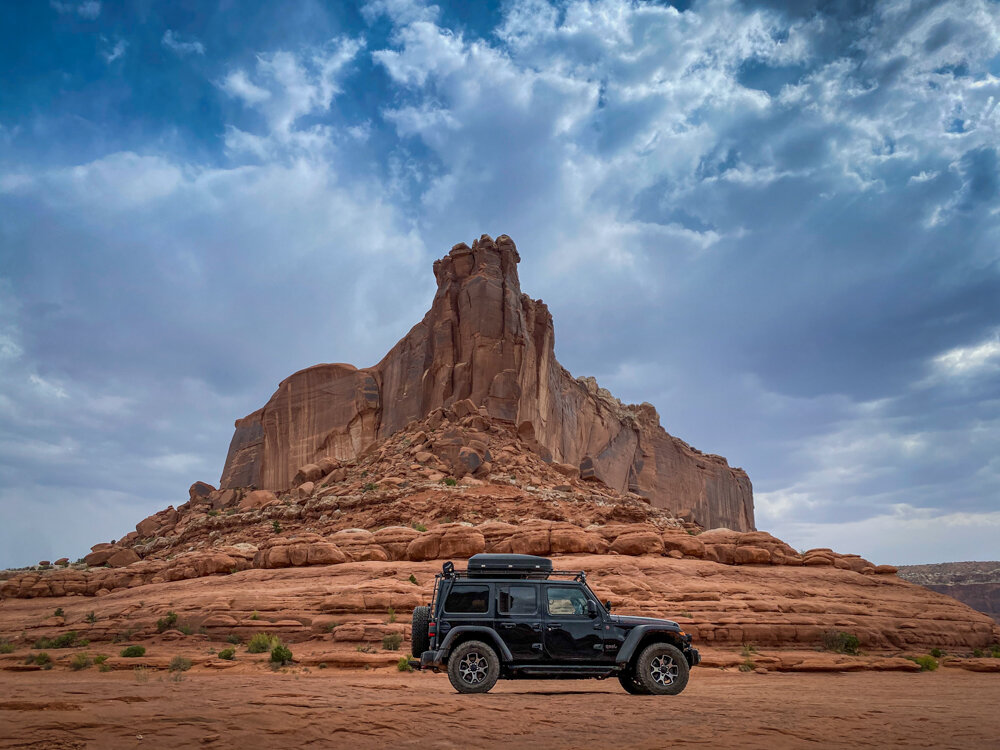 Over the years, overlanding photography has become Leyderman's meaning of life and totally changed his lifestyle. The photographer now lives in his Jeep full-time and rises to challenges every single day. Besides, he is an educator who leads photography workshops in his free time.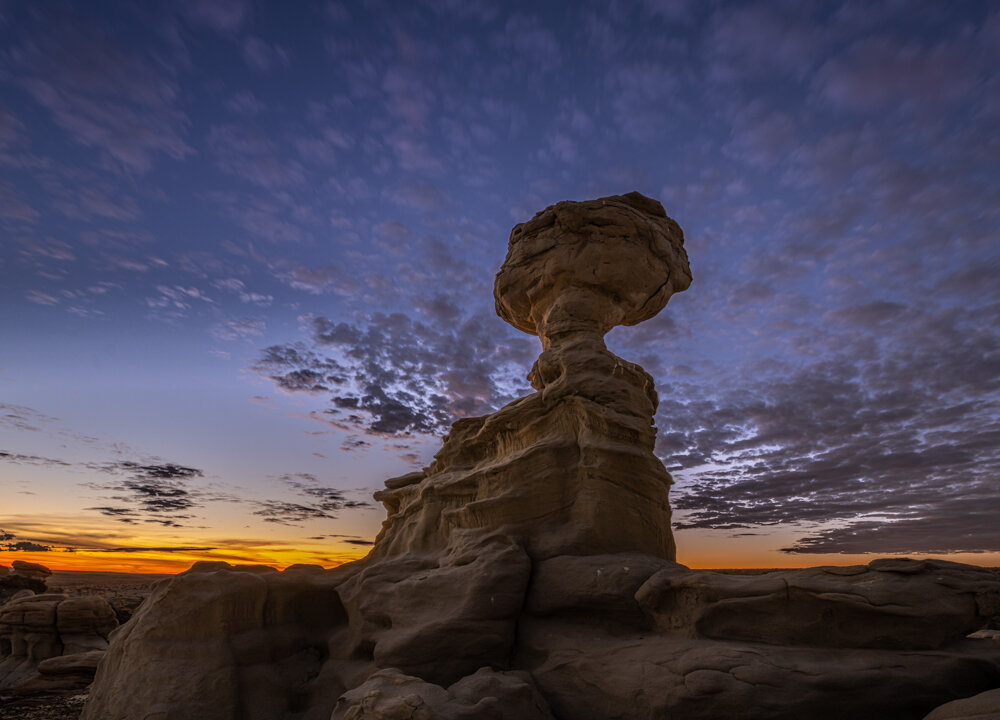 Whether you are a nature lover or just enjoy high-quality photography, you should take a look at the captivating works by Lawrence Leyderman. They brim with vivid and bold colors of nature, breathtaking views, and boundless energy that evokes strong responses from the viewers.
Photo courtesy of Lawrence Leyderman