Broken Mirrors: Artistic Responses to the Contemporary Disruptions of Life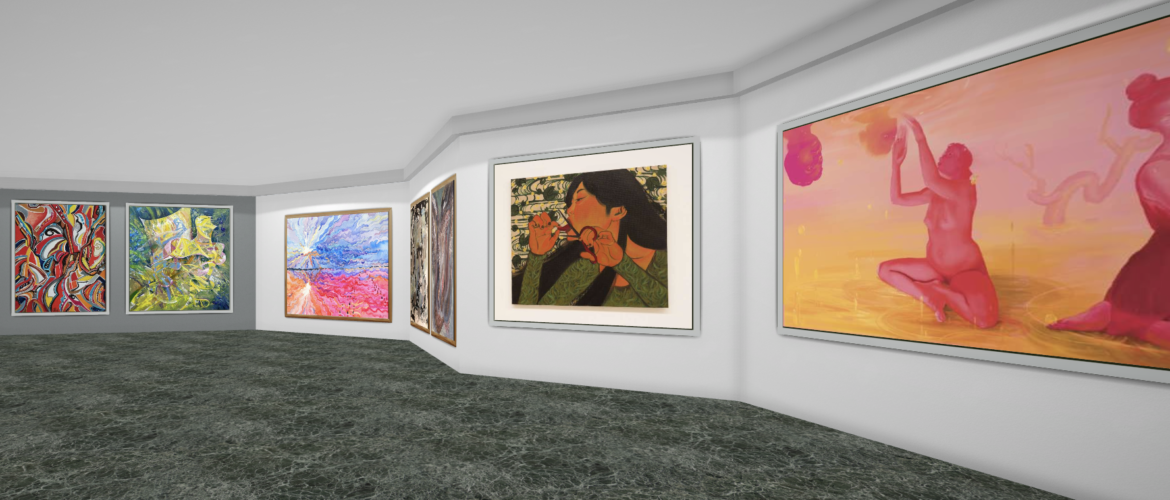 The world is changing, and so is our perception of it. From tiny bits of people's souls to landscapes of human minds, life–both external and internal–goes through phases, and they are usually not what we expected them to be. The question is, "How do we cope with those scars that time, or rather our reflections and expectations of it, left us?" This and other questions have become the focal point of the virtual art exhibition "Broken Mirrors" organized by Culturally Arts Collective. At 300Magazine, we are happy to be one of the event sponsors and tell more people about the major creative initiative that is so vital nowadays. Let's now get a better look at ourselves!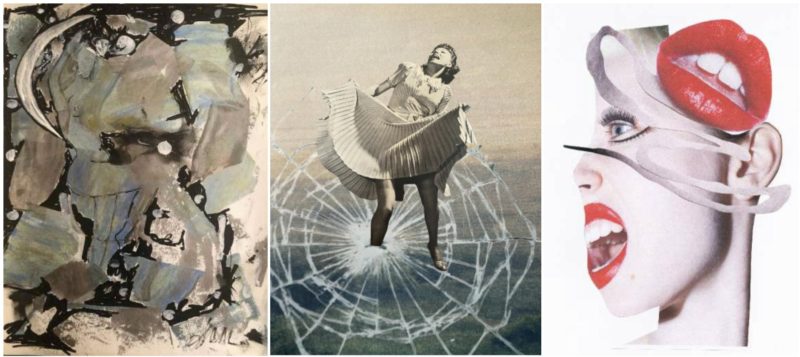 Broken Mirrors: Bad Luck or Chance for Self-Reflection?
"Broken Mirrors" explores the duality of changes and emphasizes the importance of the choice that all human beings need to make to better understand themselves and the world around them. Looking at the social and natural cataclysms worldwide, people may anxiously approach the questions of tomorrow that is shattered into pieces by the brutal weight of reality. But what if it is not bad luck but a chance for us to reflect more on our surroundings, environment, and, eventually, ourselves?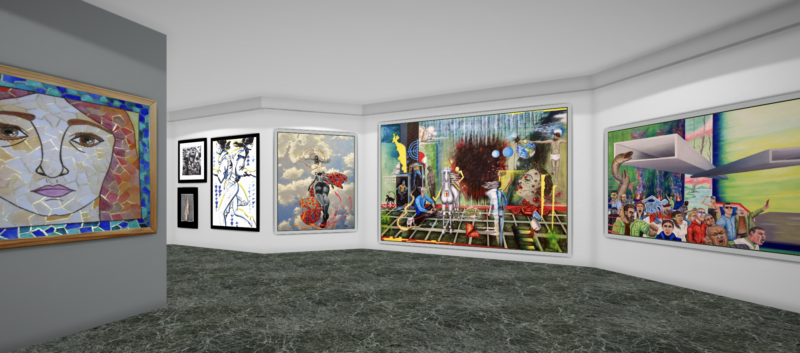 The exhibition has united 36 artists from around the world to look at the signs of the time from multiple perspectives. These include Bilaka, Dimelza Broche, Maria Coletsis, Zeiko Duka, Jesica Frustaci, Guven, Dimitris Lapousis, Marusia Makhmutova, Anna Miklashevich, Izumi Miyazaki, Kristine Narvida, Anna Ponomarenko, Josh Stein, Fazar R.A Wibisono, Larry Wolf, and many more talented artists. Each of them shares their own experience and adds a quintessence of knowledge based on their background, whether it is mythology, a traditional Bantu culture, physical disability, moral and sexual harassment, science, self-discovery, etc. The whole showcase has become possible thanks to the considerable efforts of organizers: Emma McMullin, Rocio Montiel, Jenny Chernansky, Ana Lagidze, Anwar Mohammad, and Natali Dobreva.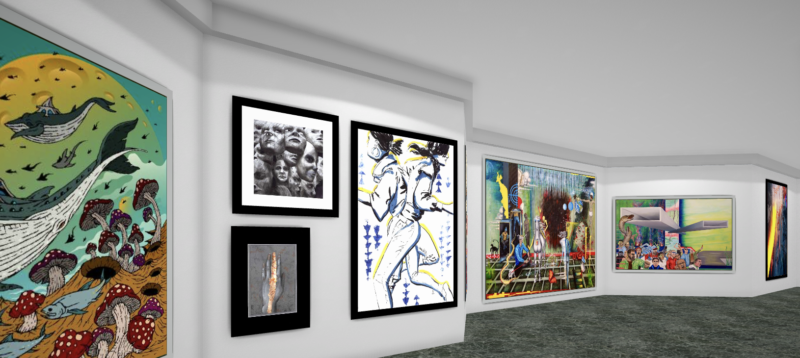 There is so much to see and learn that it is hard to comprehend every aspect of the exhibition. Better explore "Broken Mirrors" by yourself and unlock the unique experience that will help you see the broader context of changes in our time. The virtual event will be available to everyone until July 22, 2022. Make sure to take a look – it is free and online!
About the Organization
Culturally Arts Collective is an international serving non-profit organization that aims to make art more accessible through the means of education, exhibition, professional development, and consulting. By bringing together diverse creative forces, it gives contemporary artists an opportunity to express their own ideas and create a shared experience that will combine different ideologies.
Photo courtesy of Culturally Arts Collective