Buying Artworks? 5 Things to Expect from Your First Live Auction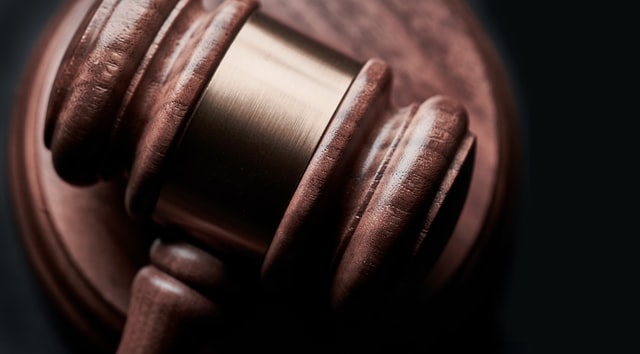 Buying art at art auctions is a traditional and justifiably one of the best ways to acquire artworks and build an art collection. At a glance, there is nothing complicated about being a bidder; after all, it is not rocket science. While bidding is indeed a straightforward process, there are certain pitfalls awaiting inexperienced buyers and collectors at every turn. That's why we have made a list of five things that you should expect from your first live auction. Here, take a look.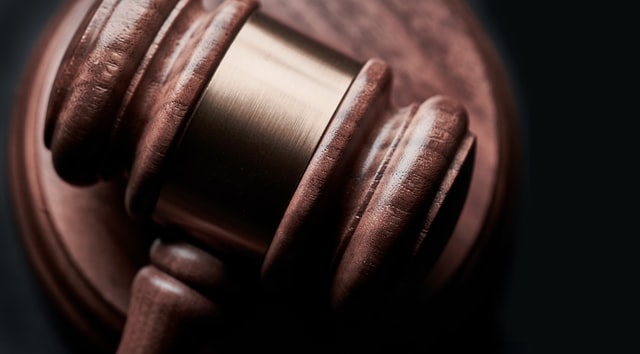 Five things to expect from your first live auction
1. Competitive pressure
Every bidding is a competition, a game with only one winner. When you start a battle over the desired lot, you can instantly feel the pressure and stress that you should handle to the best of your ability.
2. Emotional anxiety
Nervousness and uneasiness are common things for bidders, especially for newbies who try hard to win. Due to the negative impact, experts recommend that new buyers and modern art collectors avoid bidding at all. Everything that matters for this group of people is knowledge and experience.
3. Extra charges
Every auction house is different, meaning that you should be very attentive when it comes to fees and charges. Every company is free to impose its own regulations, and you better know them before you join a live auction.
4. Unique atmosphere
On the bright side, auctions always provide you with a one-of-a-kind experience that everyone needs to live through. Auction venues are often charged with people's passion and enthusiasm.
5. All sorts of people
Every new auction house will introduce you to new people, both friendly and hostile ones. You can gain lots of valuable experience by getting into conversations with them.
Just as any first experience, the first live auction can look intimidating. But as they say, informed means armed. Since you know what to expect on your first visit, you can build an effective strategy and prepare yourself for the worst.