Chicago is among the most mesmerizing and captivating cities in the US. For the majority of people, this place is synonymous with skyscrapers, Lake Michigan, and famous Chicago food. However, if you explore the Windy City more thoroughly, you will find out one amazing fact: Chicago is home to fabulous street art. The art scene of the city is so diverse and bizarre that every art lover should visit this place just for the sake of art itself. Interested? Out today's art lovers' guide is for you!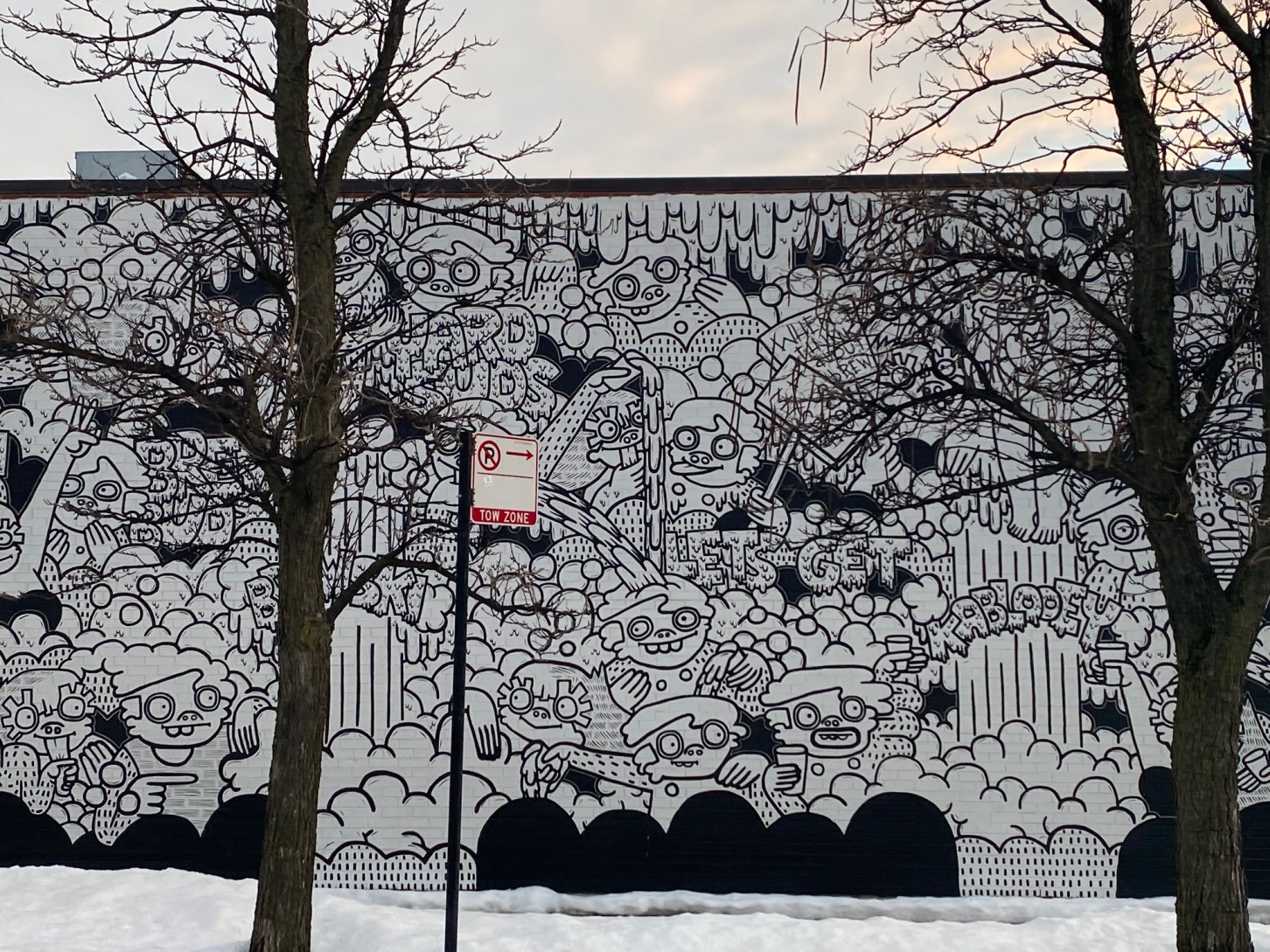 Chicago street art: art lovers' guide to the Windy City
Chicago has been known for its vibrant public art scene for decades. It is simply impossible to leave the city without seeing mural art. As a matter of fact, there are several districts specifically dedicated to all kinds of street art so that tourists or random art lovers can enjoy the stunning scenery. To get the whole picture of Chicago urban art, you need to know specific places where artists turn walls into canvases for their colorful expressions. Here they are.
South Loop
There is no Chicago without South Loop. This one-of-a-kind district exists thanks to the continuous work of multiple street artists. "Moose Bubblegum Bubble" is probably the most prominent artwork there.
Rogers Park & Wicker Park
These two parks are not the best choice for a picnic, as there are too many iconic murals to see that you will hardly have time for lunch.
Bucktown
The hipster vibe of Bucktown makes it one of the most colorful neighborhoods in entire Chicago. Every wall painting there looks simply classy and a bit nostalgic, but that is what makes it stand out from others.
Also, if you prefer more hardcore exploration, you might want to know a couple of names closely associated with Chicago street art. These are Lauren Asta, Victor Ving, Tatee Garcia (Elloo), and Joseph Perez, among others.
Now you know how magnetic Chicago and its public art can be. Be sure to visit the Windy City and witness the beauty of street artworks in full whenever possible!