Though the title of the cultural capital of Russia belongs to St. Petersburg, Moscow doesn't drop behind and, instead, has plenty of miraculous things and public art installations to make you experience culture shock.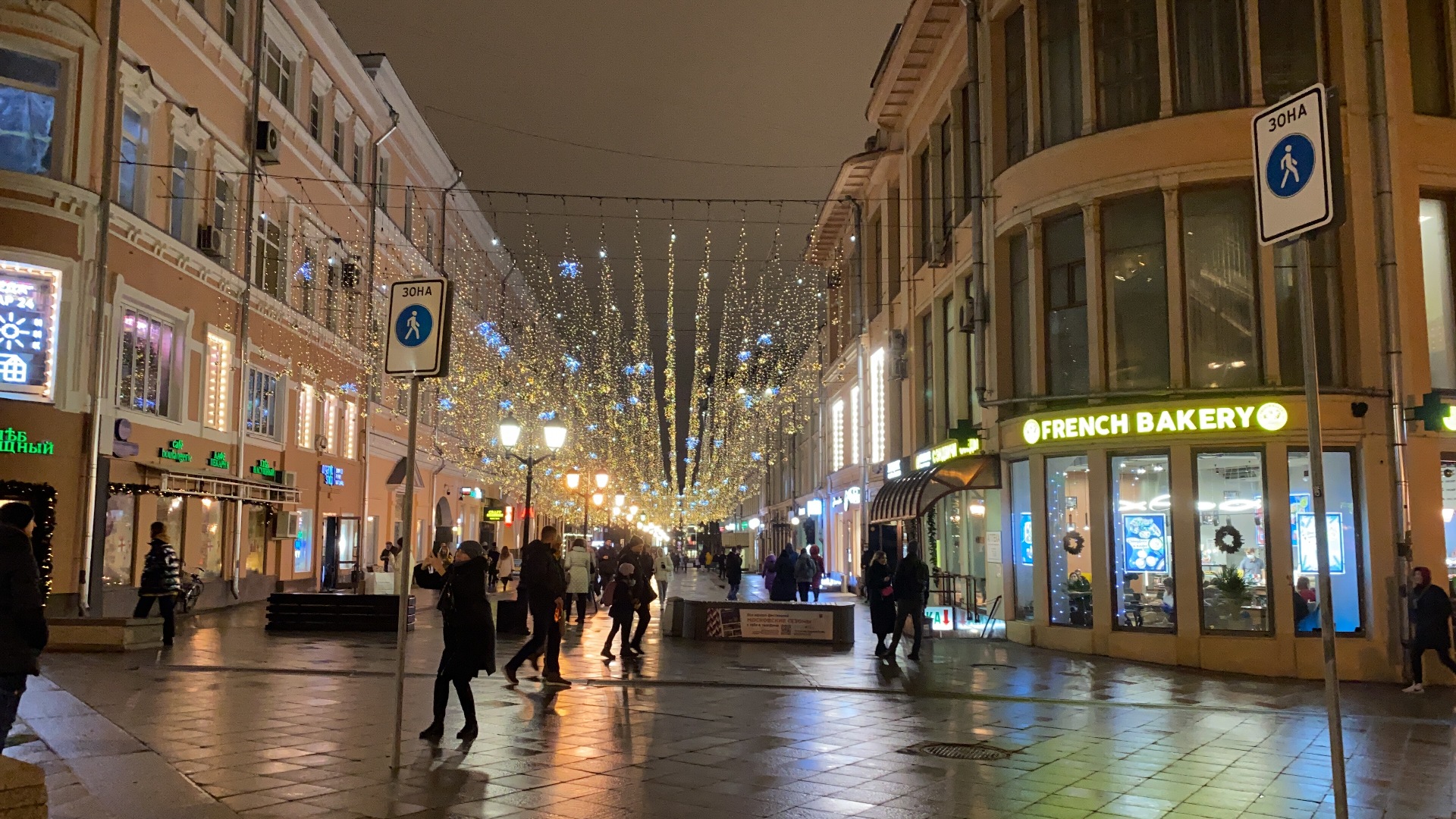 In Moscow, you can find a diverse spectrum of modern and contemporary galleries, get acquainted with lots of talented artists, and visit different art fairs, but what you should consider seeing first is definitely public art. Let's look at some really great pieces you don't want to miss!
Public art installations in Moscow everyone should see
There are so many both minute and grandiose public art installations in Moscow that it is almost impossible to single out the best of them. However, below you will find some of the most distinguished pieces everyone should see.
Circle of Light
The "Circle of Light" is an annual international festival that might profoundly change your perception of light and its capacity. A group of lighting engineers and audio-visual specialists meticulously combine art and technology, which gives birth to a new distinctive art genre. Unfortunately, the 10th edition of the show has been postponed to 2021 due to the pandemic restrictions.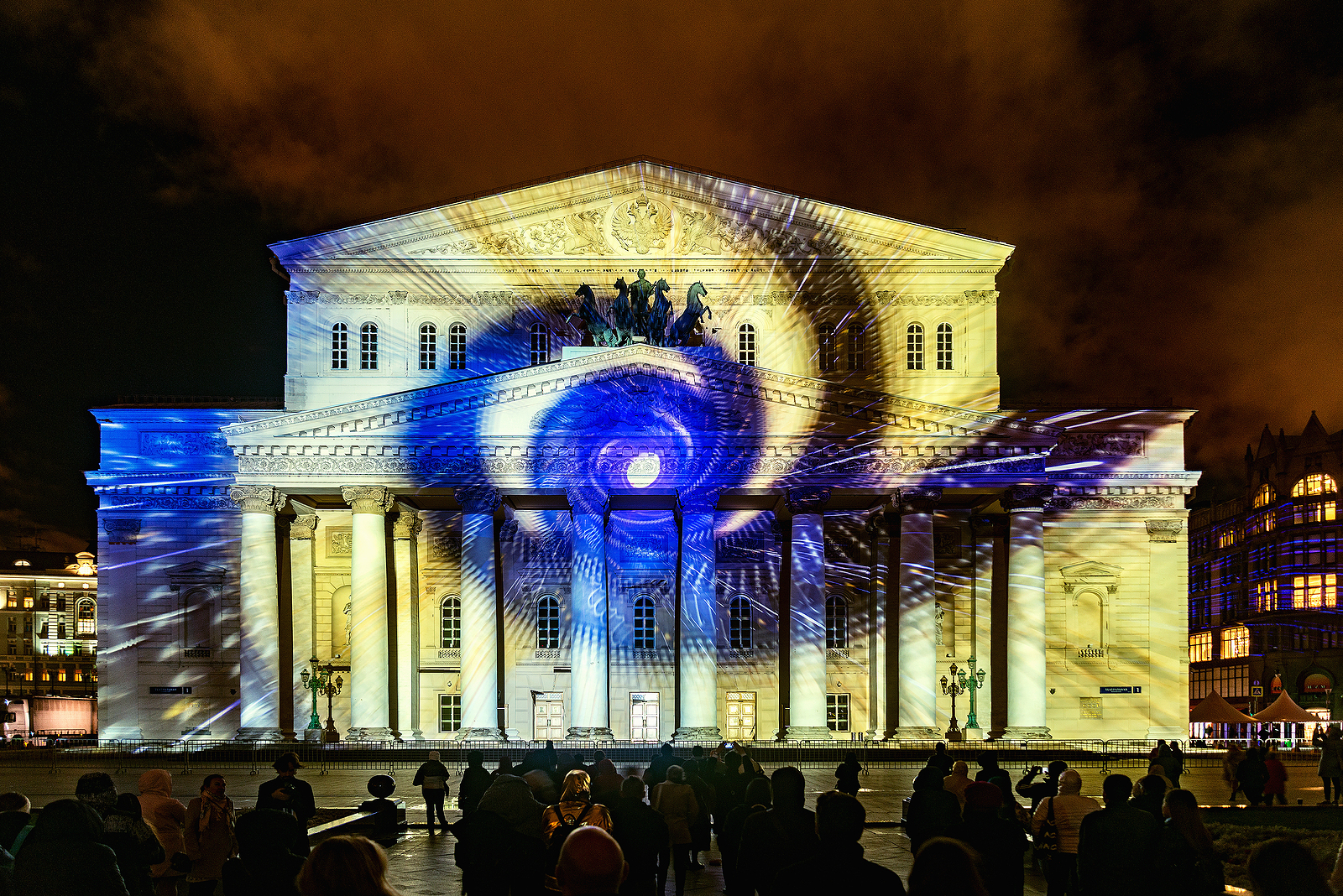 Agatha by Gregory Orekhov
Gregory Orekhov is a shining star of contemporary Russian sculpture and architecture. Works by this artist have been showcased at some of the most prestigious events, including START Fair 2017 by Saatchi Gallery and COSMOSCOW 2018. Today, you can see "Agatha," Orekhov's most iconic sculpture, installed in Stoleshnikov Lane.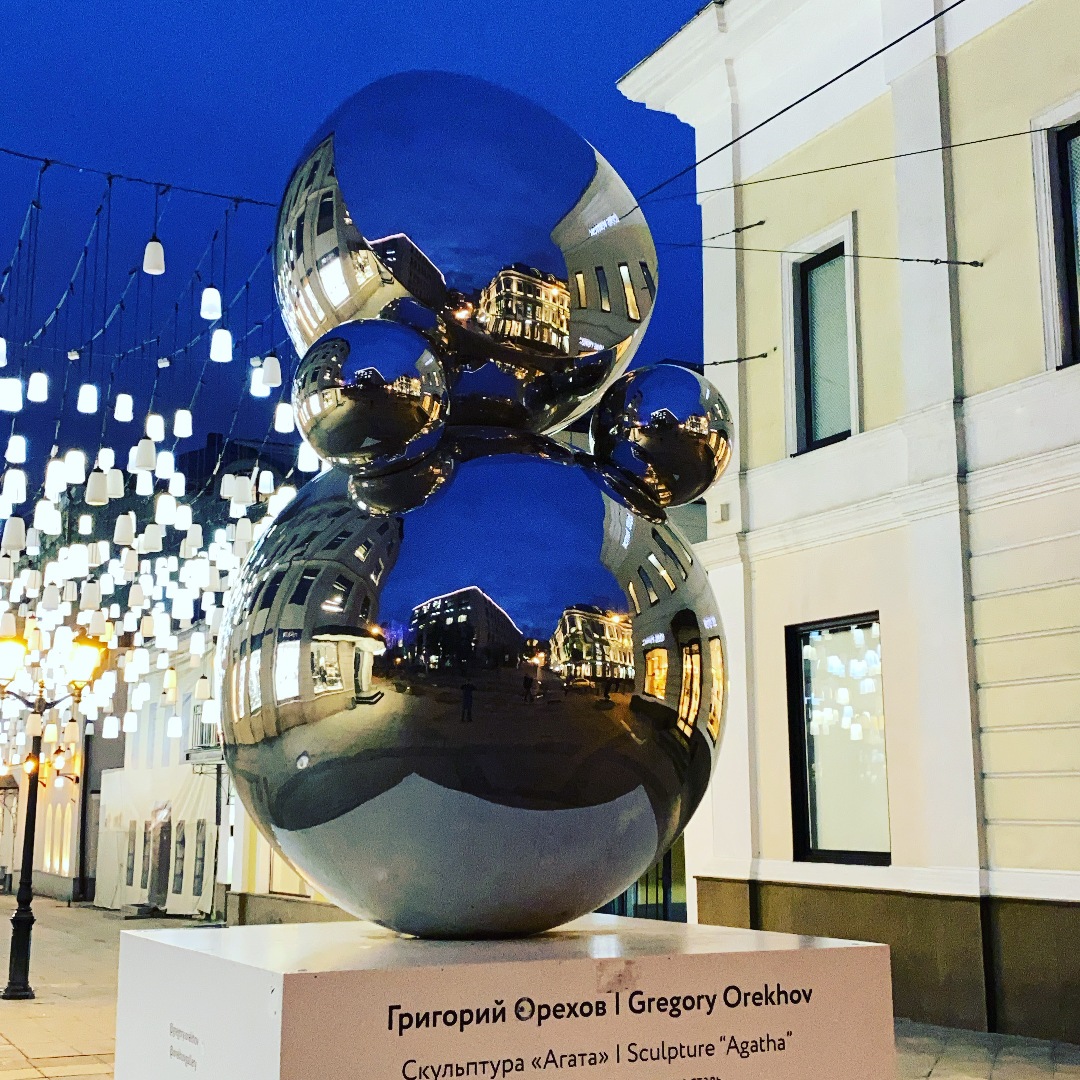 AllSaints
AllSaints is a clothing brand, but the design of their Moscow-based shop is a work of art in itself. Even if you are not a passionate fan of branded clothing, you should take a look at this beauty.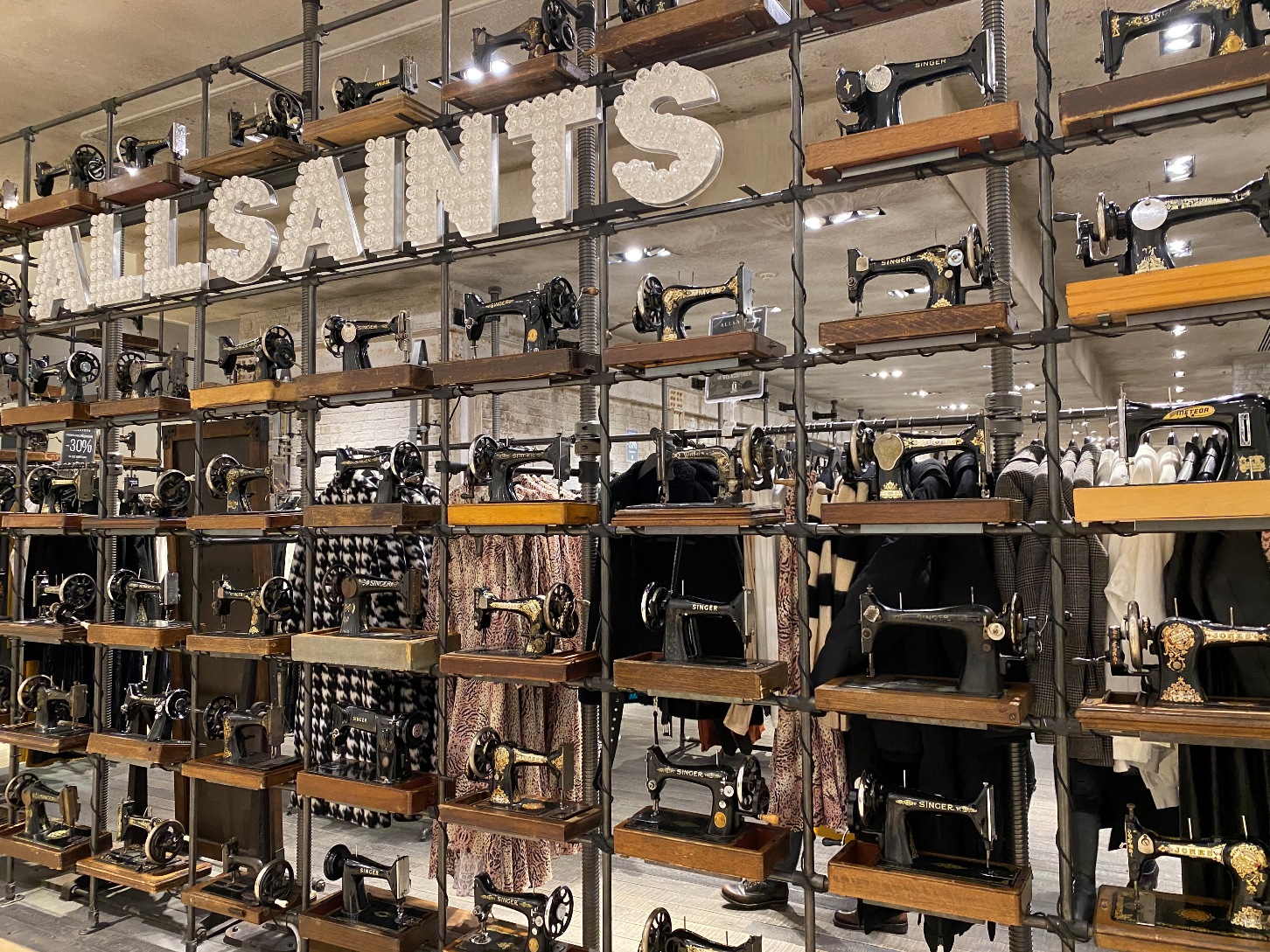 These were only a handful of places where you can encounter unique installation art. If you want to see more public art installations, then you should definitely visit Moscow in person. You will enjoy every moment!