Christmas is just around the corner, and even the confusingly hard year cannot stop the upcoming celebration. A holiday atmosphere and kindred souls around are probably the things that we all value most. And holidays are not holidays without the warmth and presents, right? Gifts are a proven way to foster the relationships between you and other people. That's why gifts should be memorable. In this Christmas gift guide, you will learn about five luxury gifts to give in 2020.
5 luxury gifts to give in 2020
1. Sparkling jewelry
Luxury jewelry is a foolproof gift that will never lose its relevance, no matter how many years will pass. It's by far the best option when you want to impress a person who has everything.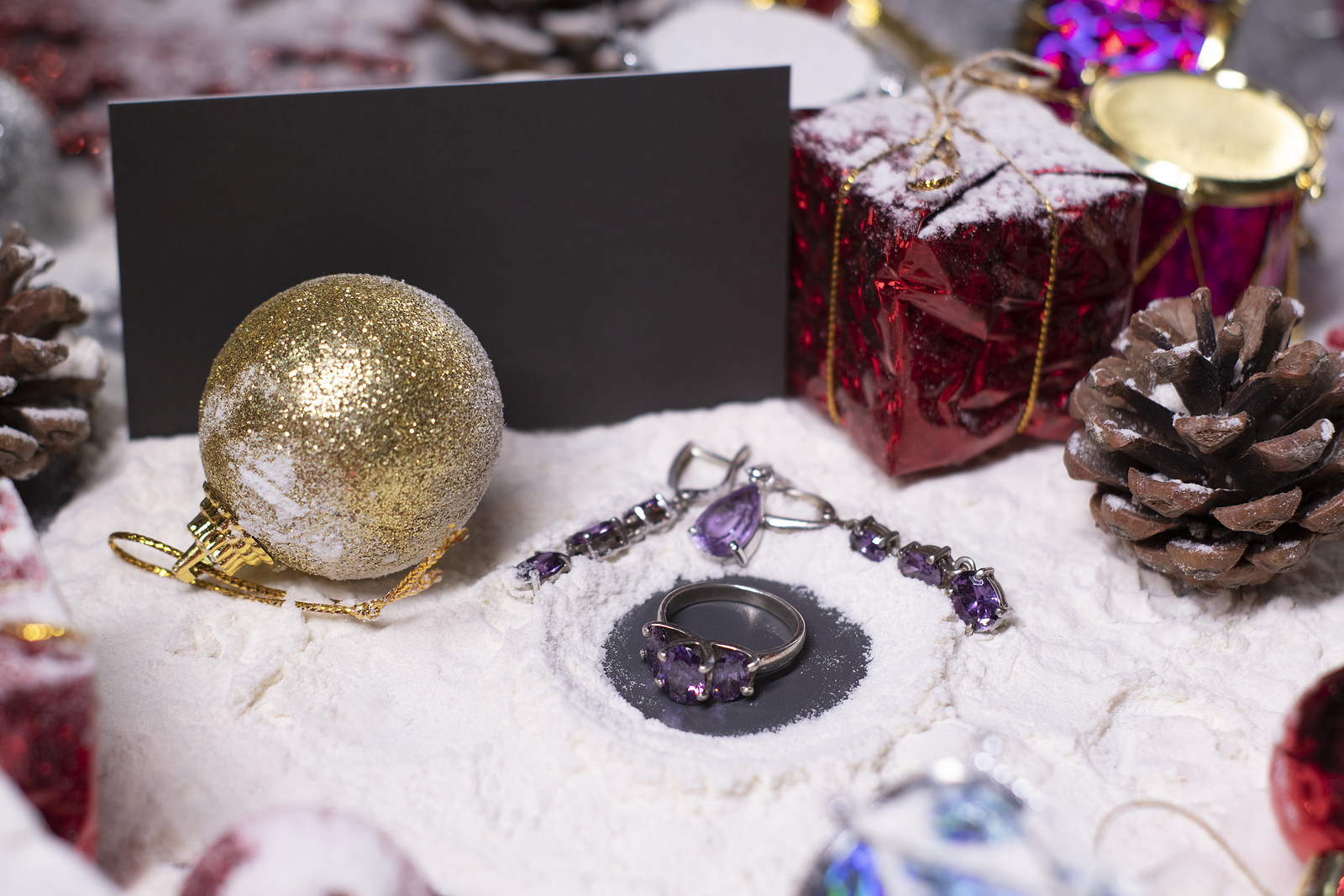 2. High-end perfumes
There is a fair number of distinct perfume brands to choose from. From Chanel to Bvlgari, you can find a flask that will perfectly match the personality of your loved one.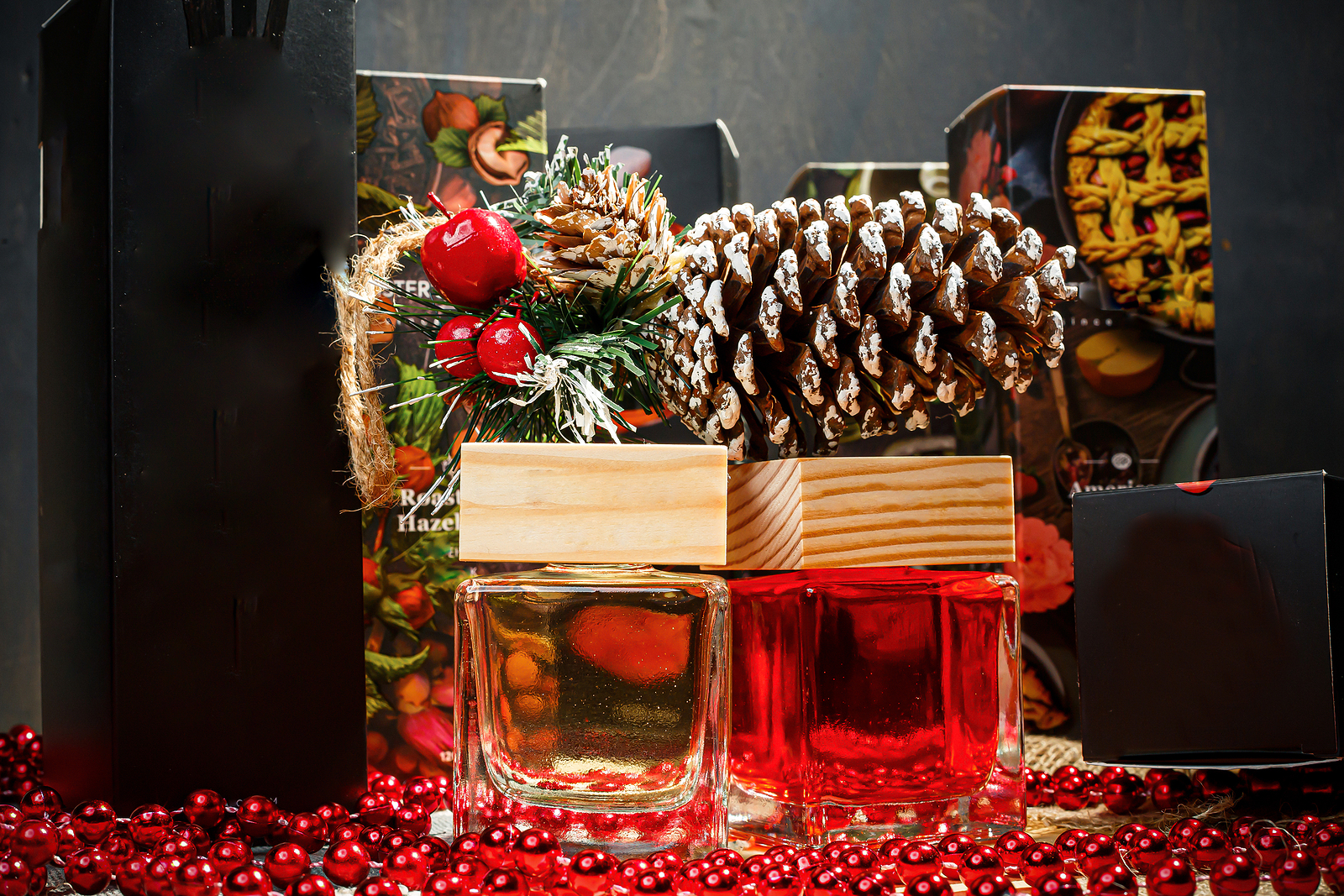 3. Fine wine
A bottle of authentic expensive wine will be one of the most exclusive luxury gifts for those who have an eye for high-quality alcohol. Wine is always in fashion, but make sure that a recipient drinks alcohol beforehand.
4. Luxury watch
A luxury timepiece is a delicate and rather sophisticated way to impress someone on Christmas. It's something making people speechless. The only difficulty is that you should be rather selective and pay much attention to the timepiece model, especially when it is intended for a luxury watch collector.
5. Designer socks
If you think that buying a new frock or skirt is way too pedestrian, designer socks are for you! Well-chosen socks are a perfect gift for fashionistas who follow every single trend in the world of fashion.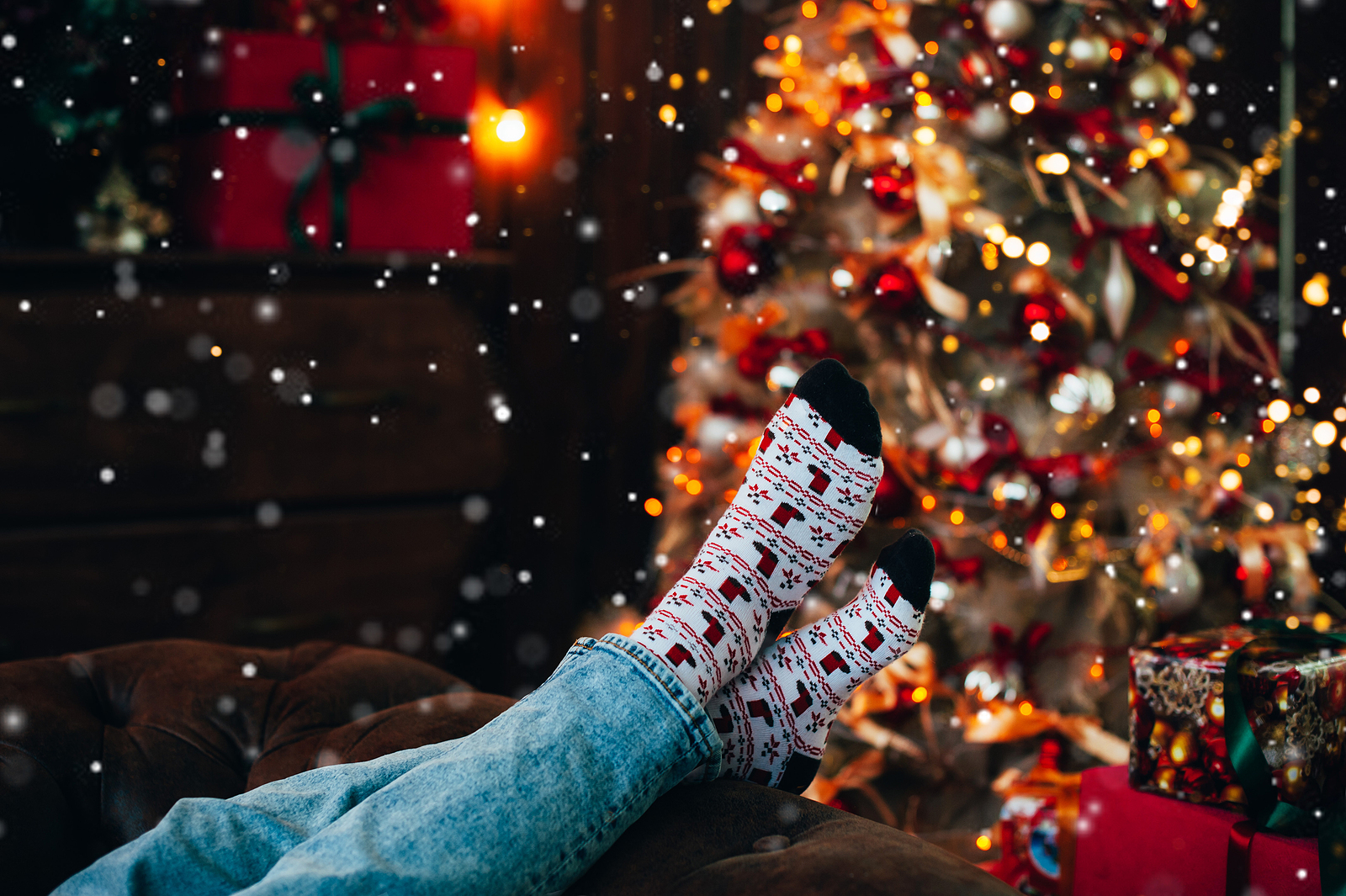 With these luxury gifts, you can show people how deeply you value and care about them. Merry Christmas!