The history of socks goes back to Ancient Greece of the 8th century B.C. Back then, they looked like something that you would not call "fashion." In fact, socks made their first fashion statement only with the advent of industrialization in the early 19th century. Initially, it was an article of men's fashion, though women's socks existed as well. Talking of today, the world has turned upside down, and now a pair of designer socks can tell more about your taste and style than your luxury watch or large branded sunglasses (just kidding!).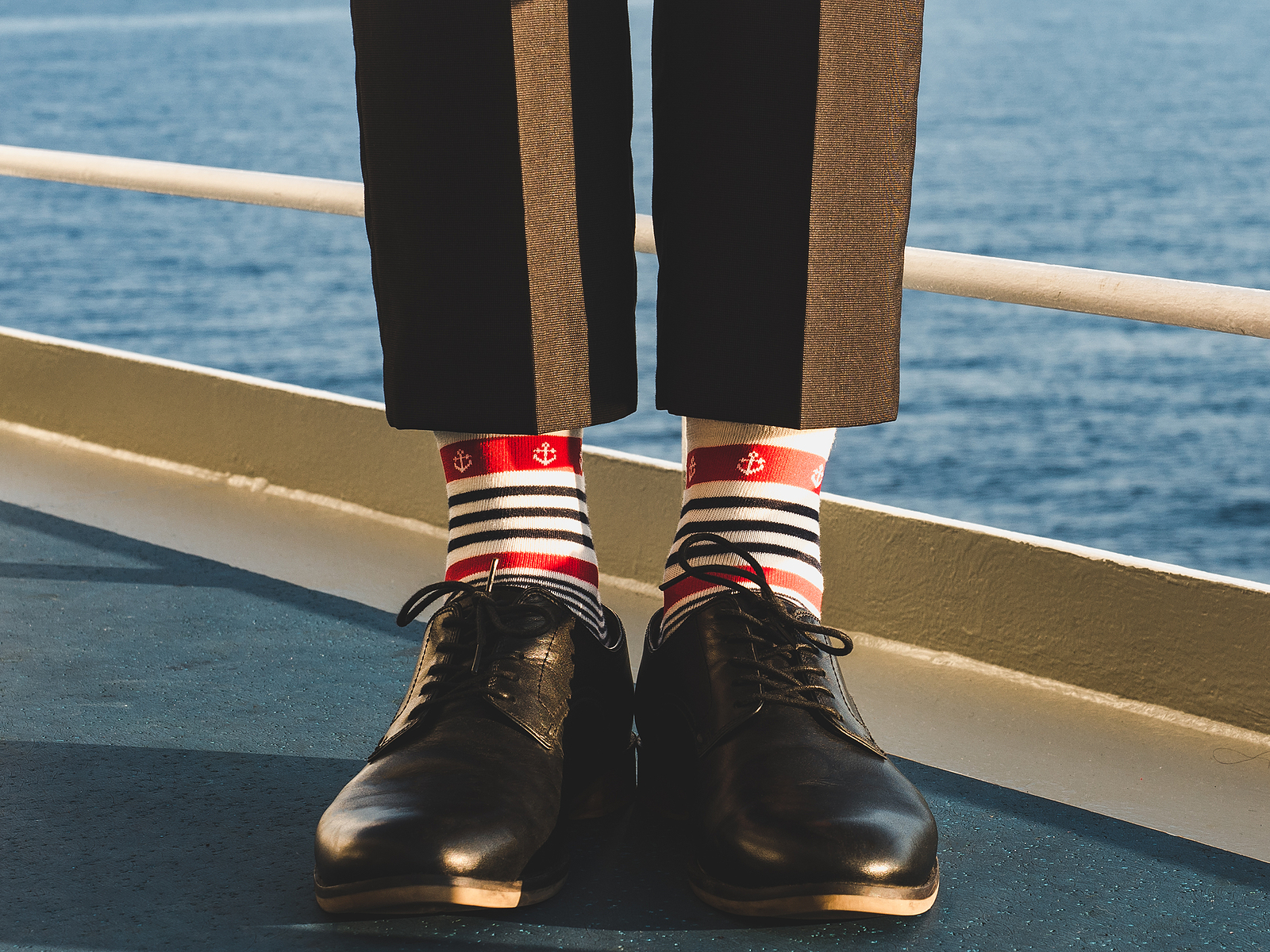 Over the past five years, socks have become a booming fashion trend. An overwhelming number of brands have started making their products to fill the place in a once niche market. Let's for a minute look at how vibrant the socks industry has become and try to find out why socks appeal to so many people.
Designer socks — a booming trend in modern-day fashion
It is needless to say that designer socks are now a hot fashion topic because of its novelty. A couple of years is a mere blink for the fashion trend, and maybe the real value of socks has yet to be found.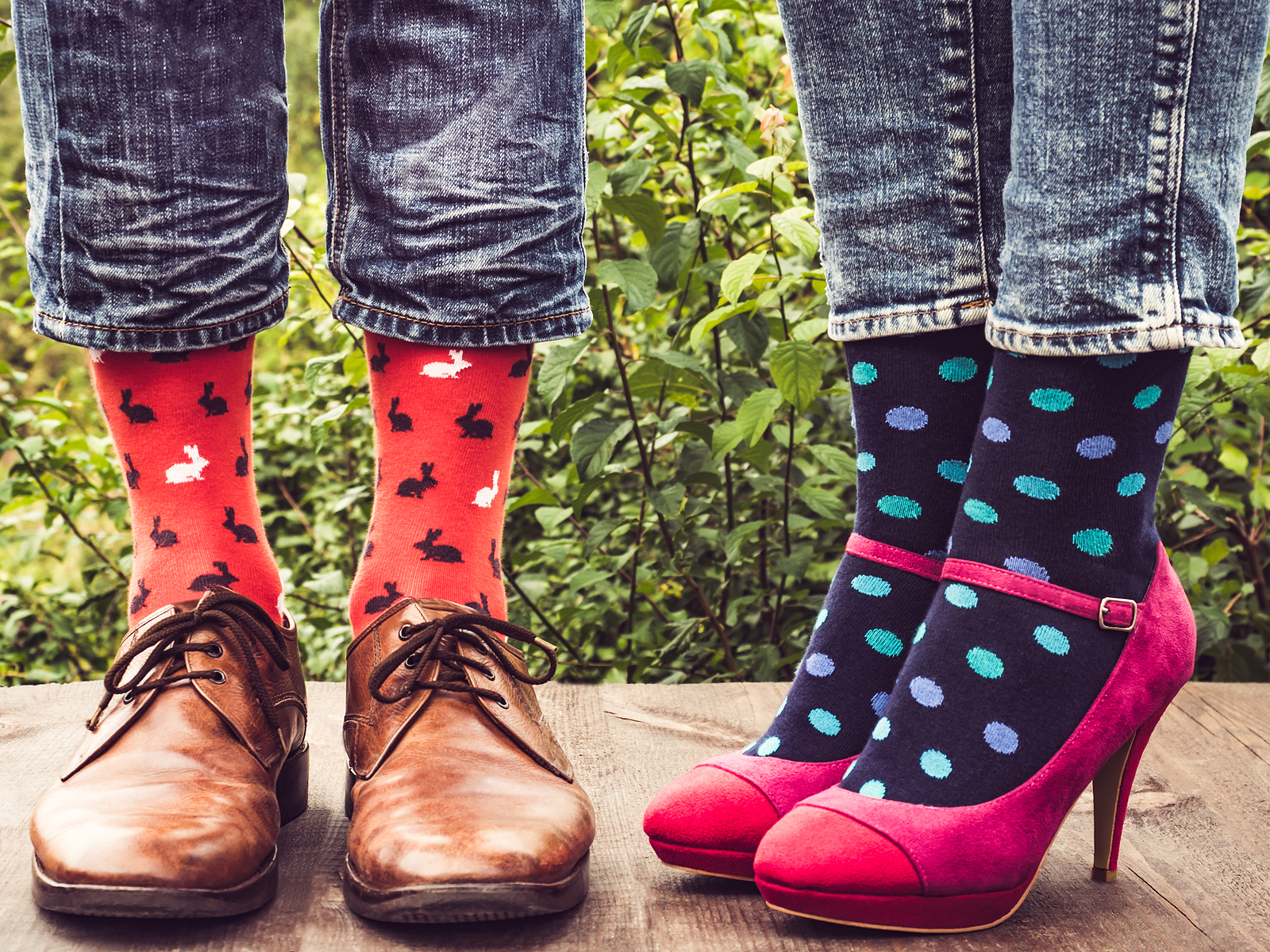 Rules of wearing socks have markedly changed as compared to the past. White socks are no longer an option when wearing suits, whereas socks with sandals might even be considered an exotic work of art in some cases. Designer socks are rule-breaking and canons-changing. That is one of the reasons why people get obsessed with them. When it comes to picking the right pair for your pants or shirt, you are as free as a bird since highly-styled socks can elevate any outfit.
It is never late to start wearing socks, so if you have not started yet, you should at least try it and let yourself get a bit experimental with your style. Happy Socks, Gucci, Alexander McQueen, Off-White, Ted Baker, Nike, and many other brands are waiting for you to start collecting socks today!