Chula Bee Design, a Full-Service Interior Design Firm You Can Trust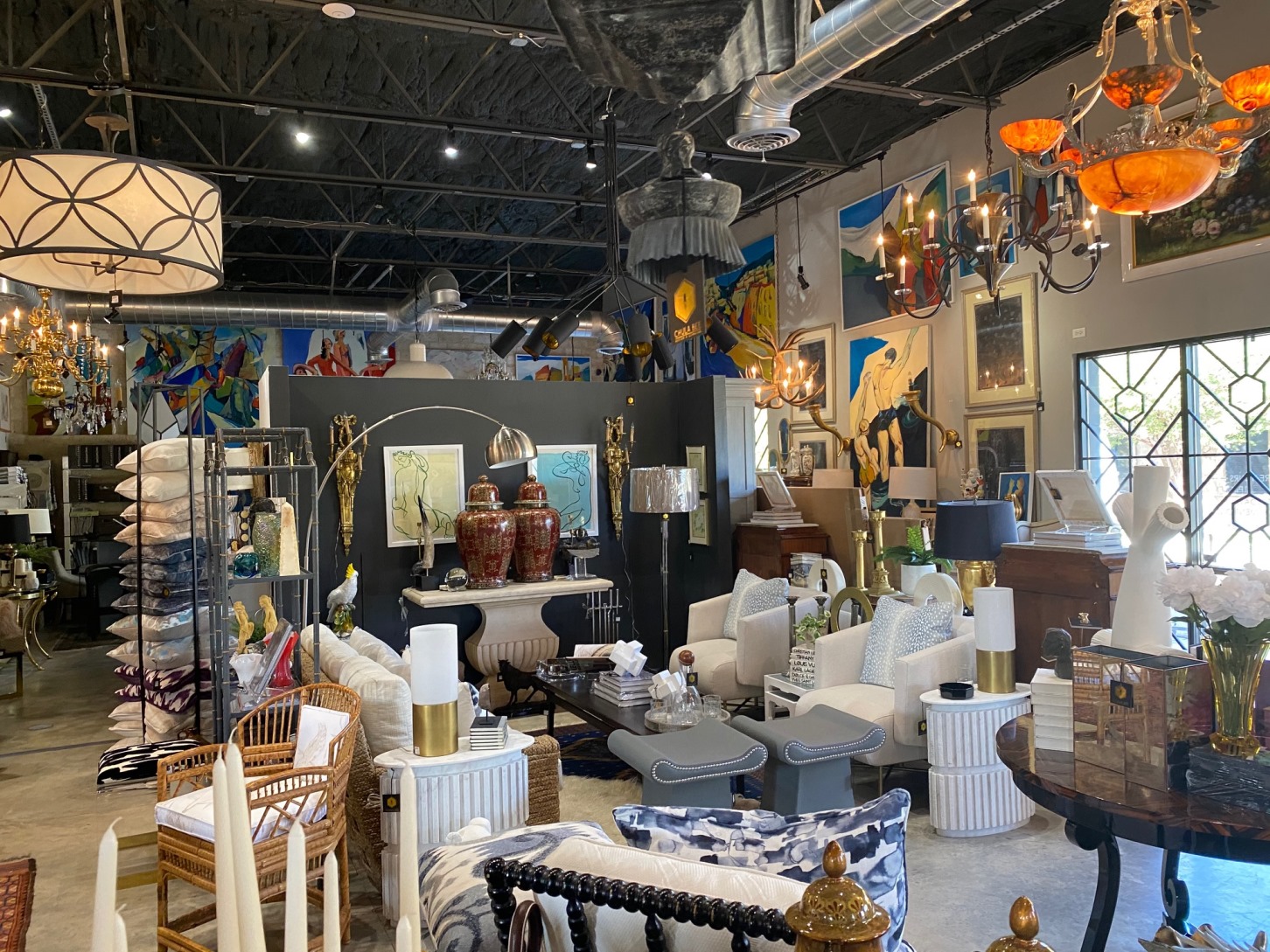 Creating chic interiors is not that easy. Luxury furniture, inviting fabrics & materials, and posh lighting are all good, but, sometimes, the focus on extravagance and opulence is so strong that people start forgetting about functionality and comfort. That is when you need the help of dedicated and trained designers who know how to achieve harmony between quality, style, and practicality. Let us tell you about Chula Bee Design, a full-service interior design firm with locations in Laredo, Texas, and Los Angeles, California, which has a fine taste in aesthetics.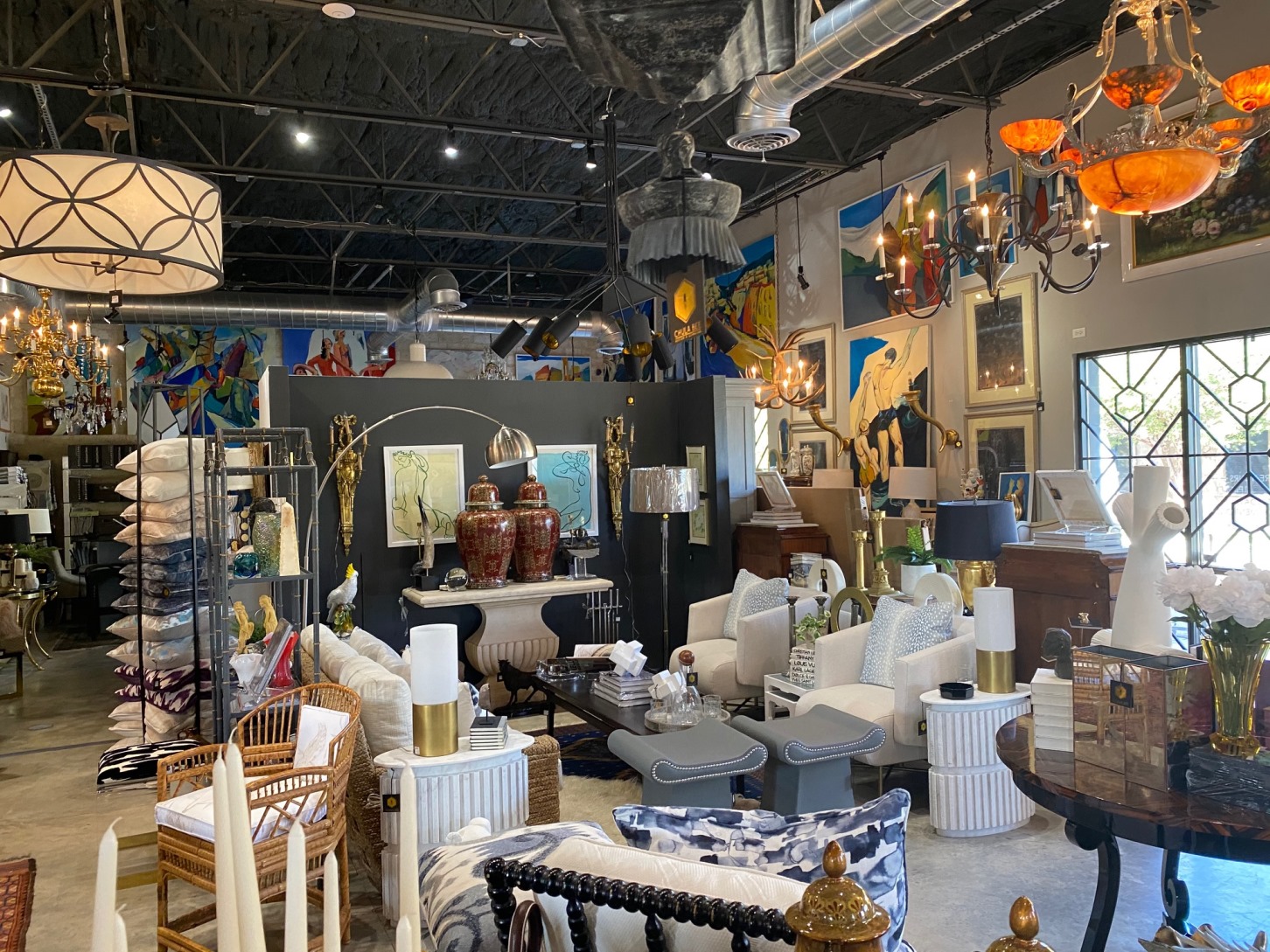 Chula Bee Design, a full-service interior design firm you can trust
Chula Bee Design was established on November 26, 2016, by first cousins Melissa Levander and Maya Zuniga. Having inherited the exquisite taste for home decor from their grandmother, each woman invested a part of her personality into the creation of the company. Levander's aptitude for interior design and Zuniga's natural affinity for aesthetics were destined to mingle, giving birth to a unique interior design firm.
The company specializes in creating residential and commercial spaces nationwide. With extraordinary attention to detail, inspired designers create interior designs that are distinctive and personal to each client. Every element of home décor is hand-picked, meaning that you will get unparalleled and innovative design. All the pieces are original and selected from a variety of design markets, auction houses, and showrooms from all around the world.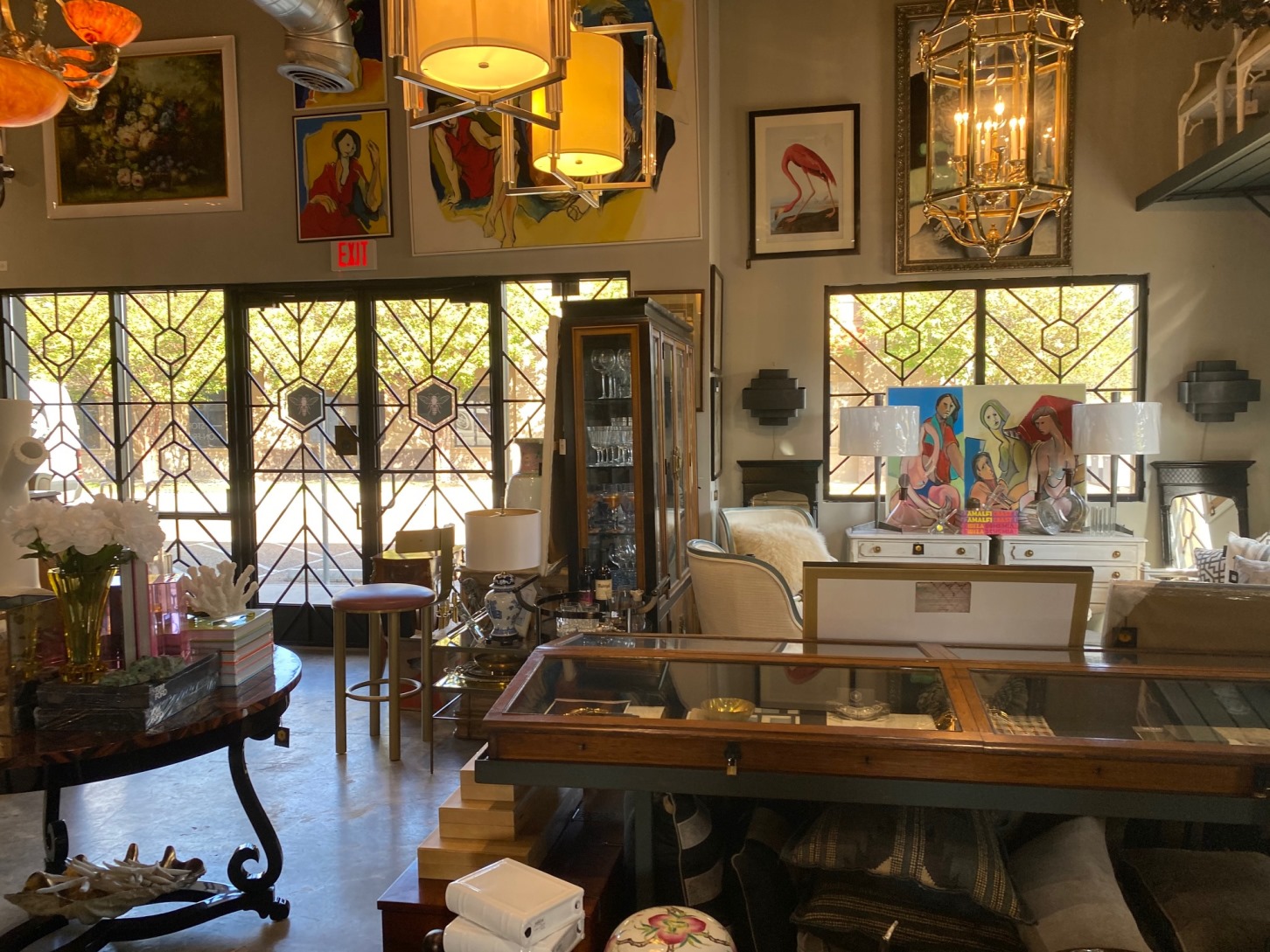 The identity of a client is the top priority for Chula Bee Design. Using visual arts and design elements, Melissa Levander and Maya Zuniga try to find a way to express every aspect of a client's personality through style. The interior design firm closely works with leading contemporary artists and fine art dealers, which allows it to find the most relevant pieces to create a personalized atmosphere in any space.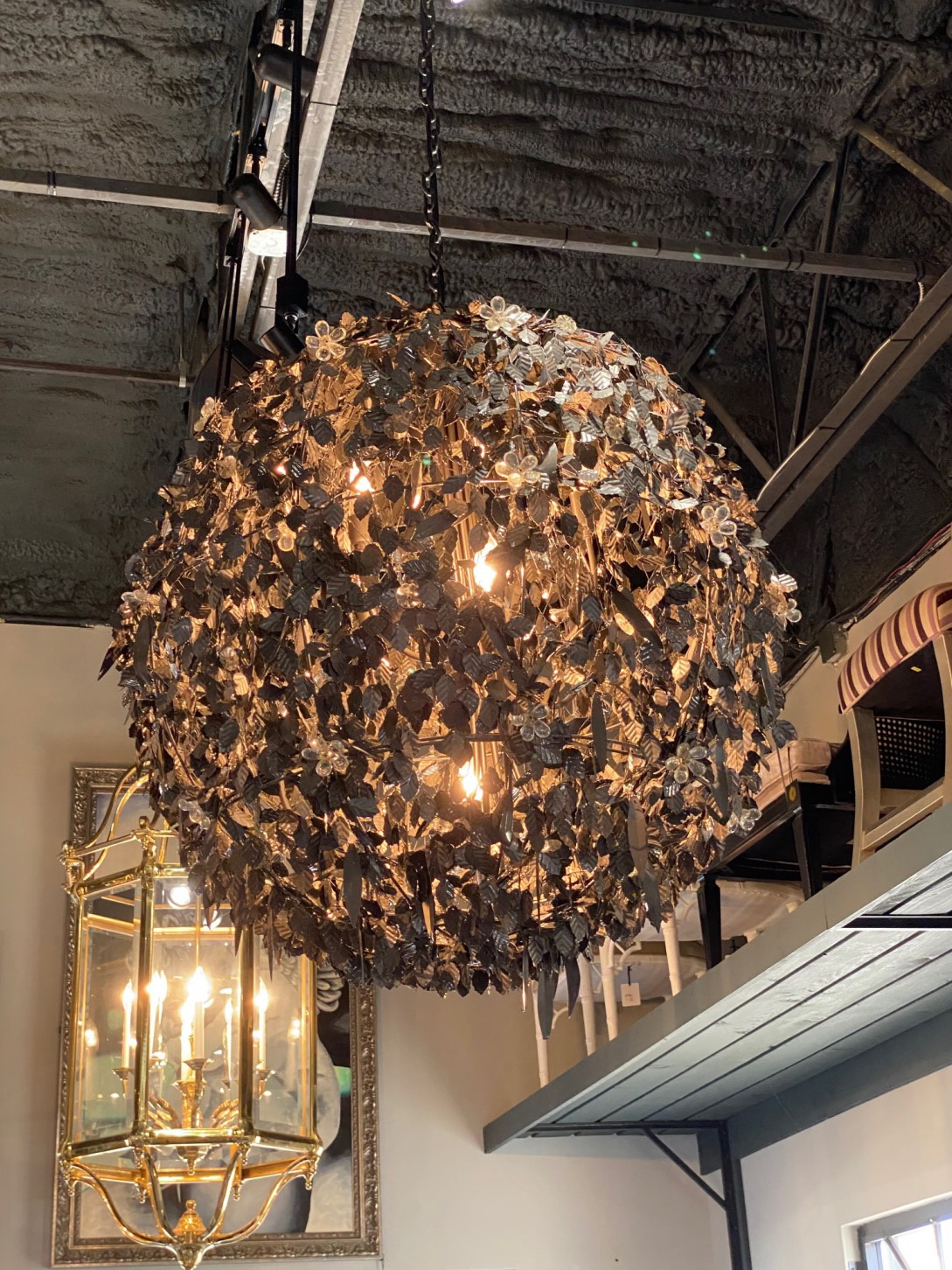 If you need premium-quality design services and original decorating ideas to make your home feel luxurious, stylish, and functional, Chula Bee Design is your best decision.