Contemporary Art Museums & Galleries You Have to Visit in Seoul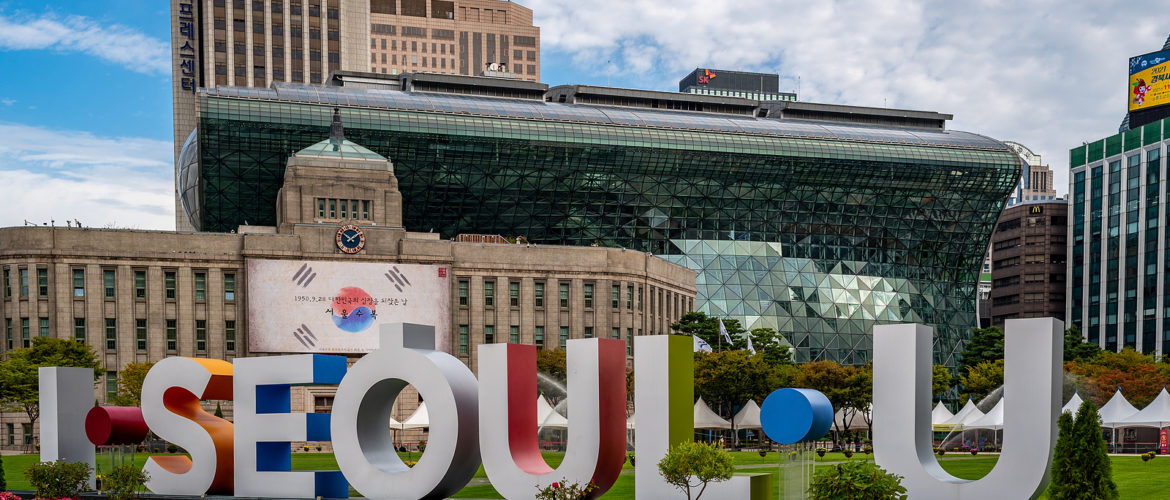 With its talented artists coming to the forefront of the contemporary art scene, the interest in South Korean culture and heritage has exponentially grown in the past couple of decades. In Seoul, the South Korean economical, infrastructural, and cultural heart, various contemporary art museums and galleries have been emerging since the 60s. Some of them will impress you with their architecture and interior design, while others will introduce you to opulent collections and non-conventional artistic mediums.
Contemporary Art Museums & Galleries You Have to Visit in Seoul
1. The National Museum of Modern and Contemporary Art
The MMCA, or the National Museum of Modern and Contemporary Art, is one of the biggest art museums in South Korea. It was established in 1969 and has several branches all around the country, with the Seoul location being opened in 2013. The MMCA is located right near the Bukchon Hanok Village, a historical area of Seoul, which creates a striking visual contrast with the steel-and-glass look of the museum's building. Its vast and bright exhibition halls are home to various art collections, from the giants of the global art scene like Andy Warhol and Georg Baselitz to national treasures like Park Su-geun and Kim Whan-ki.
2. Buk Seoul Museum of Art
Located right in the middle of the city, Buk Seoul Museum of Art (SeMA) fits perfectly into its surrounding environment. The way the museum's building is designed inspires creativity and shows us how art and space can collaborate. For example, Dongju Kang's work The Sky of 155 minutes 37 seconds, which explores the beauty and tranquility of everyday life, co-exists in perfect unison with the museum's panoramic windows. In the park outside of the museum, you can enjoy an annual installation of sculptures (younger visitors might particularly love the enormous dinosaurs).
3. Arario Gallery
Arario Gallery is not an art museum, but it is an important gem in the crown of the artistic life of Seoul. It focuses mostly on promoting artists from different places in Asia to a broader audience, giving a chance to young and promising painters and sculptors to showcase their work. Arario Gallery offers an impressive array of exhibitions, events, and other multimodal projects for any taste.
Should you ever come to Seoul, we hope that you will find time to visit its art museums and galleries because exploring the creative side of the city is the best way to get to know it.