Portraiture has been a significant part of art throughout centuries. The ancient craft is nothing but an uncanny ability to decipher the personality, individual's physical features, their nature and expression. True portraitists do not depict or imitate but create another reality where a new image emerges and becomes the evocation of a real person. It takes a lot to master portrait painting, especially when it comes to a nonclassical approach where the portraits become something bigger. One noteworthy artist working in this area is the emerging painter Hannah Reinhard, who creates absolutely amazing contrastful portraits, developing her individual style through color, repetition, and compression.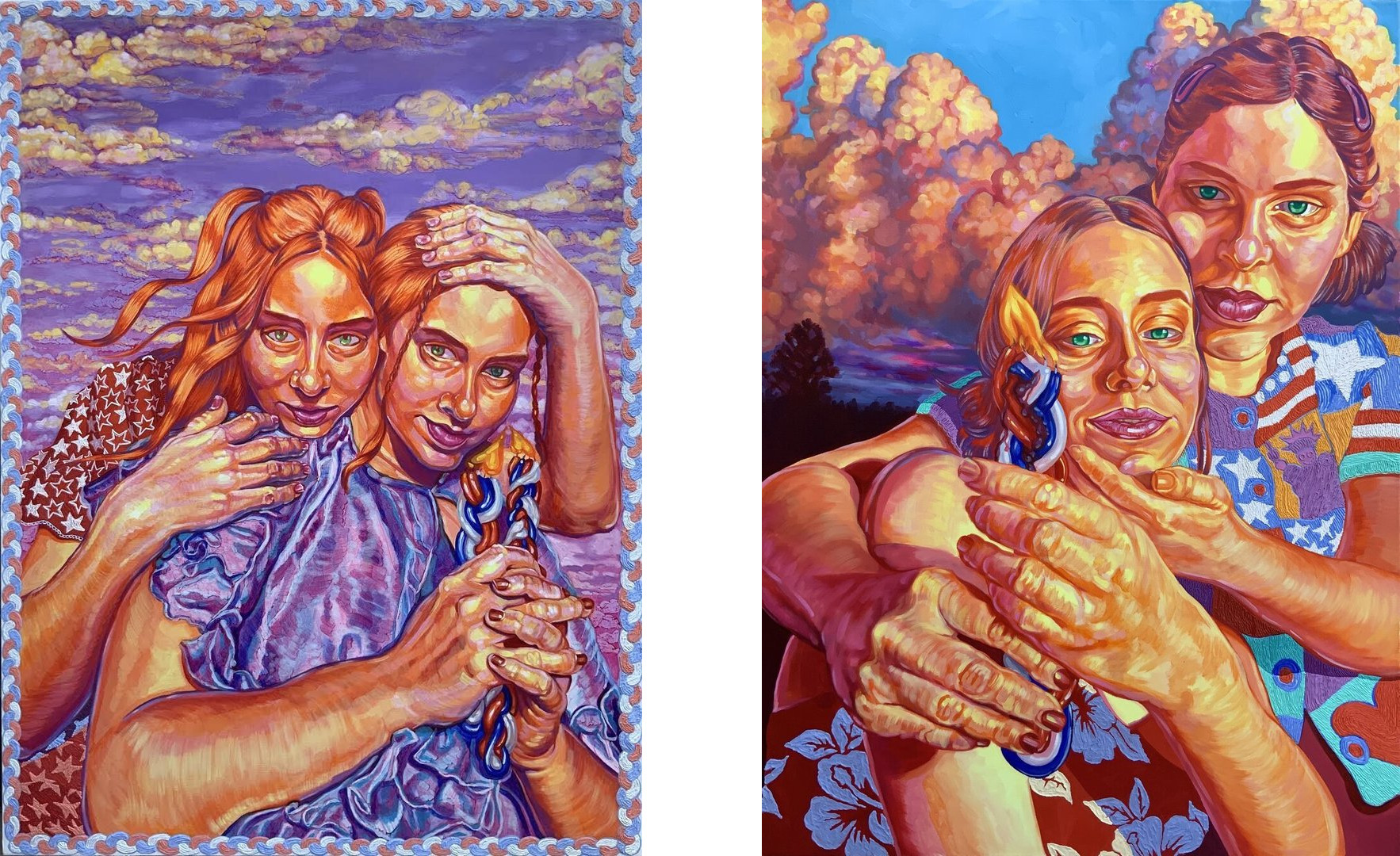 Contrastful portraits by Hannah Reinhard
Hannah Reinhard is a Los Angeles-based painter born in Orange Country in 1996. Hannah discovered her love for art while studying Art History at UC Berkeley. The talented girl entered the university after 13 years at Jewish Day School but left it after two years of studies to pursue her passion for art. Reinhard's path eventually led to the Rode Island School of Design, from which she graduated majoring in Painting in May 2020. So far, the young artist participated in the annual art exhibition "Made in California" in 2016-2017 and several local group shows.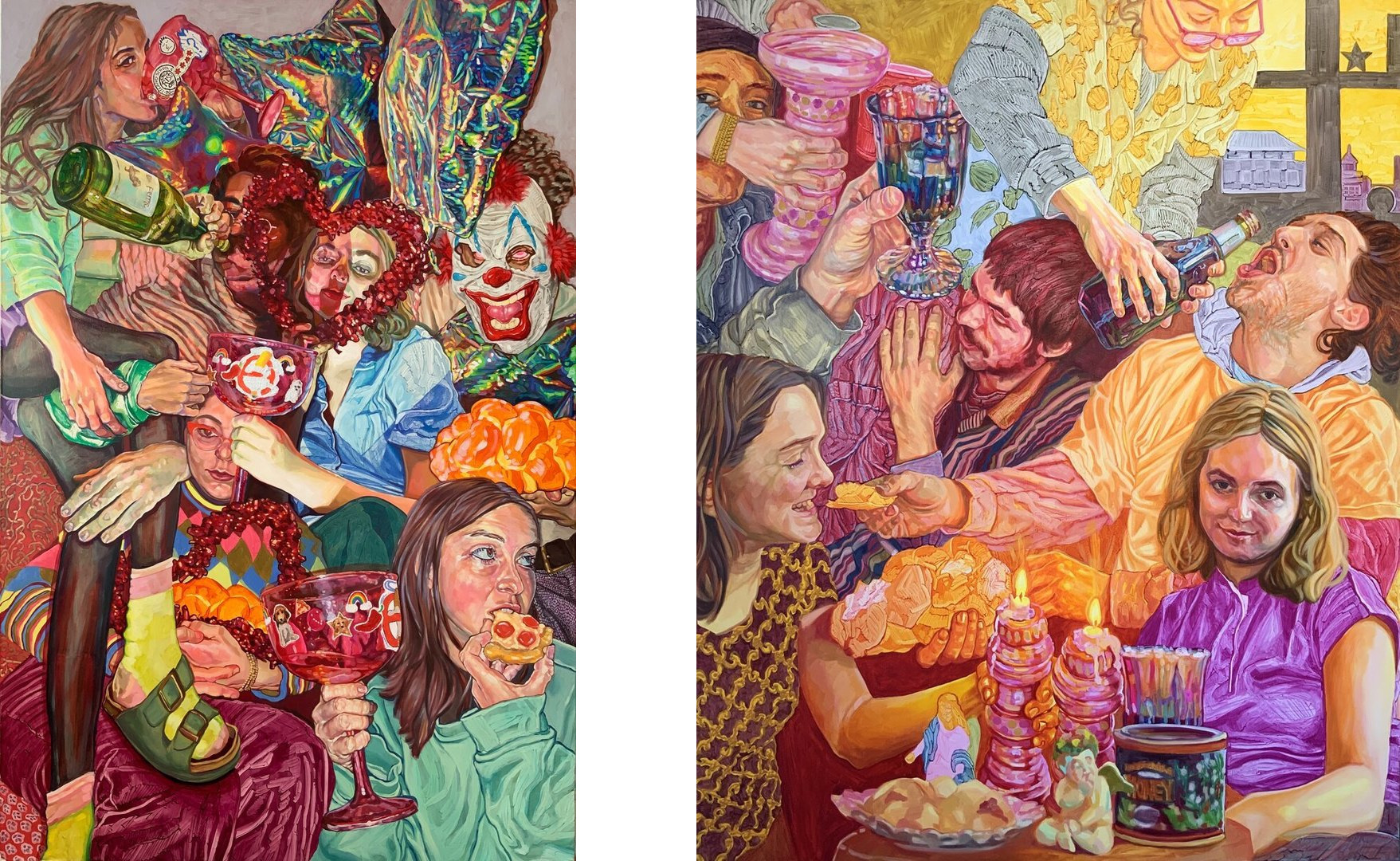 Contrastful portraits by Hannah Reinhard come across as an integral part and continuation of her own self. Looking closely at her colorful paintings, one can find a whole gamut of feelings and emotions, including pleasure, melancholy, passion, agitation, and even awkwardness. All these tell us about a remarkable talent of the painter who, like an alchemist, is mixing substances. Hannah Reinhard overwhelms and puzzles the viewer by toying with space and perception. Her art is evocative; her style is atmospheric. Hannah is currently at the outset of her career, and we believe that such a gifted and skillful painter will certainly succeed in art and portrait painting in particular.