Cultural Heritage, a Platform Connecting Russian Art with the World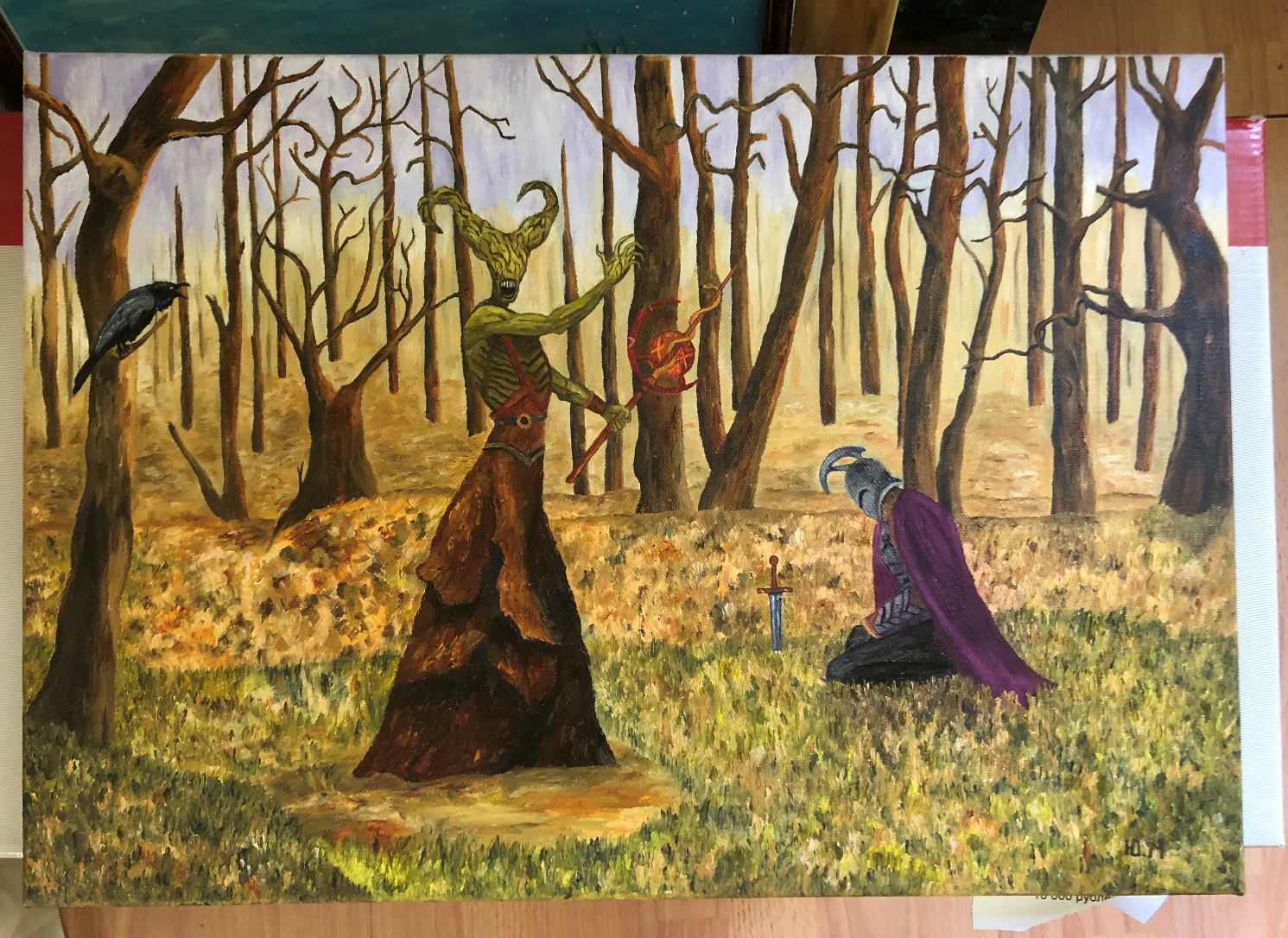 The world of art is so enormous and diverse that it will take centuries to discover its faraway landscapes. Sometimes, it pays to find places off the beaten track to discover how magnificent art can be on the other side of the hill. Today, you have such a chance. We want to tell you about the "Cultural Heritage," a community of talented Russian artists creating and promoting Russian art all around the world. If you want to get closer to the Russian culture, this prolific platform is right up your alley.
Cultural Heritage, a platform connecting Russian art with the world
LLC "Cultural Heritage" is a constellation of creative and enthusiastic people with different backgrounds. The community is led by Natalia Korolkova whose passion for art allows her to translate even the most unbelievable ideas into reality. Thanks to her efforts and the efforts of Galina Pomeshchenko, a symbolist painter and creative director of the company, you can now enjoy and enrich your own art collection with quality Russian art without much fuss.
Viktor Cherney and Nikolay Udaltsov are senior members of the community. Despite their extraordinary achievements, they continue to improve their techniques, creating art in new genres and styles. Victor Cherney is now best known for his mind-blowing surrealistic paintings, while Nikolay Udaltsov is loved for his trailblazing auro-symbolism.
By contrast, Alla Oksova is a contemporary artist mixing modern motives with ethnic subjects. Another talented painter, Julia Moskovskaya, goes beyond the limits of academic traditions to express her deep love for this world and its inhabitants, real and imaginary. If you prefer modern abstract art, though, you would want to look at the paintings by Anatoly Orlov. His abstractions will make you cry.
XL deserves special attention since it is a collaboration of two talented Russian artists, Olga Khrustaleva and Igor Lazarev, who create mystical paintings of awe-inspiring beauty.
As they say, a picture is worth a thousand words, so make sure to check the works by the above-mentioned artists at the "Cultural Heritage," a unique art platform that offers a truly fresh perspective on Russian art.