Detroit 2023: Things to Do in the Motor City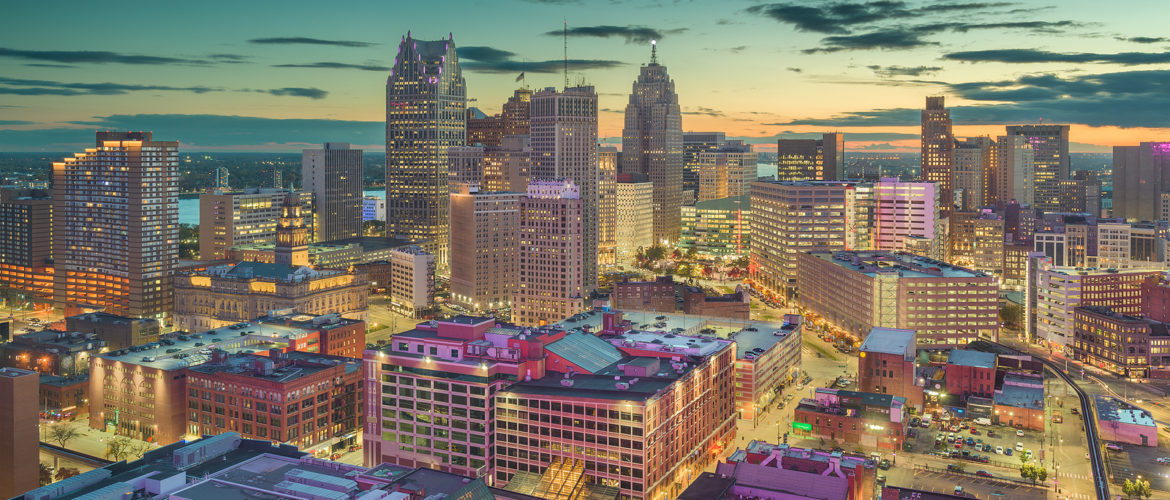 So, you're planning a visit to the Motor City. Like any other major or historical city around the world, you're bound to find things to do in Detroit, but where do you start?
Before you can plan an itinerary, you need to think about who's with you and how long you're planning to stay in Detroit. If you're on vacation with the family, you'll likely have a very different trip than if you were on a day trip with friends.
But without any further ado, here are some ideas of how you can explore the delights of Detroit.
Food and Drink
Detroit is famous for a lot of reasons. The most obvious of these is the huge industrial history surrounding the city. After all, it didn't get its nickname for no reason.
But Detroit also has a fantastic food and drink scene. Historically, it has had a significant African-American population, which means that a lot of small businesses are Black-owned.
You can enjoy coney dogs, Cuban food, shawarma, and other foods from all around the world, as well as some of the best food that American cuisine has to offer.
One of the highlights of Detroit is the Bad Luck Bar, one of the most exclusive bars in the world, not just the USA. It's a classic place to visit for good reason. If you enjoy cocktails, then this is the bar for you. However, even if you give Bad Luck Bar a miss, the nightlight in Detroit is fantastic.
Art Exhibitions
Detroit also has an incredibly rich artistic history. There are exhibitions dotted throughout the city, including street art. This is best exemplified by the Heidelberg Project, an attempt to reclaim some of the darker parts of Detroit's history and turn it into an art piece and a monument all at once.
This is just one of the examples of how art is displayed in Detroit. You can also explore some more traditional art galleries to see local art, as well as art from around the world. Of course, you could also tour the city itself and look at some of the best examples of street art that you can find, all without breaking your wallet open.
History and Culture
When you talk about the history of Detroit, you likely think about the industrial background of the city, or perhaps the infamous 1967 Detroit riots. You can better explore this history by visiting some of the world-class museums in Detroit. Some of these museums focus on local history, while others will teach you about world history or science.
Detroit itself is a museum, with about 300 years of history and some incredible buildings to enjoy.
The Fisher Theatre is a great example of a wonderfully designed historical building that's still in use as a pillar of culture in Detroit. There, you can watch some of the best shows in the most prestigious American theatre outside of New York.