Don't Miss New York City Estate Auction by Showplace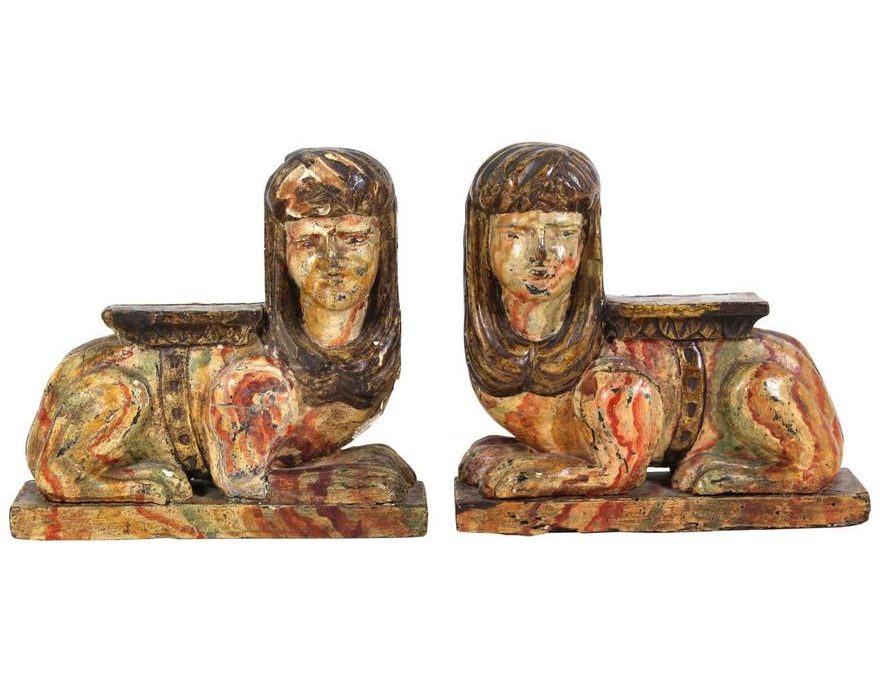 Showplace Luxury Art Design Vintage, a singular antique store in New York City, is now conducting its regular New York City estate auction. Live bidding begins on December 19, 2021, at 12 PM EST. Showplace will present 280 lots of antique furniture, fine art, decorative arts, jewelry, and other types of collectibles from New York City and the metropolitan area estates. If you want to join the bidding, you can do it online or visit the auction house at 40 W 25th Street in Manhattan. Below you can see some of the items available for purchase.
Showplace New York City Estate Auction on December 19
Paul Aizpiri "La Palabre" Watercolor & Gouache
Estimate: $4,000-$6,000
Paul Augustin Aizpiri is famous for his post-expressionist painting and sculpture. "La Palabre" is a remarkable watercolor & gouache painting featuring two men in conversation. One of them is smoking a pipe, while the other is gesturing with hands.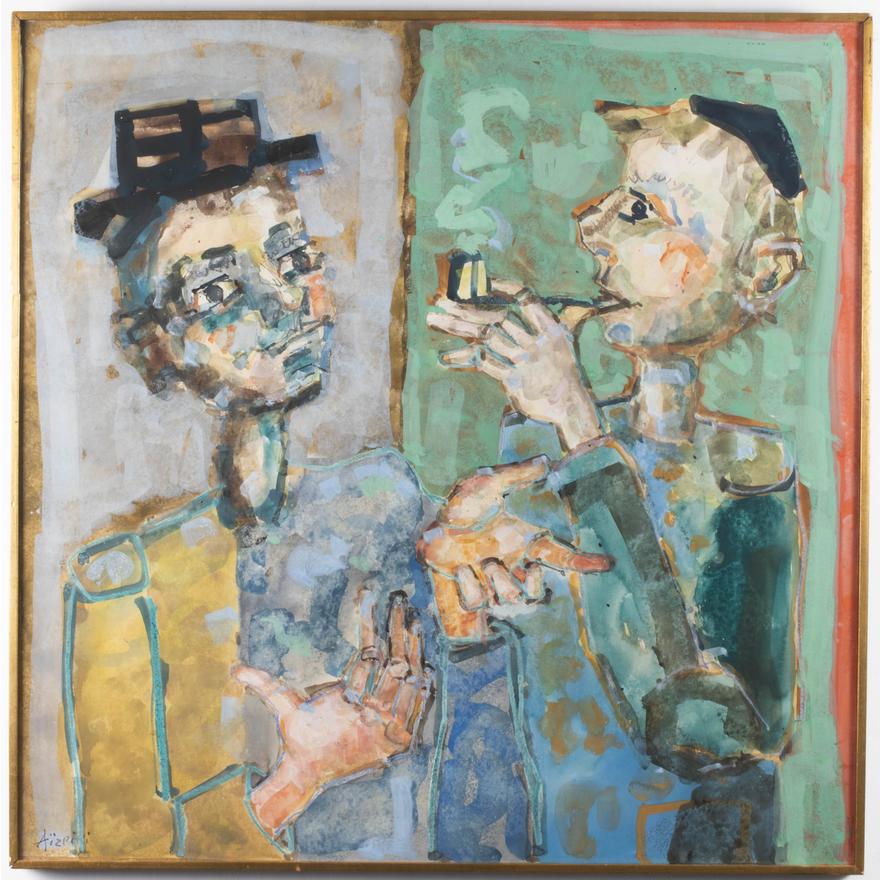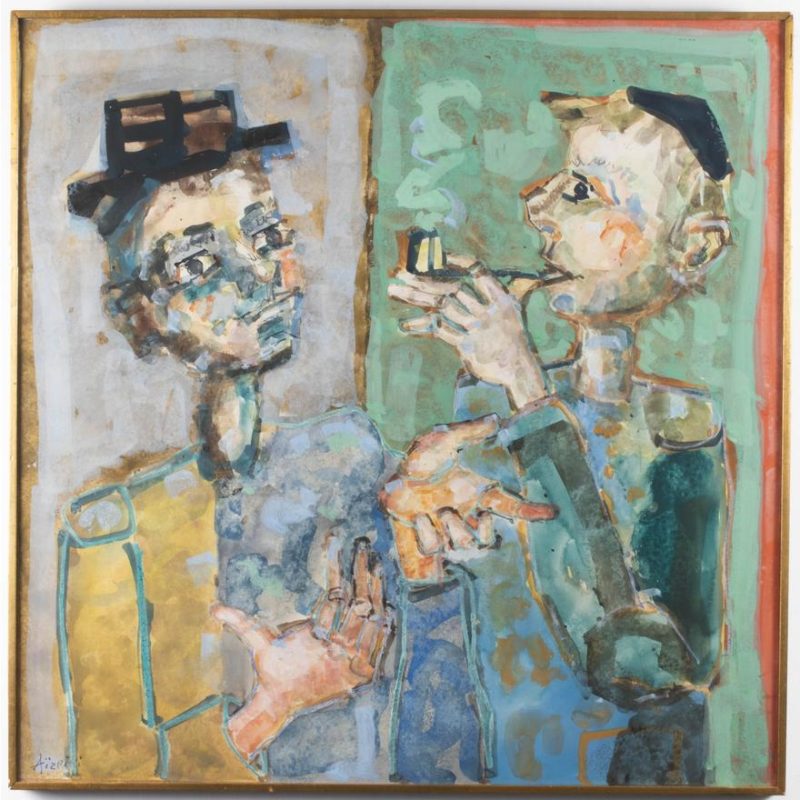 Int'l Sterling "Northern Lights" Flatware, 91 Pcs.
Estimate: $2,500-$3,500
International sterling flatware service consists of 91 pieces with unique manufacturer's marks on them. These include dinner and salad forks, dinner and butter knives, teaspoons, soup spoons, and some other serving utensils.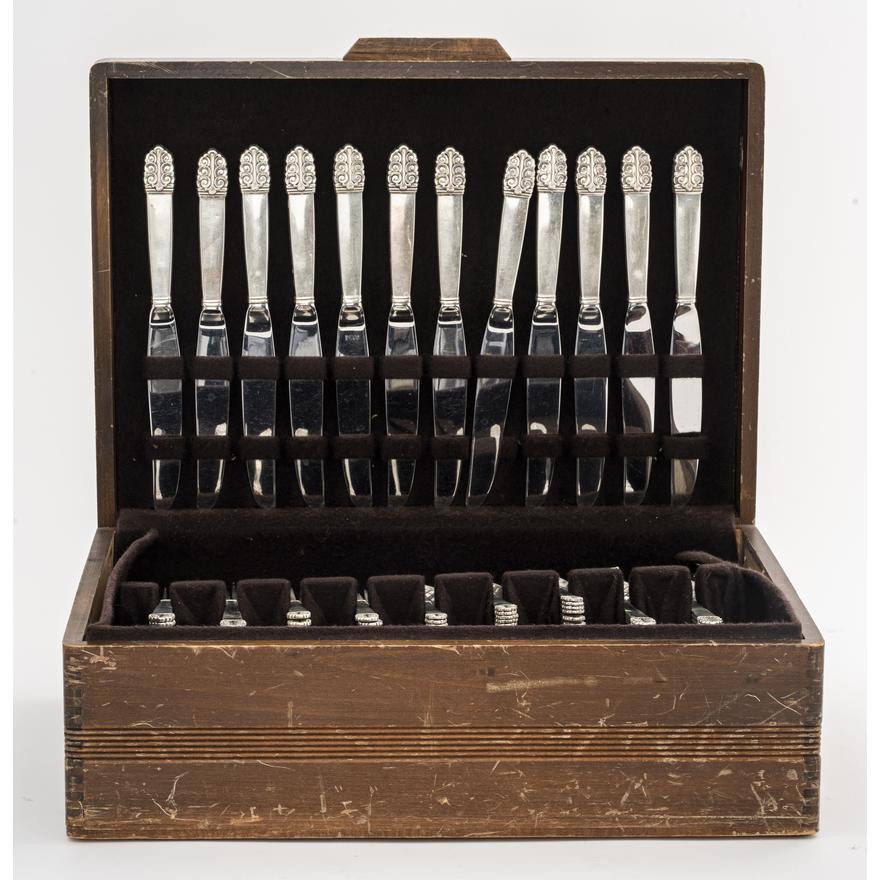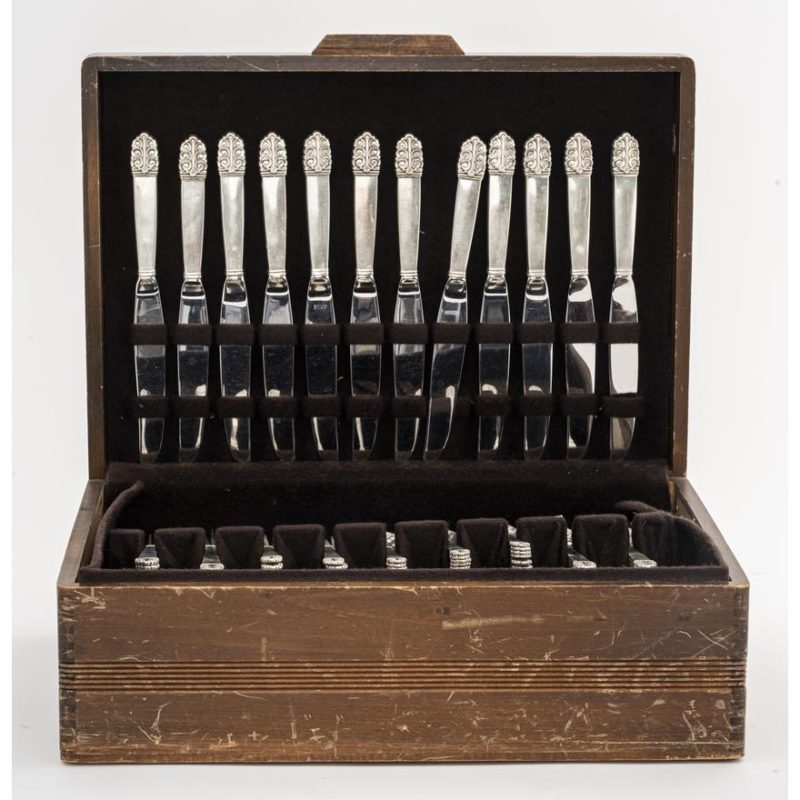 Egyptian Revival Carved Wood Sphinxes
Estimate: $1,500-$2,500
This pair of painted sphinxes carved out of wood dates back to the 1820s. Once, such statues were very popular among Egyptians. They used them as decorative features in their houses. It might look unique in your interior design as well.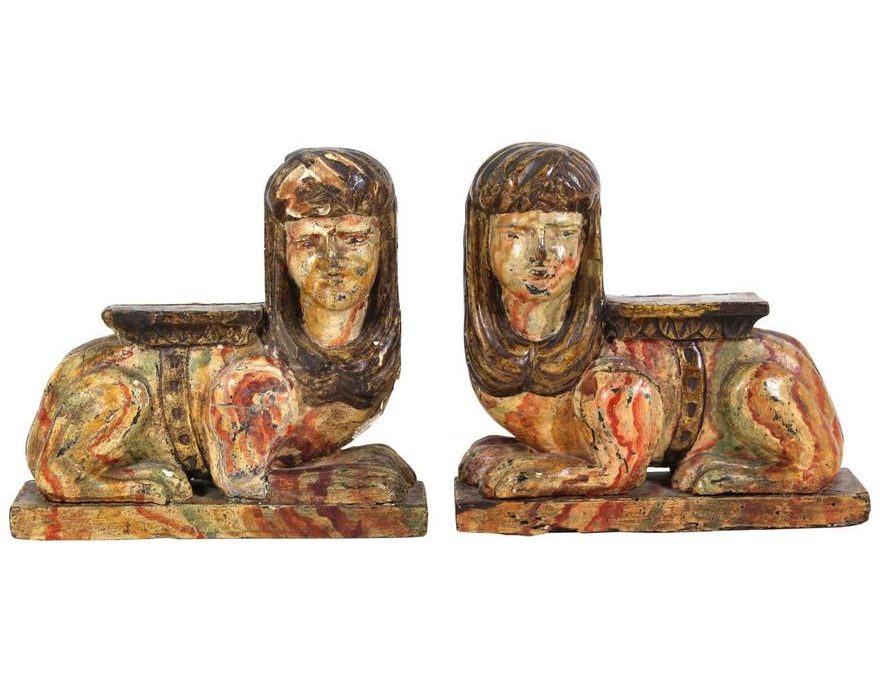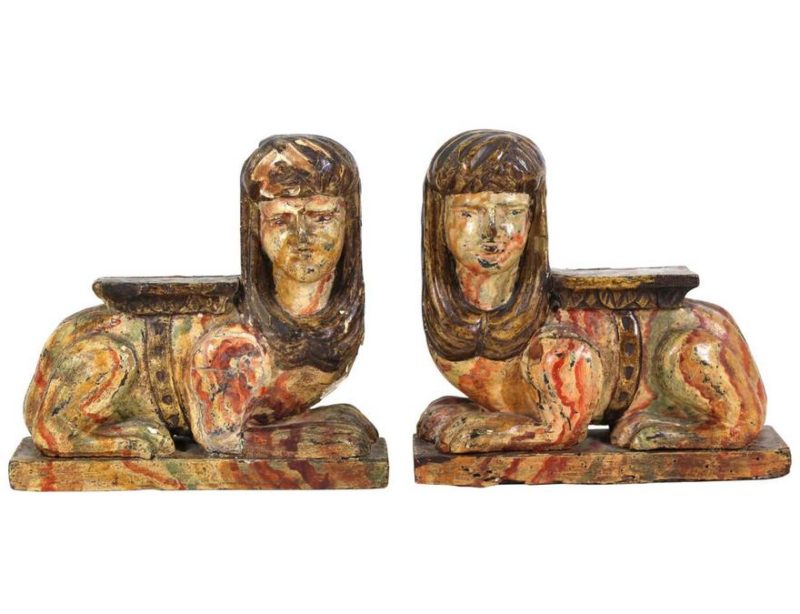 Russian Icon of Christ with Gilded Silver Oklad
Estimate: $1,500-$2,500
The Russian icon of Christ Pantocrator is an outstanding piece of religious art and an important icon in Russian iconography. It is painted with tempera paint on wood. The icon has a gilded silver oklad.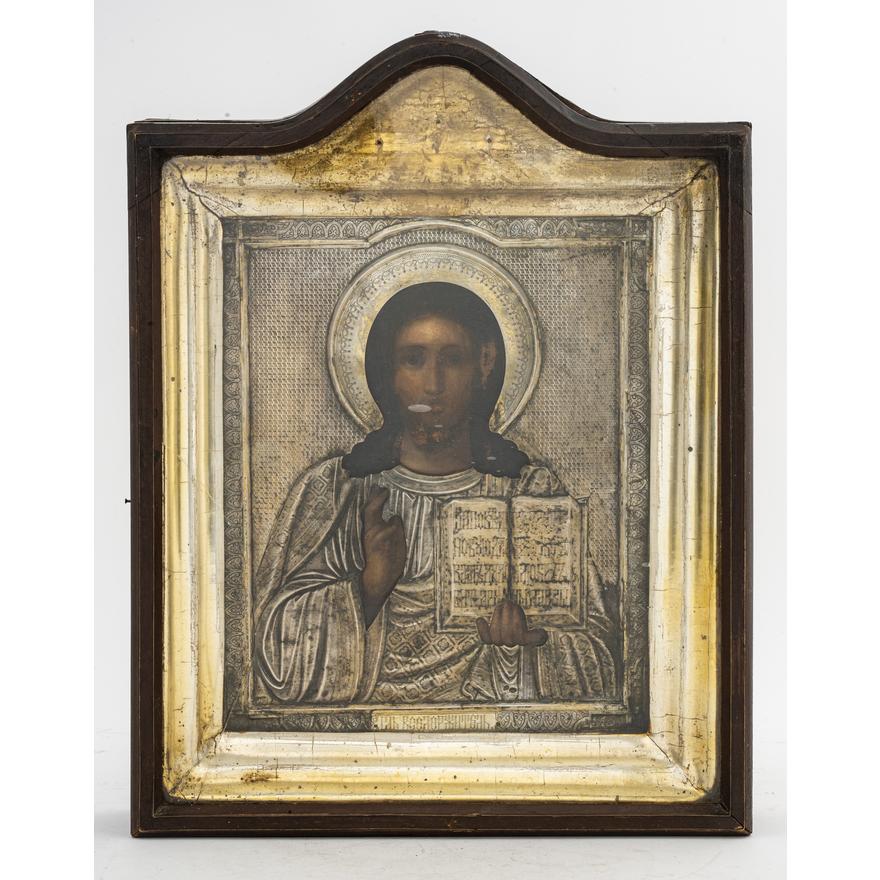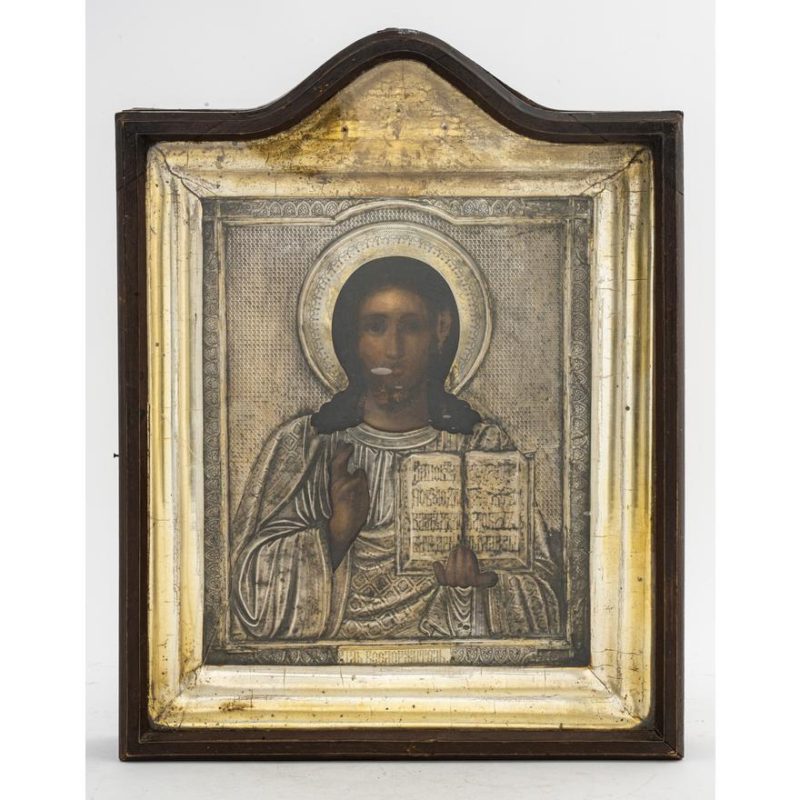 There is only one day left, so if you want to take part in New York City Estate Auction, make sure to register to bid. Good luck!
Photo credit: Showplace Luxury Art Design Vintage/nyshowplace.com