Don't Miss the Art Shuttle New York – California on September 20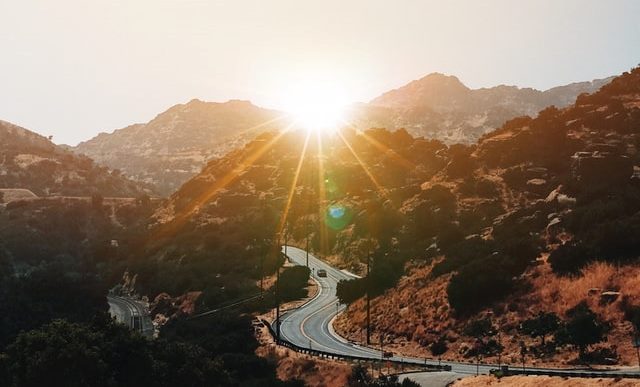 Almost 4,000 miles. It is the distance separating New York and California. It takes much time and effort to ship something fragile and valuable, such as paintings and sculptures, from the Big Apple to Los Angeles, but there is a solution. Fine Art Shippers has recently announced the next art shuttle New York – California, which is scheduled for September 20. The team of art logistics professionals will visit many states of the US, so if you need fine art shipping help, you can request a free shipping quote online or contact the company's Operations Office at violamatias@fineartshippers.com right now.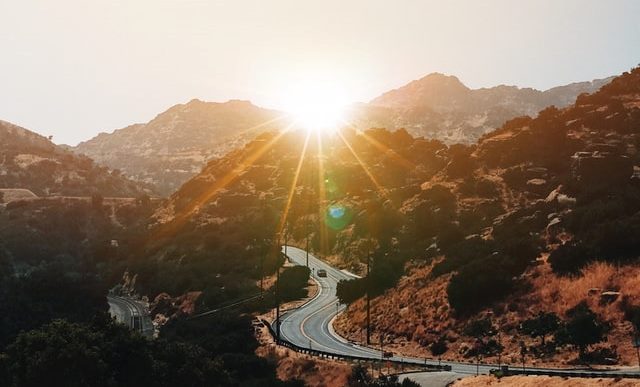 Don't miss the art shuttle New York – California on September 20
Fine Art Shippers will leave New York on September 20 and drive straight ahead to Lafayette, Indiana. With a short stop in Lincoln, Nebraska, the shuttle will then move to Colorado. There, the company will be able to deliver and pick up fine art in Boulder and Denver if requested.
After that, the art shuttle New York – California will make its way to the Golden State. Professional art handlers will spend several days on the West Coast and visit many cities in Southern California. These include Los Angeles, Inglewood, Vernon, Calabasas, Thousand Oaks, and Carlsbad, among others. A stop in San Diego is possible on demand, but you need to contact Fine Art Shippers in advance.
On the way back home, the shuttle will visit Phoenix and Tucson in Arizona. Before returning to New York City, Fine Art Shippers also plan to make stops in Houston and Austin, Texas.
The art shuttle New York – California is a risk-free and cost-effective way to have your art items and valuables delivered from the East Coast to the West Coast, or vice versa. The schedule of the art shuttle is subject to change, so it is better that you contact the company beforehand.