Diversity is an extraordinary force capable of making any community thrive and grow. Every team and group can enormously benefit and become a richer constellation of individuals thanks to people from diverse backgrounds. The art community is no exception. The Saint Louis Art Museum in St. Louis, Missouri, has announced a free virtual summit titled "Advancing Change: The Future of Museum Leadership."
The upcoming event will shed light on the importance of diversity for cultural institutions and share an in-depth knowledge of creating effective fellowship programs for museums. To join the meeting, you need to register, which is completely free of charge and yet mandatory. The summit will take place online on May 6, 10 am – 3 pm CDT.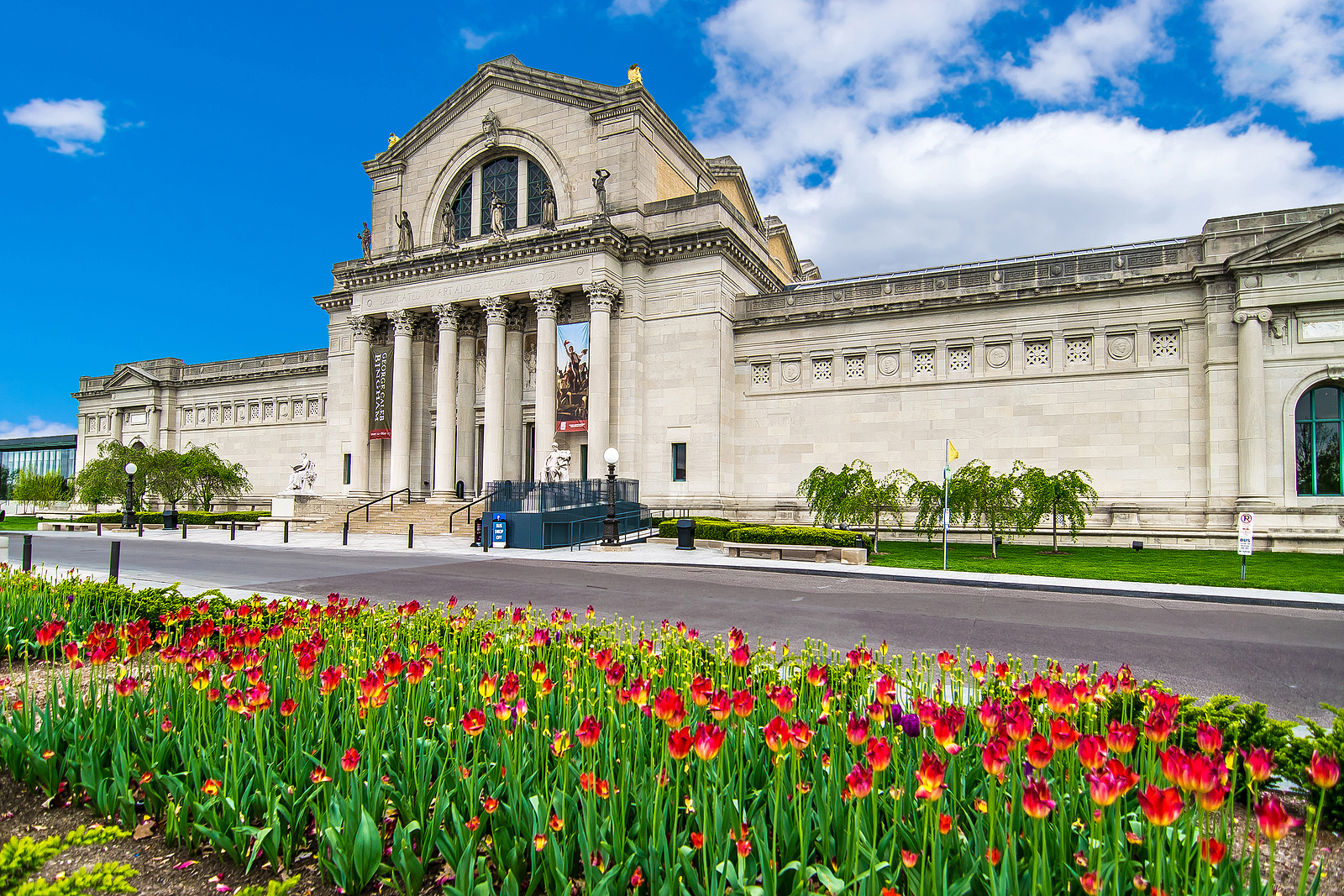 A free virtual summit you don't want to miss
The Saint Louis Art Museum is one of the most outstanding art museums in the US, featuring a truly comprehensive collection of more than 34,000 objects dating from ancient times to the present. The personnel of the museum consists of highly experienced and dedicated arts professionals who have much to say about developing careers in the field.
The information will be given through the prism of the Romare Bearden Graduate Museum Fellowship, one of the oldest nationally renowned museum programs dedicated to promoting diversity among professional museum staff. The virtual summit will also provide relevant and valuable information to young professionals pursuing museum careers.
"Advancing Change: The Future of Museum Leadership" will feature the most diverse speakers from different cultural and creative sectors. Among them are Brent R. Benjamin, Gwendolyn Dubois Shaw, Thelma Golden, Deborah Cullen-Morales, Victoria McCraven, Nenette Luarca-Shoaf, and Rochelle Caruthers.
If you are eager to become part of this promising virtual summit, you can register yourself on the official website of the Saint Louis Art Museum. We highly recommend visiting this one-of-a-kind event!