Each piece of art is meaningful, and each piece of art has a certain purpose, even though, sometimes, it is a vague interpretation of what we are taught or designed to see. We all strive for perfection, but this perfection can be found only if we are pure in heart. The NYC-based artist Ekaterina Abramova has focused her art on finding and discovering the true essence of Man. The versatile artist is creating paintings that liberate the human soul and help find that fundamental meaning of plumbless self-essence. So, let's find out why her art is vital, especially for a modern social being.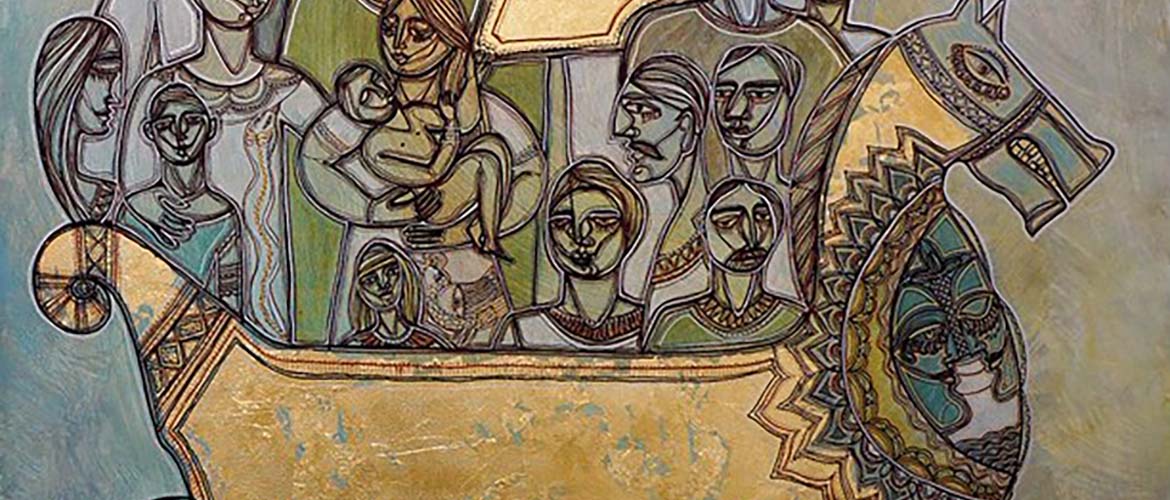 The Meaningful Art of Ekaterina Abramova
Ekaterina Abramova (b. 1979, Moscow) is an internationally recognized NYC-based artist specializing in painting and graphic arts. She embarked on a path of a painter since early childhood. After graduating from an art school with honors, Abramova entered the Vasnetsov College of Fine Arts and later continued her studies at the I. Repin State Academy of Fine Arts in St. Petersburg. Today, she is an established artist whose style varies from Spiritual Ornamental Art to 21st-century Neo-Expressionism, creating truly meaningful pieces that have already captured the hearts of many art lovers around the world.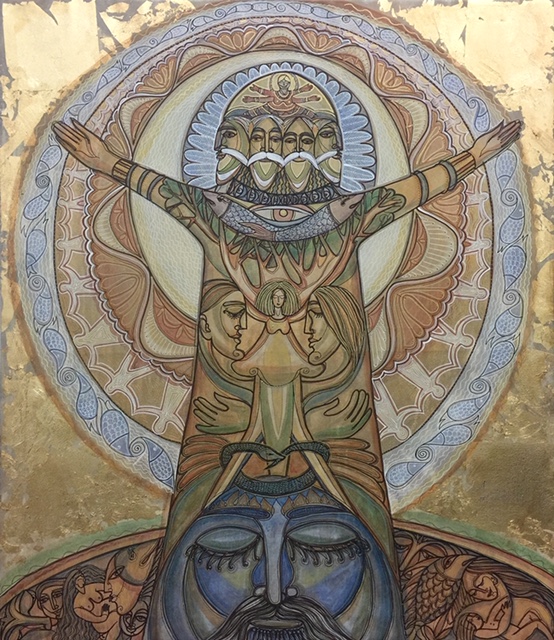 Ekaterina has an extensive number of successful exhibitions and awards under her belt. Suffice it to mention her Gold Medal "250th anniversary of the Russian Academy of Arts" and AVISKAR – 2016 international VAN GOGH AWARD. Abramova's works are in numerous private and public collections worldwide, including the Eileen S. Kaminsky Family Foundation in New York, and are featured at fine art galleries and online platforms like Singulart.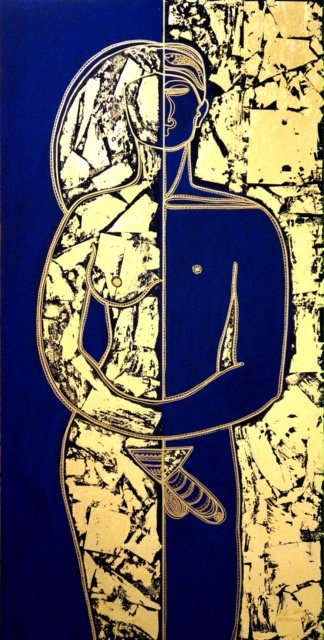 "Art, for me, is — breathing," the artist mentions in her statement. The aim of her paintings is to discover internal relations between unusual things in day-to-day life and the human soul. Through her art, Abramova highlights how minor earthy things are as compared to spiritual freedom, trying to make people free from secular concerns and help them become themselves.