Jean-Michel Basquiat — A Remarkable Figure of Neo-Expressionism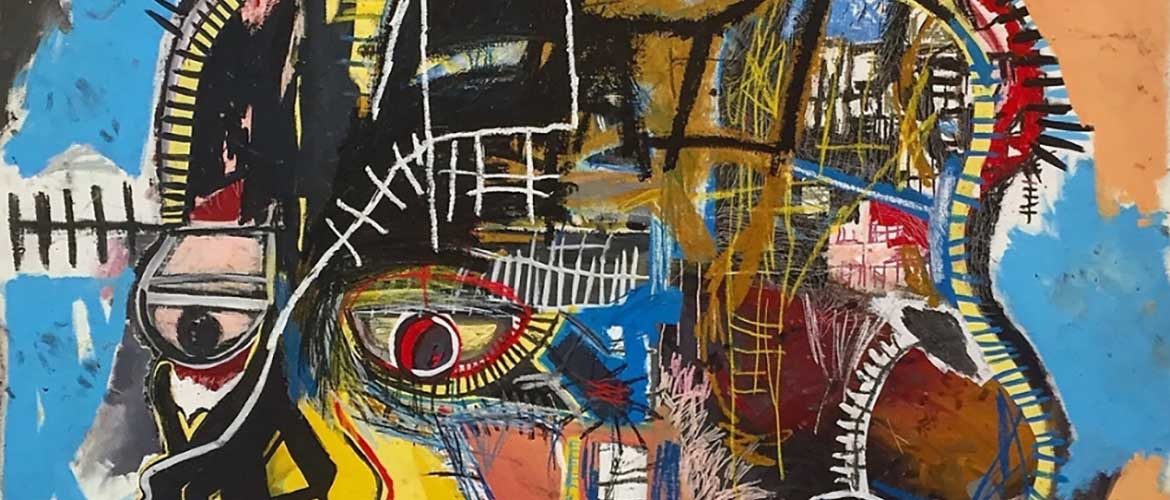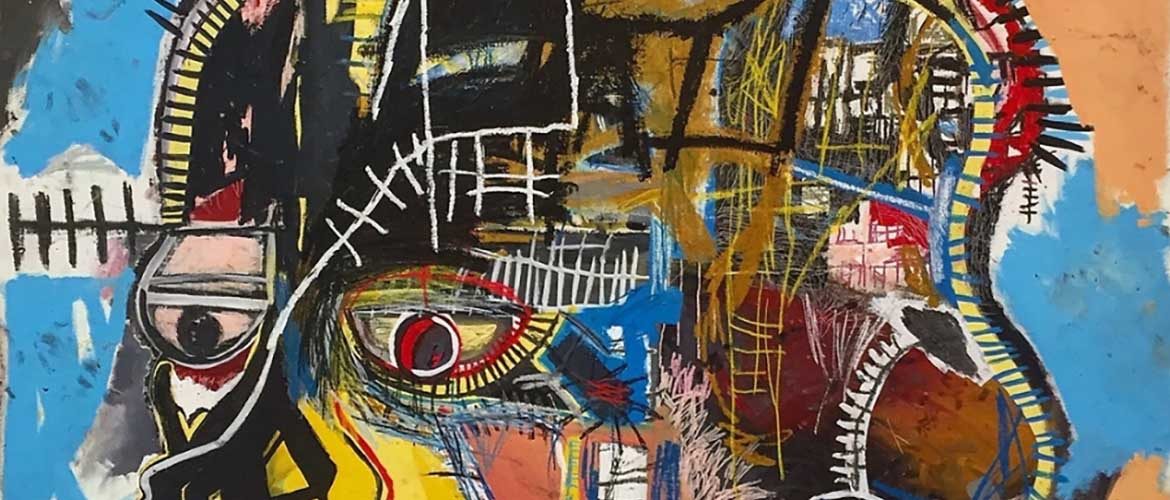 Going back to the late 70s, Neo-Expressionism emerged as a surprisingly new ray of artistic form in the world of art. Being one of the initial stages of postmodernism, it developed as a highly individual, raw, and brutal way of depicting things. The whole constellation of unequaled artists appeared during that peculiar period, who shaped the viewpoint of contemporary art. Talking about such figures, it is impossible not to mention Jean-Michel Basquiat. The pop icon and the champion of his time, Basquiat brought street art and figurative painting to a whole new level.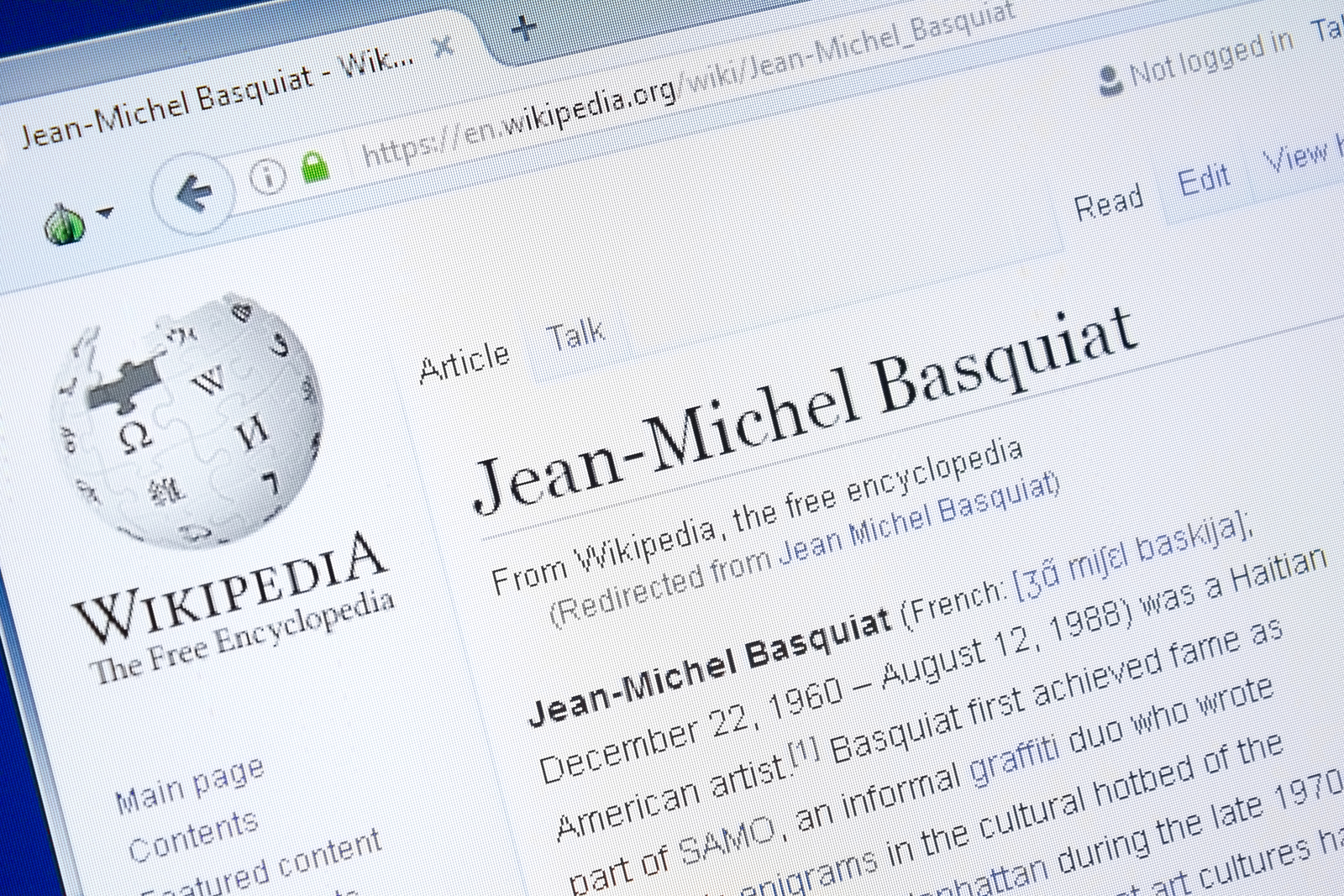 The most influential figure of American Neo-Expressionism
The life path and career of Jean-Michel Basquiat were short and mostly tragic yet full of triumphs and impact. In the very first days of his conscious life, the artist had an intrinsic vocation for creating art. As a boy, he explored lots of museums in New York and was a big fan of cartoons and films. The fame came suddenly, when Basquiat collaborated with his friend Al Diaz in 1976. Then, the notorious abbreviation and signature SAMO ("Same Old Shit") filled the walls of Brooklyn streets. That was the turning point for the remarkable street artist.
Jean-Michel Basquiat's art is innovative and chaotic. The way he expressed the message through painted images is not commensurate with any other approaches. While the artist's style consists of graffiti and cramped text, vivid colors and distorted subject matter – features that have always been the hallmarks of Neo-Expressionism, it has a distinctive personality. Just look at one of Basquiat's most famous canvas paintings, titled "Skull"!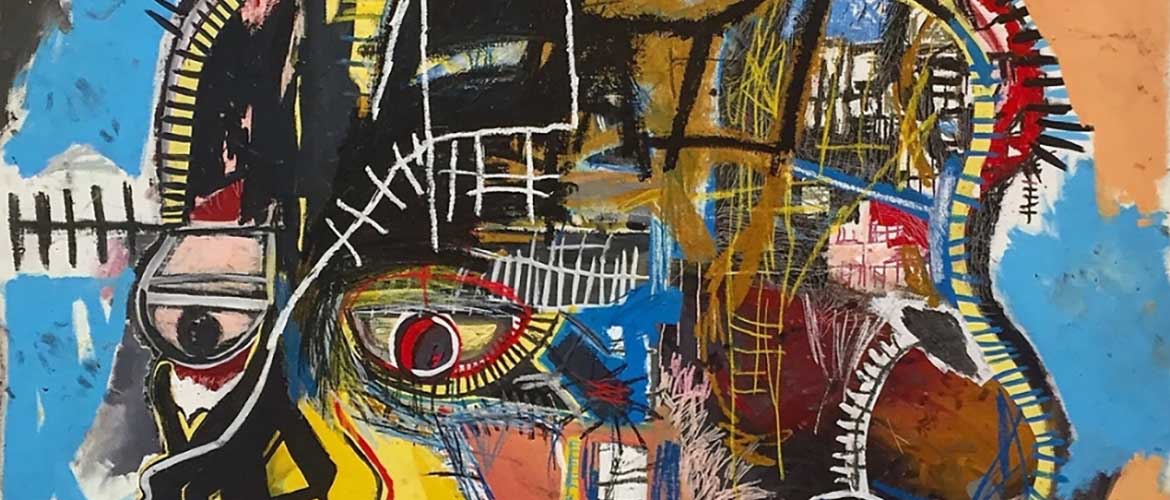 It is also important to note that when you see works by Jean-Michel Basquiat for the first time, the only way to interpret them adequately is to understand social context. For example, almost all his works contain thorny commentaries on public issues, such as race relations in America. It is no wonder that Jean-Michel Basquiat is one of the most beloved names in African-American art. Works of the great master will never get old, and his influence on contemporary art will never be forgotten!