What is poetry? Is it the other way of using language? A mode of thought? A form of art, which uses an interplay of words, rhythm, and sound to create a specific emotional response? A set of techniques that put a deep meaning into a piece of literature? Maybe all of these things? Or something different? The truth is that poetry is a vast subject, but the most interesting thing is that the contemporary art world has made it even more multifaceted. For example, how about free verse poetry combined with stylish techno music? If it is something unknown to you, then you should broaden your horizons with a new single released by Eva Mayer and DJ Legroni. It is already available on YouTube with English subtitles.
"Survive" – A New Single by Eva Mayer and DJ Legroni
The new single by Eva Mayer, which was created in collaboration with DJ Legroni, is titled "Survive," and it is the first in the artist's career released in techno style. "Survive" differs from other Mayer's works, marking a new stage in her artistic development. Eva Mayer is no longer only a poet. She is a singer, composer, rapper, and even a painter. The fact is that "Survive" presents not only Eva Mayer's new track but also her new painting "Cosmic Love" that appears on the single's cover. The artist painted it using her naked body and gouache, adding piquancy and sensuality to her work.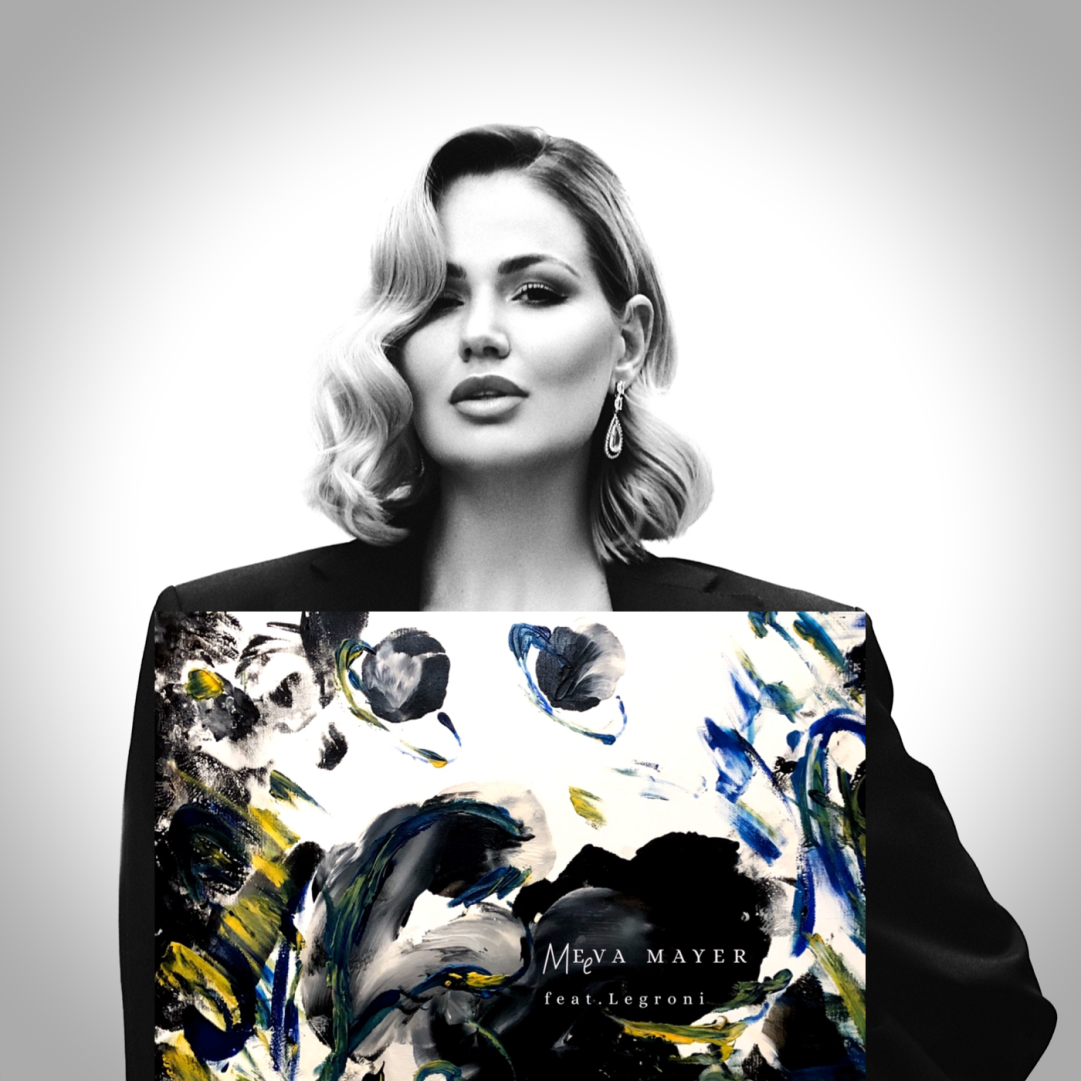 So, what is "Survive"? "Survive" is a mix of expression, abstraction, love, courage, and strength. It is a reflection of Eva Mayer's personality, her experiences and perception of life. "Survive" is also an embodiment of style thanks to the work of DJ Legroni. The talented musician has made the track truly appealing by combining Eva Mayer's innovative art with his intricate blend of sounds, VST plugins, and analog synthesizers. The result is amazing. Check out for yourself!