Exclusivity and Limitless Potential of Pixel Art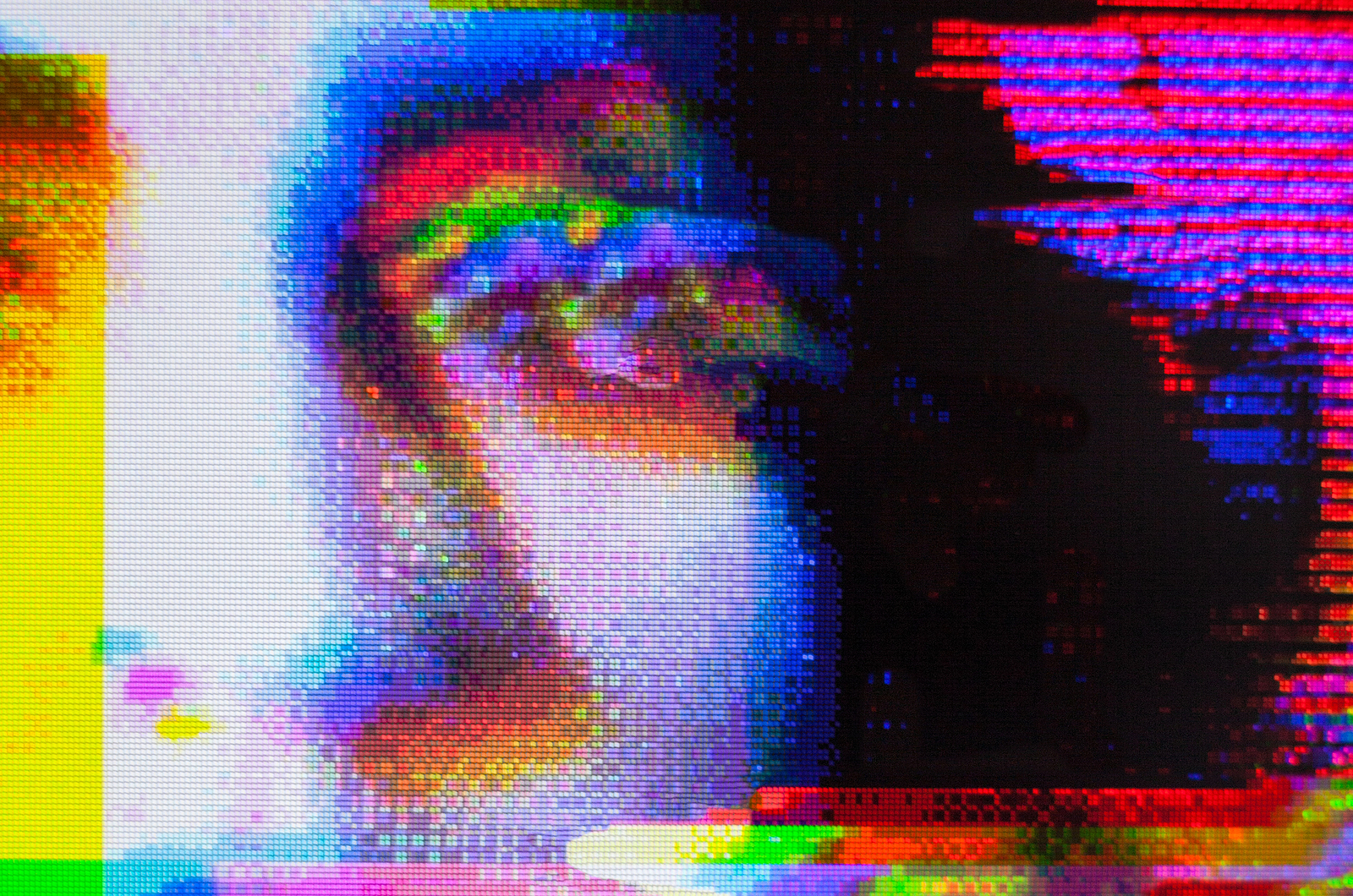 Several decades ago, the advent of technologies triggered the birth of a new generation of art that people call today digital art. Computer software became the unique medium allowing artists to create pieces that the human eye has never seen before. Pixel art is but a good example. Who on earth started using pixels to draw or paint something digitally? Opinions are divided. But whoever they were, they created a singular visual style that impacted the growth and development of the digital art industry in the years since.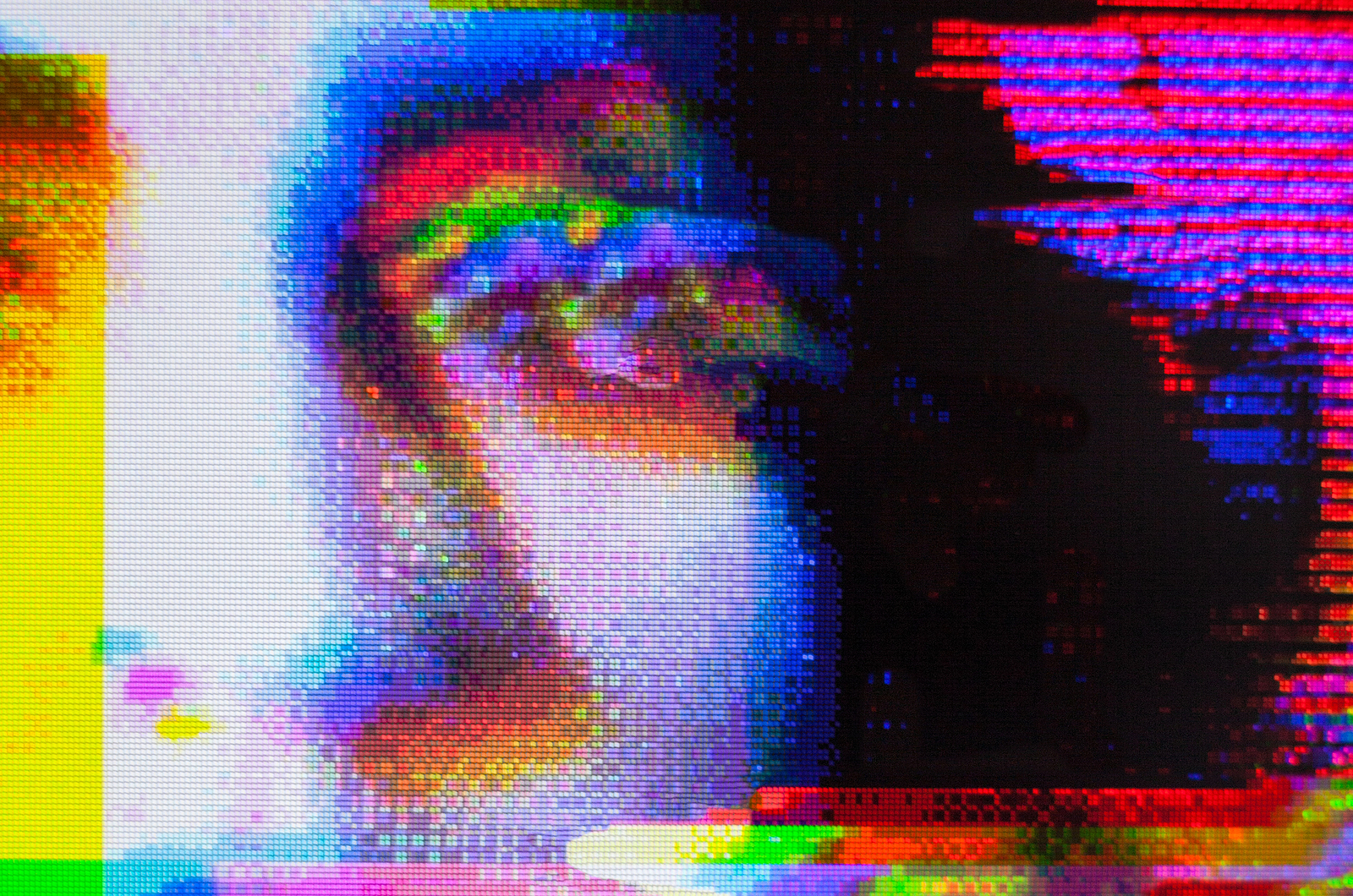 Exclusivity and limitless potential of pixel art
At a time when computers were not that advanced as today, pixels were the only option if you wanted to display graphics. Only later, when technologies took a step forward, people got the ability to work with images with higher resolutions. Many forgot about pixels as a medium for designers and artists. However, it was not the time for them to say goodbye.
In the past, pixels were used solely by developers and game designers only. As of today, it is considered a fully-fledged art. Using graphic editing software, digital artists can create and edit images by manipulating individual pixels. This meticulous job may take hours to complete, as you have to pay close attention to each block of pixels you are working with. Nowadays, pixel art is a tool providing artists and gamers with unlimited resources. Thanks to innovative graphic cards, the number of rendered pixels is no longer limited so that creators can make quite detailed pictures.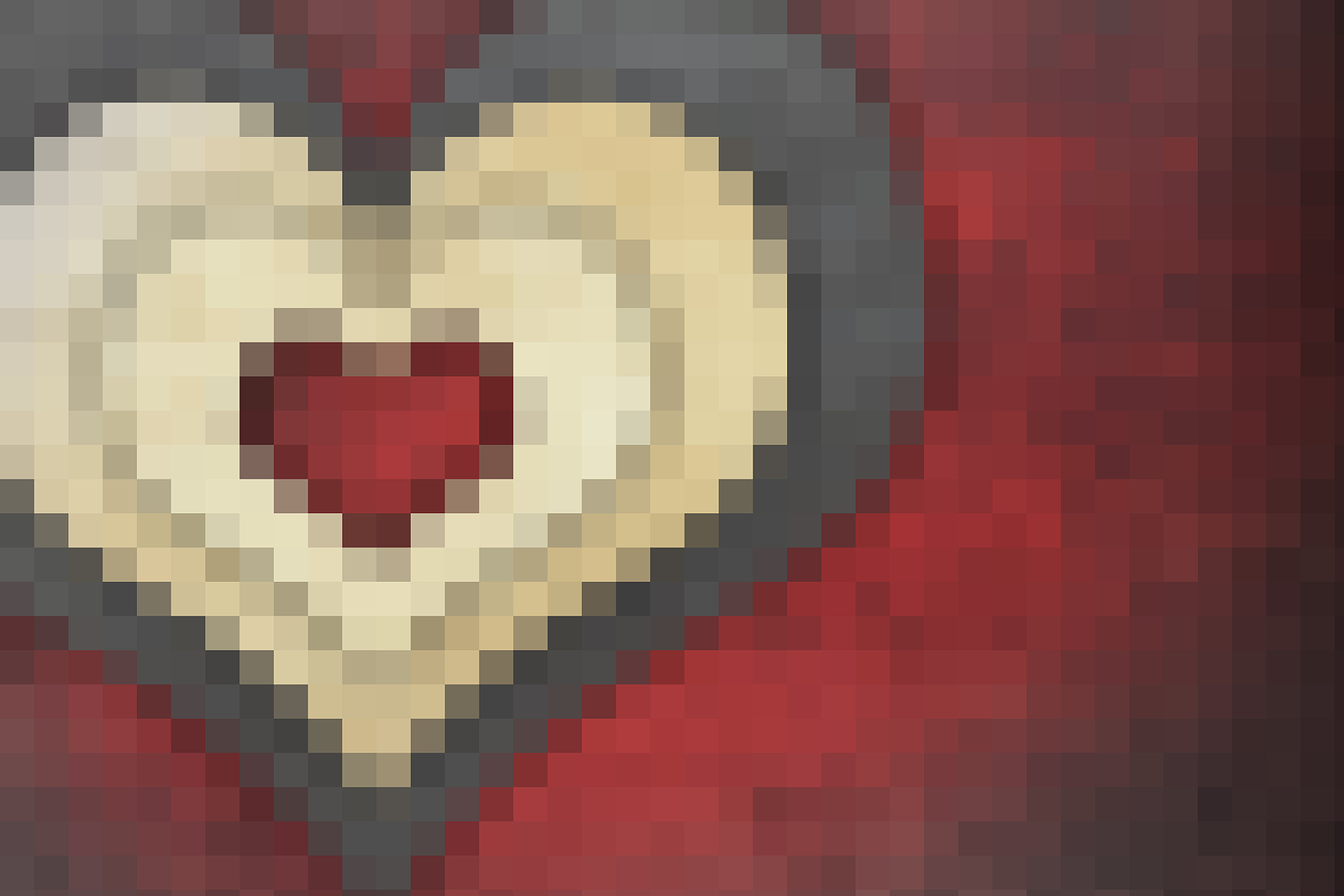 It would not be exaggerating to say that pixel art has become a new—or rather renewed—form of digital aesthetics. If you are also passionate about pixels, you should check artworks by Metin Seven, Ivan Dixon, Karina Dehtyar, Christian Zuzunaga, and Ben Fino-Radin, among others. Traditional art is wonderful, but you should not limit yourself because beauty knows no boundaries.