Famous Stolen Artworks That Are Still Missing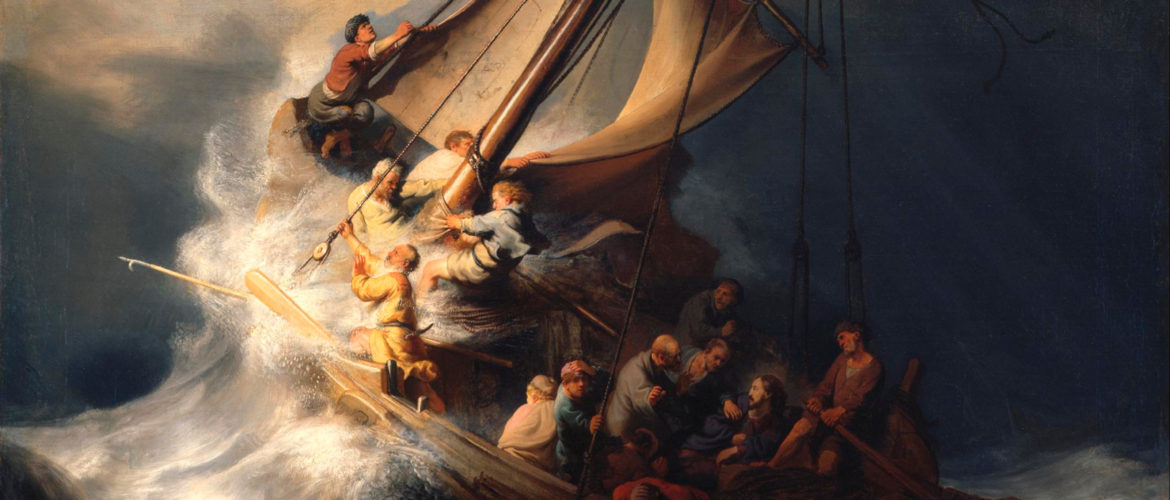 Sotheby's announced that it would sell the Francis Bacon portrait of Lucian Freud at one of its upcoming auctions. While the price of the artwork is going to be exorbitant, what bothers people more is the fact that the painting was last exhibited in 1965 as part of a triptych. It was so long ago that some people even considered it missing. What is indeed missing is Lucian Freud's portrait photograph of his very same fellow friend that disappeared during an exhibition at the Neue Nationalgalerie in Berlin and has never been recovered. And it is just one of the famous stolen artworks that remain missing nowadays.
Famous Stolen Artworks That Are Still Missing
"Poppy Flowers" by Vincent van Gogh
The immensely beautiful van Gogh's floral painting was stolen two times from the same museum in 1977 and 2010. After the first theft from Mohamed Mahmoud Khalil Museum, it was recovered ten years later in Kuwait. The investigators were not so lucky after the second time, though, as one of the most famous stolen artworks is still missing and estimated at $50-55 million.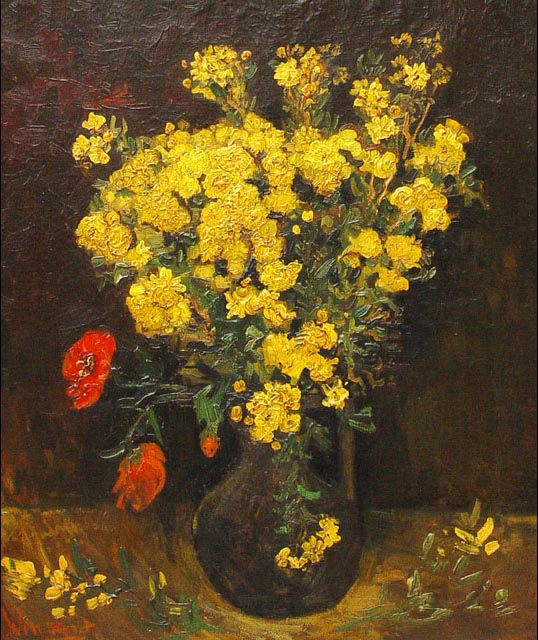 "Nativity with St. Francis and St. Lawrence" by Caravaggio
The theft of Caravaggio's iconic nativity painting is considered one of the biggest crimes in art history. There are two versions of the fate of the painting: one explains that it was sold to an art collector in South Africa or eastern Europe; the other one claims that it was destroyed in the 1980 Irpinia earthquake.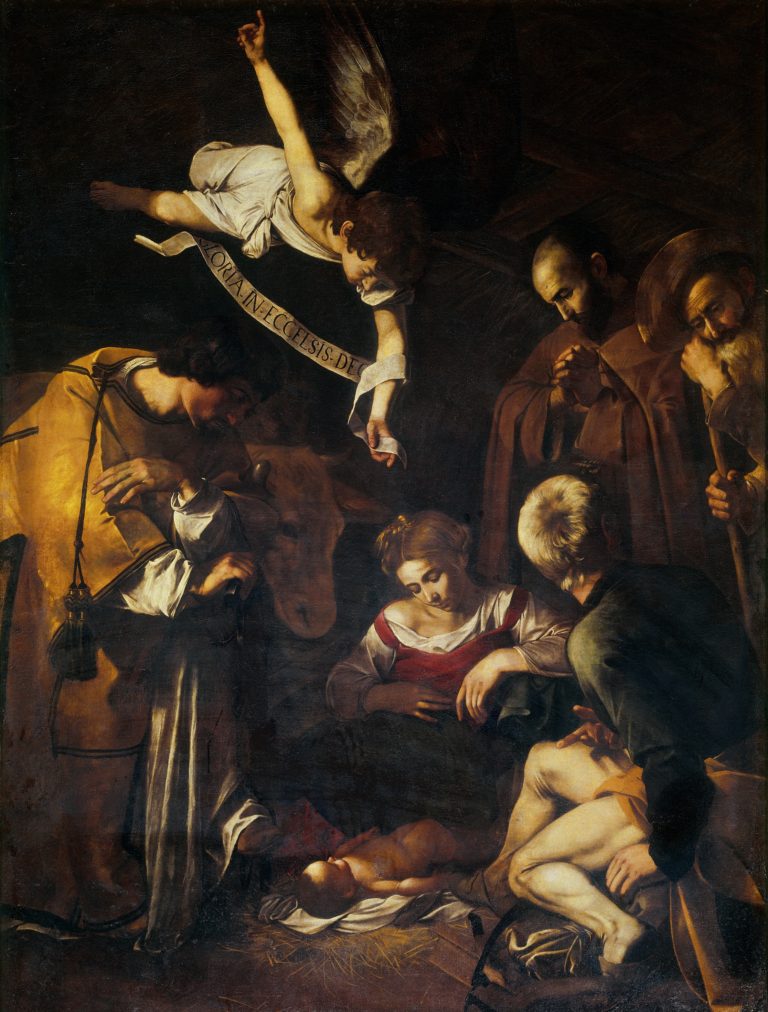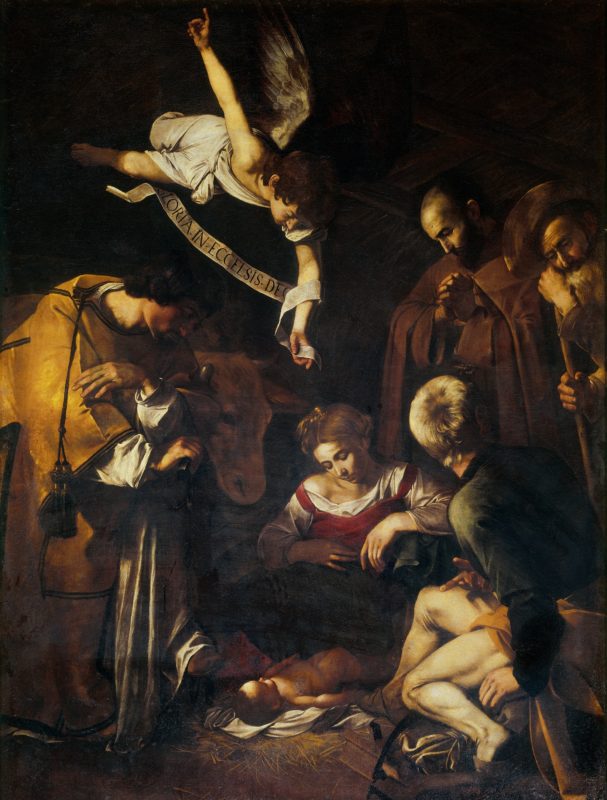 "The Storm on the Sea of Galilee" by Rembrandt
This one holds a special place in the list of the famous stolen artworks, as the canvas is Rembrandt's only seascape, which makes it especially valuable. Also, it shows us a scene from the Bible. The heist has been remaining unsolved since 1990.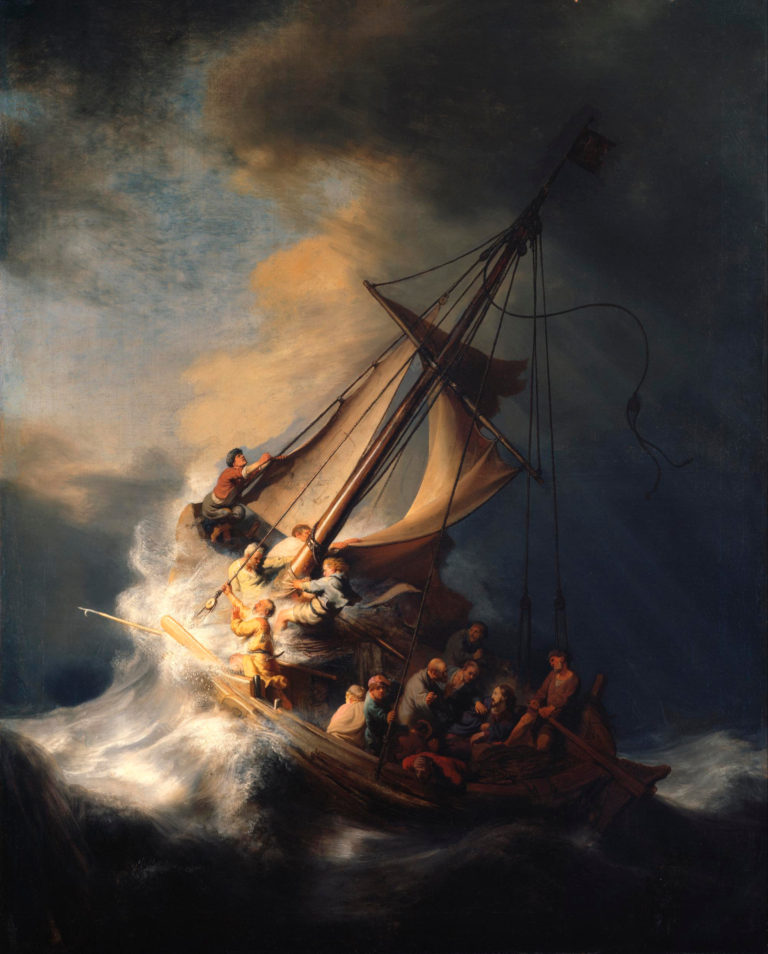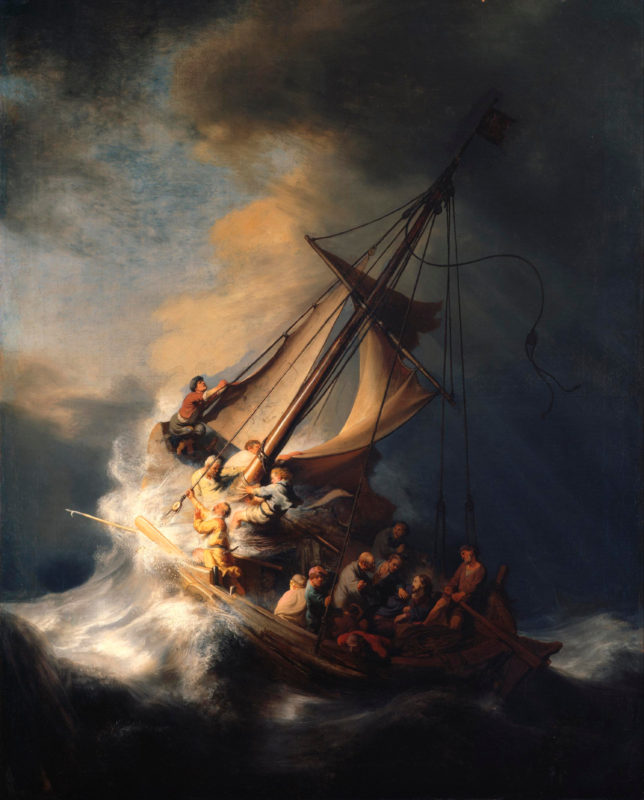 "Portrait of a Young Man" by Raphael
The young man depicted in the portrait is Raphael, one of the greatest of Old Masters. It is the oldest art theft on the list, as "Portrait of a Young Man" was stolen by Germans from Poland during the Second World War. The picture that you now see was colored artificially because no color photographs of the painting were taken before the disappearance.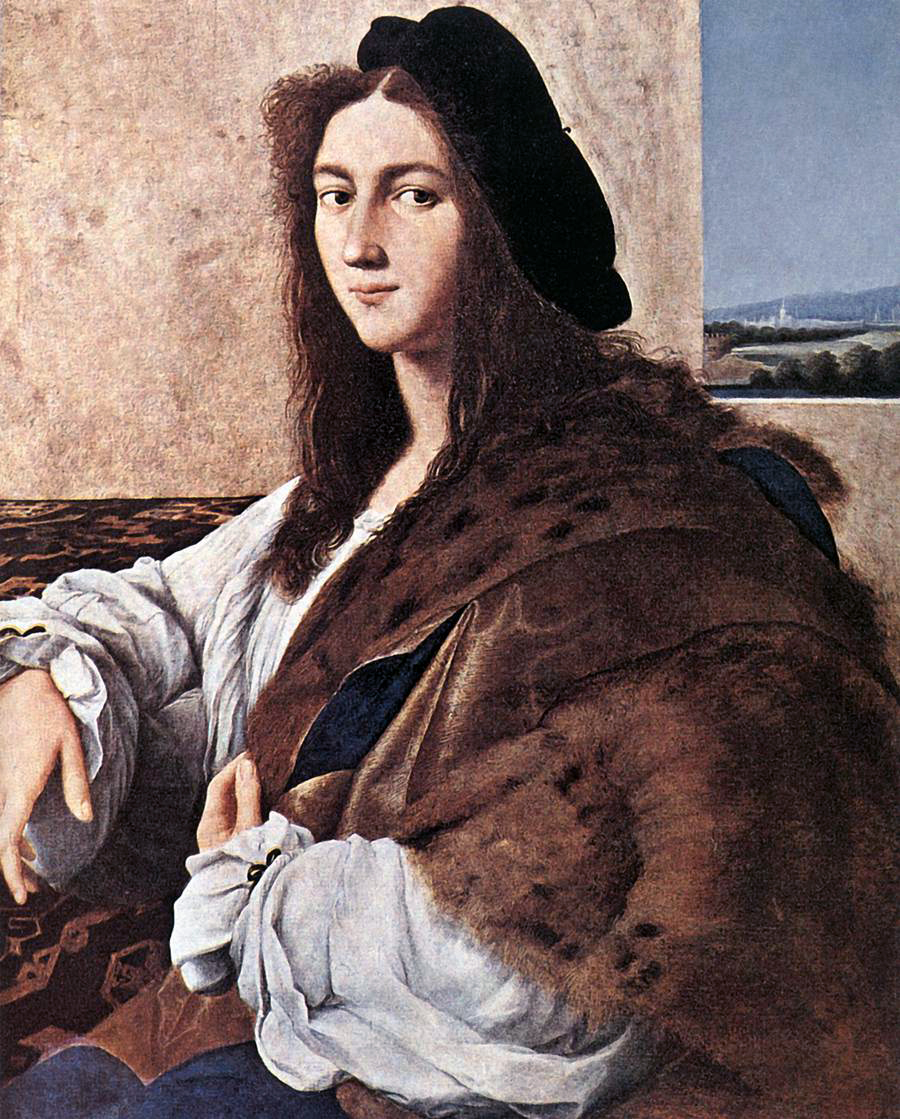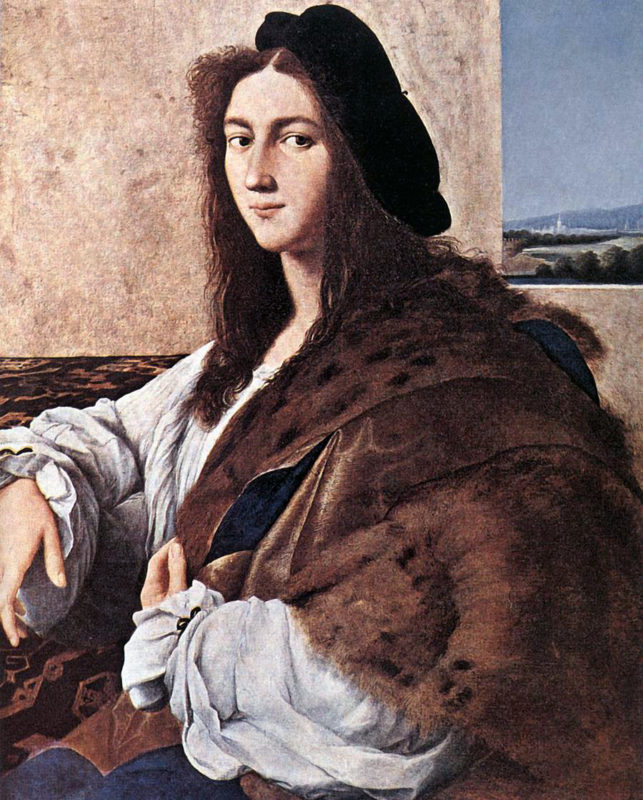 Once Lost Always Lost?
Hard as it may be to believe, famous stolen artworks are being found even after years of investigation. Good examples are Pablo Picasso's "Head of a Woman" and Rembrandt's "Child with a Soap Bubble," which were missing for many years and yet were discovered, with thieves being arrested. Only time can tell whether some of the paintings above will see the art storage again in the future or not.