If you have ever wanted to purchase some valuables such as fine art paintings or exclusive antique furniture, there is no better time than now. Showplace Luxury Art Design Vintage offers a series of live auctions where everyone can buy all sorts of unique collectibles, from decorative art to rare jewelry.
One of the upcoming auctions, titled "1, 2, 3…Sold! Online Only Sale," will feature an extensive selection of items from New York City and Metropolitan area estates. As the name implies, the auction will be held online, so you do not even need to leave your home to place a bid and buy what you like. The bidding will start on February 24, at 10 am EST.
Fine and decorative art at "1, 2, 3…Sold! Online Only Sale"
Showplace will feature nothing more or less than 640 lots for all tastes and budgets. These include authentic fine and decorative art pieces, exclusive furniture, sculpture, fine art books, jewels, and even articles of clothing. The selection of items is so wide that almost everyone has a fair chance to find something suitable. Let's take a look at some of the lots offered for bidding.
One of the most valuable highlights of the auction is a Georgian-style mahogany pedestal desk equipped with nine drawers and an inset leather top. This piece of antique furniture is estimated at $600-$800.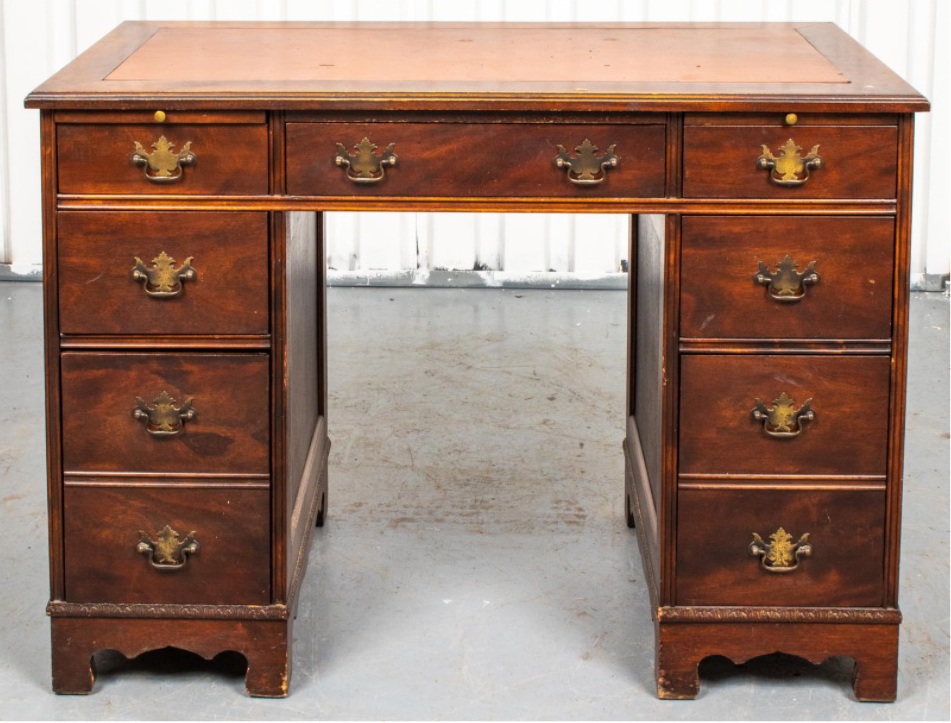 If you love timeless fine art paintings, Rozsika Ascenzi's "Still Life" is what you need. This pastel painting depicts still life with a blue vase, grapes, and nectarines. The artwork is estimated at $400-$600.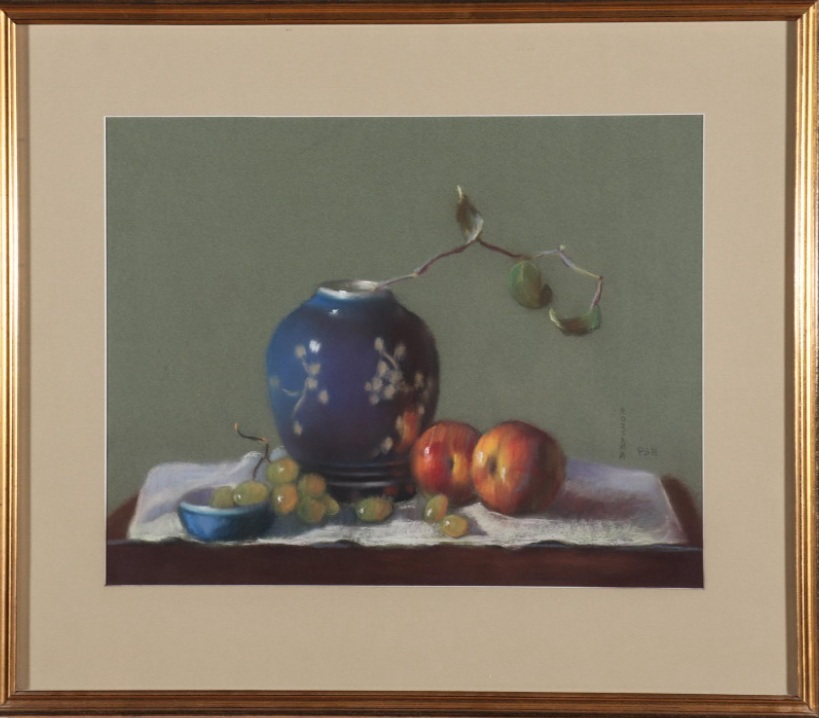 The next lot is particularly valuable. Hans Frabel's "Hammer and Nails" is a complex yet beautiful blown glass sculpture incorporated with a rectangular wooden base. It is estimated at $300-$500.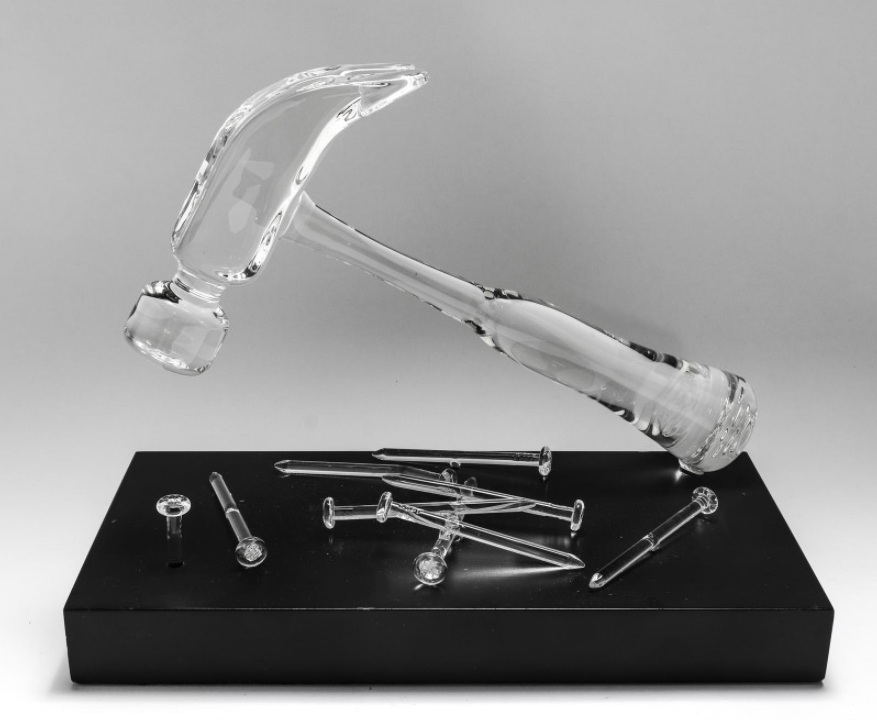 If you want to see more fine and decorative art pieces, you should not miss the chance to visit the upcoming Showplace auction "1, 2, 3…Sold! Online Only Sale." Good luck with bidding!
Photo credit: Showplace Luxury Art Design Vintage/nyshowplace.com