Fine Art Shippers Offers Art Shuttle California – Oregon – New York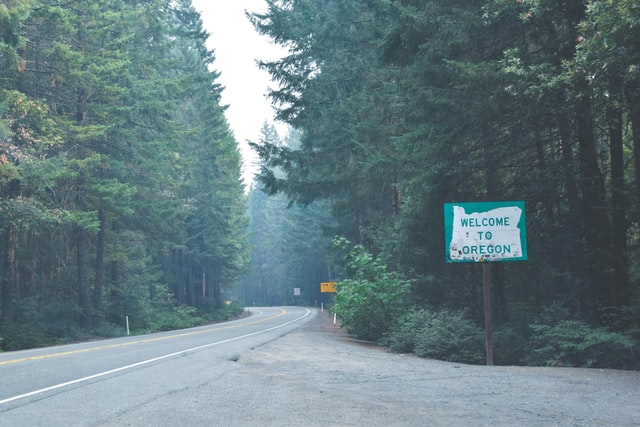 Shipping fine art and antiques can cost you a pretty penny. While cutting delivery costs is usually not a good idea, there are some effective yet explainable methods to make art transportation more affordable. One such way is art shuttle services by Fine Art Shippers. The NYC-based art logistics company organizes regular consolidated art shuttles allowing art lovers to receive professional art services at a reduced cost. Recently, the company has announced its next art shuttle California – Oregon – New York. You would want to look at it.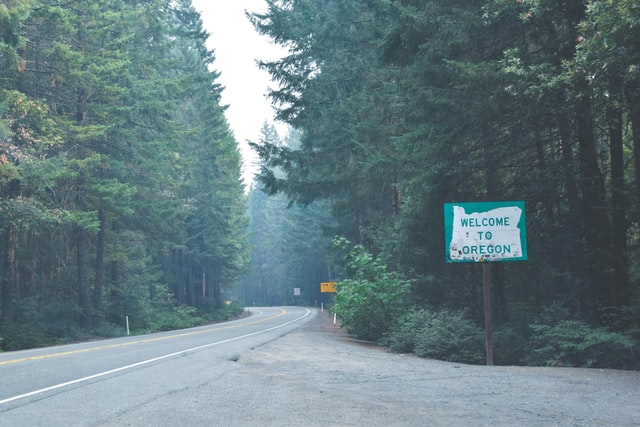 Art shuttle California – Oregon – New York
The intended art shuttle is part of a bigger art shuttle NYC – Austin – Los Angeles – NYC. It is expected to reach California on October 27, but the schedule is subject to change, so you need to contact the shippers beforehand.
The art shuttle California – Oregon – New York will start in California. Fine Art Shippers will be picking up and delivering art all over the state, including San Diego, Los Angeles, Malibu, Chatsworth, Glen Ellen, and San Francisco. After making a clean job of shipping fine art and antiques, the art truck will leave California and head straight to Corvallis, Oregon. Other stops in the state are possible by request.
The next major destination of the route will be Colorado. In the Centennial State, shippers will make stops in Glenwood Springs and Vail. On November 1, the shuttle will enter its homestretch by visiting Wichita, a city in south-central Kansas. Before making it to New York City, the company will also have a final stop in Kansas City, Missouri. After that, the truck will go home to the Big Apple.
If you are looking for a low-cost and effective delivery from the West Coast to the East Coast of the US, the art shuttle California – Oregon – New York is what you need. With Fine Art Shippers, you no longer need to break the bank and can forget about numerous art shipping nightmares.