Over recent years, art shuttle services have proven to be some of the most affordable and convenient options for those who want to ship fine art. Art collectors, dealers, galleries, and artists can greatly benefit from art shuttles, as they allow people to ship art at the most attractive prices. If you need to ship your art somewhere from Chicago to New York City, now it's your chance. Fine Art Shippers has announced its next art shuttle Illinois – New York, which will depart on December 23. What do you need to know?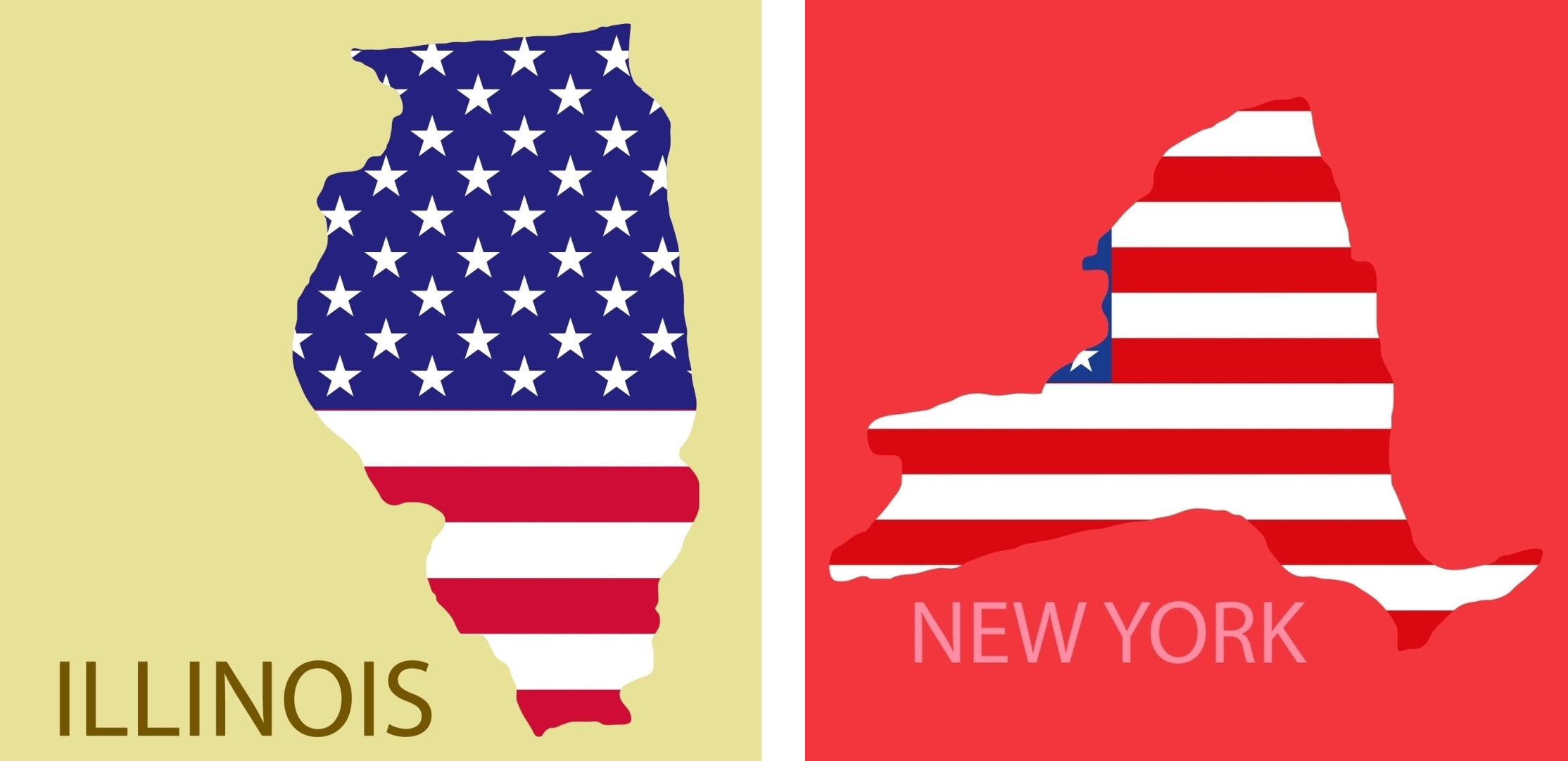 Fine Art Shippers offers art shuttle Illinois – New York
The art shuttle Illinois – New York is one of the stages of the consolidated art shuttle California – New York. The truck will make a stop in Chicago and then go to New York City, with deliveries along the East Coast if necessary.
First, art shippers are going to pick up art from all over the Chicago metropolitan area. Then, on December 23, the truck will drive straight to New York. The art shuttle will pass through Indiana, Ohio, Pennsylvania, and New Jersey. If you have some specific requirements or want to request a pick-up from some special place, you have to contact Fine Art Shippers directly and discuss it with the company's representatives beforehand.
On the way to New York City, stops are possible in Toledo, Cleveland, Pittsburgh, Philadelphia, Trenton, and other cities. When the shuttle reaches NYC, all the artworks will be delivered to their owners within the New York metropolitan area. Moreover, Fine Art Shippers is ready to deliver the artworks to Connecticut, Massachusetts, and Rhode Island.
Take notice that the date of the art shuttle Illinois – New York is flexible, meaning that the schedule is subject to change. It's better to contact Fine Art Shippers in advance, especially if you have some special requests. To reach out to the professional fine art shipping company, use a free quote online or call Fine Art Shippers directly!