The cross-country art shuttle operated by Fine Art Shippers is now on its way to California, shipping works of art from the East Coast to the West Coast of the US. According to the schedule, the truck will leave San Francisco on October 25 and will head straight to Los Angeles. On October 28, the art shippers will go back to New York, making their way through Houston and Chicago. If you need your paintings, sculptures, antiques, or any other collectibles to be delivered by professionals, the art shuttle Los Angeles – New York might be your perfect choice.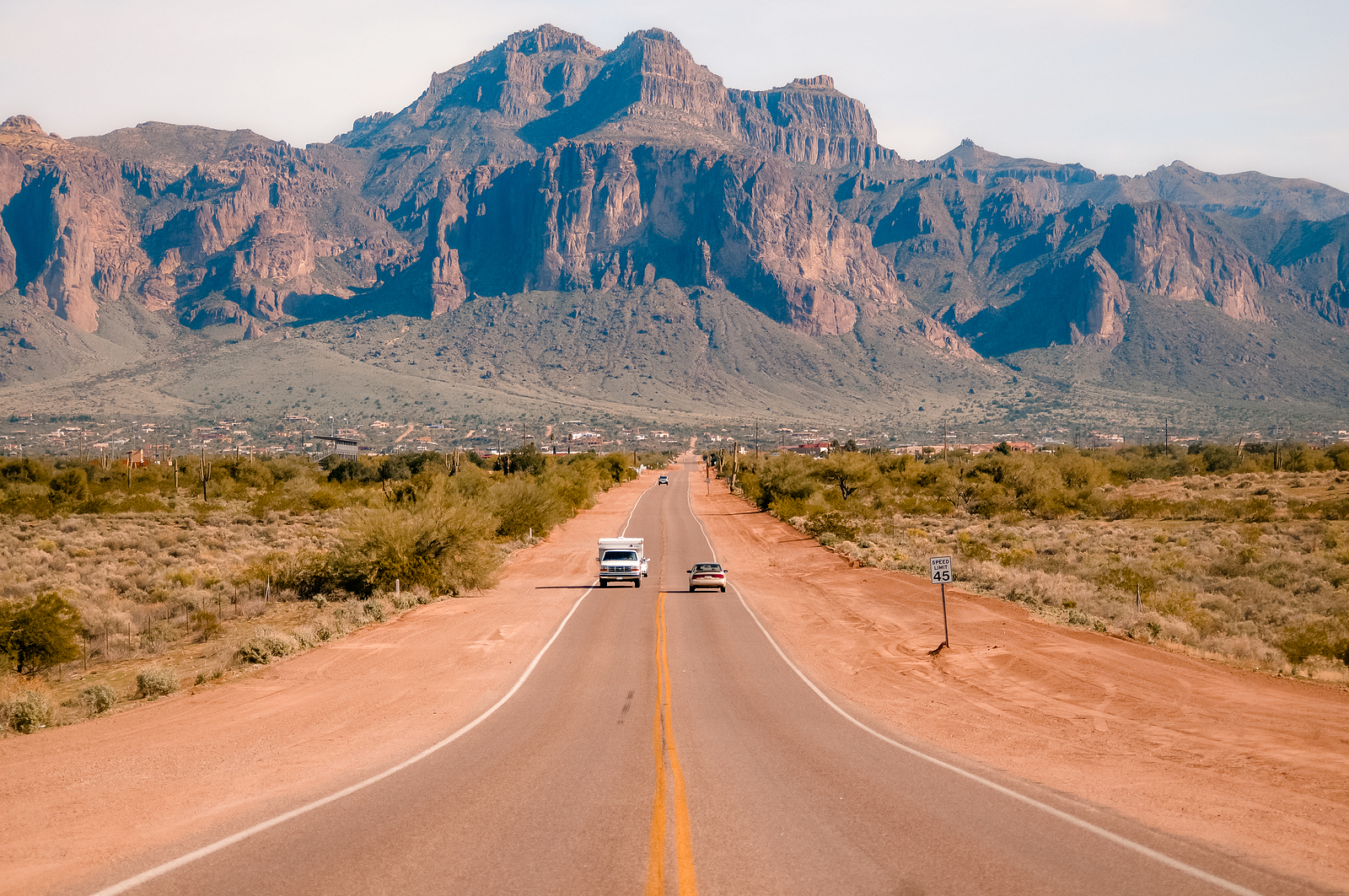 Art shuttle Los Angeles – New York from Fine Art Shippers
After leaving LA, Fine Art Shippers will drive to Houston, making on-the-way stops in the cities of Arizona, New Mexico, and Texas if necessary. Thus, if you live somewhere along the route, be it Phoenix, Tucson, San Antonio, or Austin, you can expect professional art shipping help from Fine Art Shippers. All that you need to do is to contact the company and request a pick-up beforehand.
After leaving Texas, the art shuttle Los Angeles – New York will go to Chicago, Illinois through Tennessee, where it can make a stop for art pick-up or delivery in Memphis. From Illinois, the shuttle will head to New York. The delivery of art is possible to Toledo, Cleveland, or any other city along the route.
Overall, this art shuttle is very flexible since Fine Art Shippers can provide fine art handling and shipping services within the vast area, including numerous cities and states. Also, the company cares about its clients' needs so that you can request art pick-up and delivery almost anywhere. To request help, use a free shipping quote online or call Fine Art Shippers directly.