Fine Art Shippers Offers Art Shuttle New York – Florida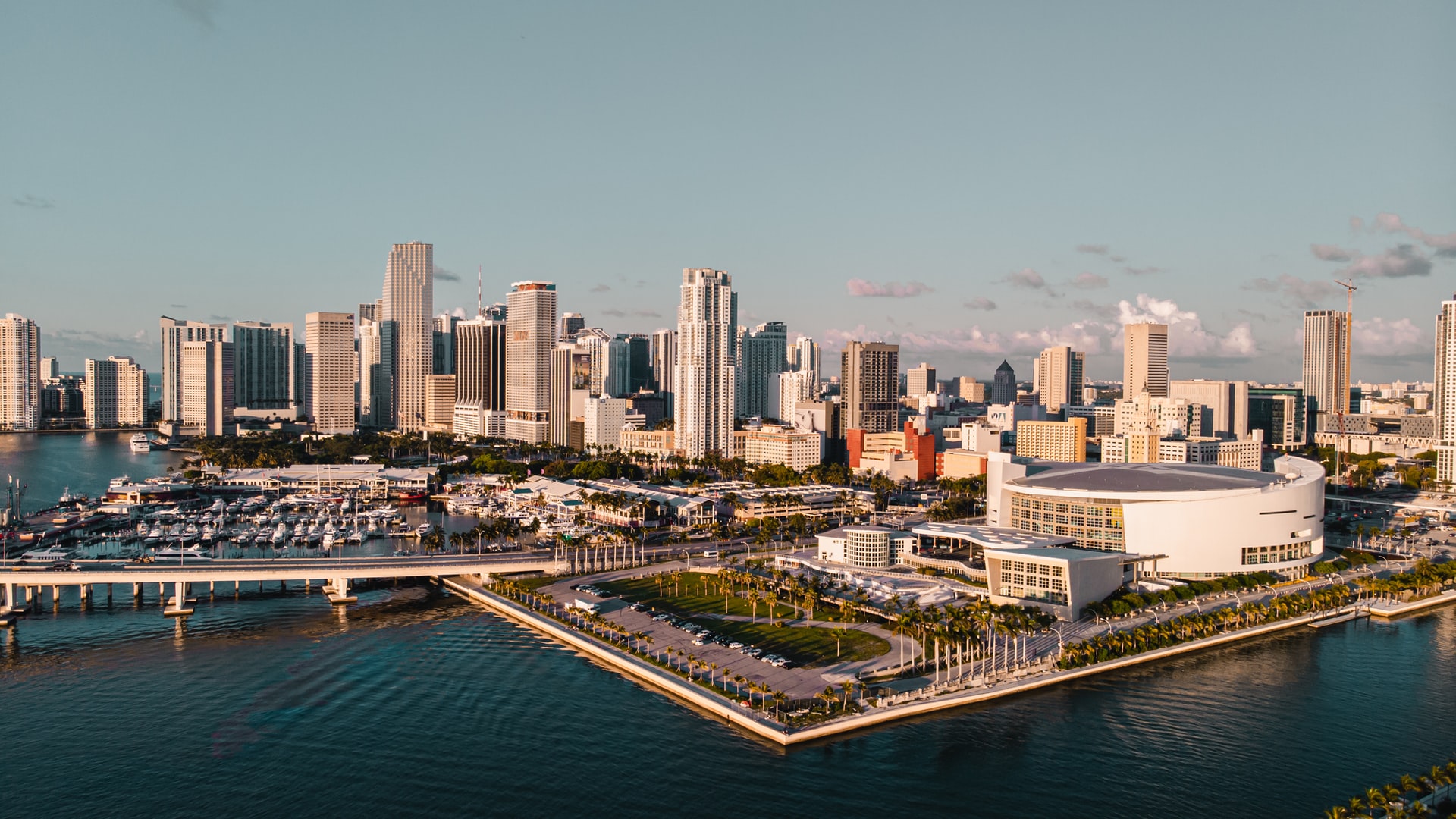 Shipping artworks, antiques, and furniture by yourself is never a good idea unless you are a trained art handler. The best way to ensure the safety of your precious items is to hire an art transportation company qualified to deal with all sorts of delicate items. In case you need professional art services, consider turning to Fine Art Shippers, a New York-based art logistics company with more than 25 years of experience. Recently, the company has announced that its next East Coast art shuttle New York – Florida will leave on August 10, so why not give it a try?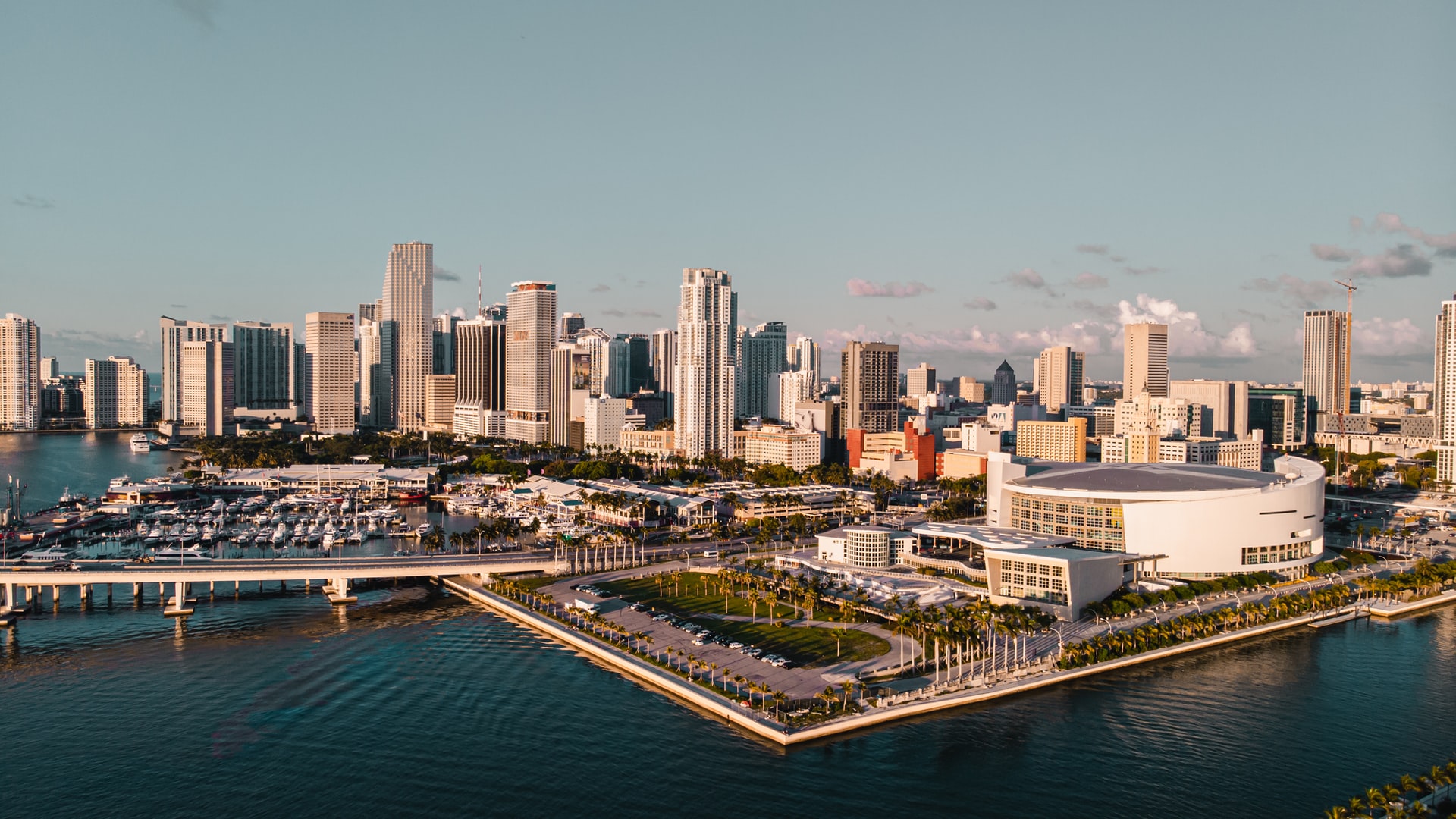 East Coast art shuttle New York – Florida is leaving on August 10
The shuttle will leave New York on August 10, heading to New Jersey where it will have stops in Lambertville, Spring Lake, and Ventnor City. After that, Fine Art Shippers will go to Washington, DC, and then Alexandria in Virginia.
The Carolinas are the next major destination of the art shuttle New York – Florida. Fine Art Shippers will be able to visit Charleston, South Carolina, and Hillsborough, North Carolina. On August 12, the company is planning to reach Miami, Florida, where it will be picking up and delivering art in and around the city. If you have any specific shipping requirements in Florida, you should contact the Fine Art Shippers team beforehand so that they can make all the necessary changes to the route.
On the way back to New York, the art shuttle New York – Florida will go through Atlanta, Georgia, and Cashiers, North Carolina. A stop is also possible in Charlotte.
If you need to pick up or deliver art somewhere on the East Coast, the Fine Art Shippers art shuttle is what you need. To place an order, you can request a free shipping quote on the official website of the company or contact the Operations Office at violamatias@fineartshippers.com.