Fine Art Shippers Offers Art Shuttle New York – Miami – Charlotte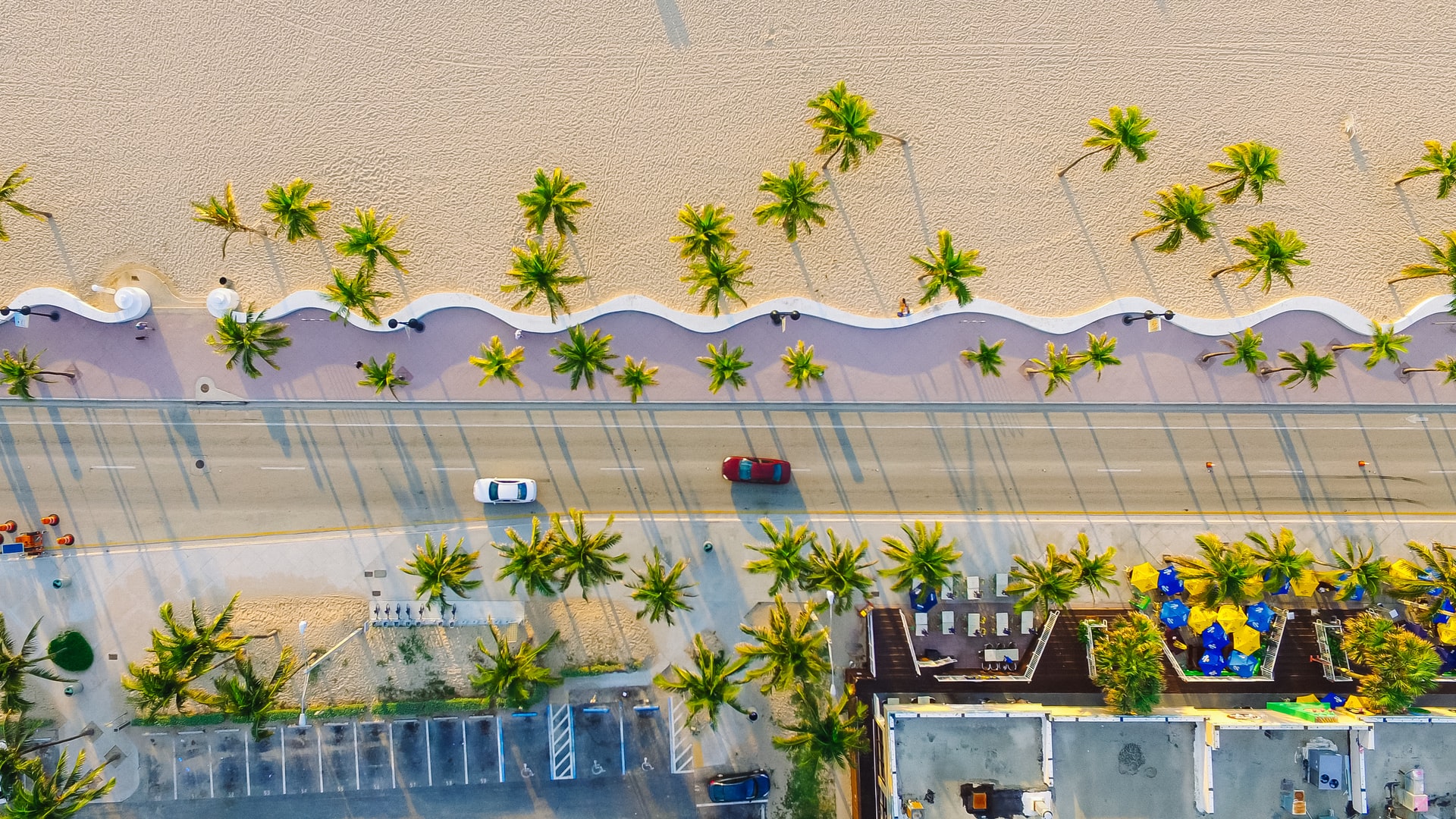 Every time you ship fine art and antiques, you may be wondering how complicated it is to handle such valuable items. It is not surprising that hiring a reliable and experienced art shipping company is the only feasible option in this regard. And when it comes to shipping art across the US, you won't find a better company than Fine Art Shippers. The NYC-based company has recently announced its next art shuttle New York – Miami – Charlotte, so if you need someone trained and trustworthy to ship your delicate freight somewhere along the East Coast this week, make sure to check the information below.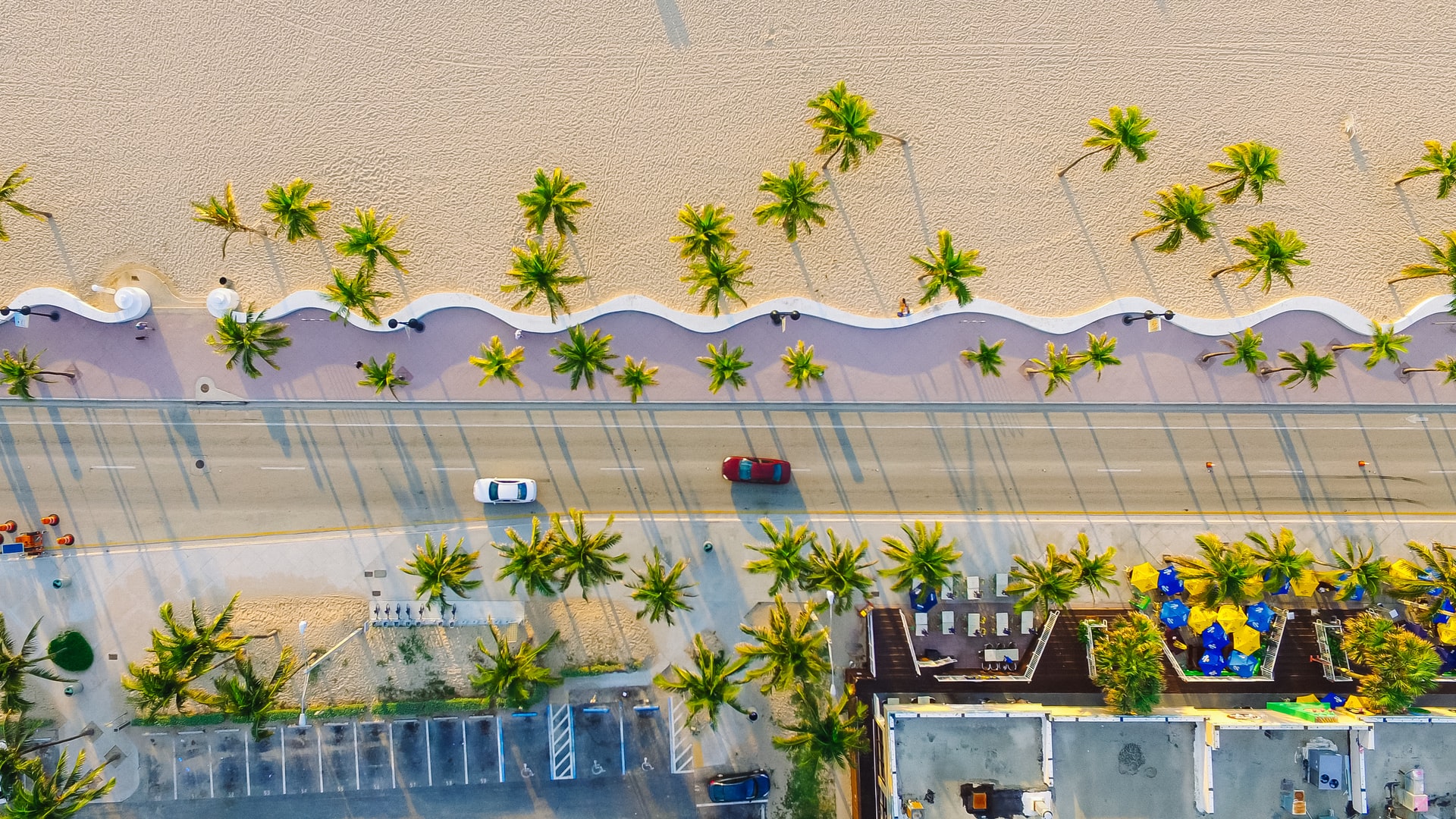 Art shuttle New York – Miami – Charlotte
The shuttle will leave New York City on July 7. Heading to South Florida, the major destination of the route, art movers will be able to make stops in Baltimore, Bethesda, Washington, DC, Richmond, Savannah, and other places if requested. In Florida, Fine Art Shippers is planning to visit several cities, including Wilton Manors, Miami, and Islamorada. In case you need an art pick-up or delivery as far as Key West, please contact the company beforehand.
When the job in South Florida is done, the art shuttle New York – Miami – Charlotte will make its way to Atlanta. The stop in Peachtree Corners, Georgia, is possible as well. Before returning to the Big Apple, the company will visit Charlotte in North Carolina. After that, the shuttle will go back to New York, passing through different cities on the East Coast. The stops are possible on request.
Shipping art is almost always a daunting challenge requiring a great deal of time and effort. Fine Art Shippers knows it well. The company will do its best to ensure the safety and integrity of your fine art during transportation. If you have any further questions or want to join the art shuttle New York – Miami – Charlotte, please contact Fine Art Shippers Operations Office at violamatias@fineartshippers.com or request a free shipping quote online.