Fine Art Shippers has announced the next consolidated art shuttle. This time, you have a luxurious opportunity to ship your fine art from the East Coast to the Midwestern United States. The art shuttle NYC — Chicago will go through Pennsylvania and Ohio, where the shippers will also be able to make stops to pick up and deliver art pieces. The departure is planned for February 13, but since the schedule is subject to change, be sure to contact the shippers and book a pick-up beforehand.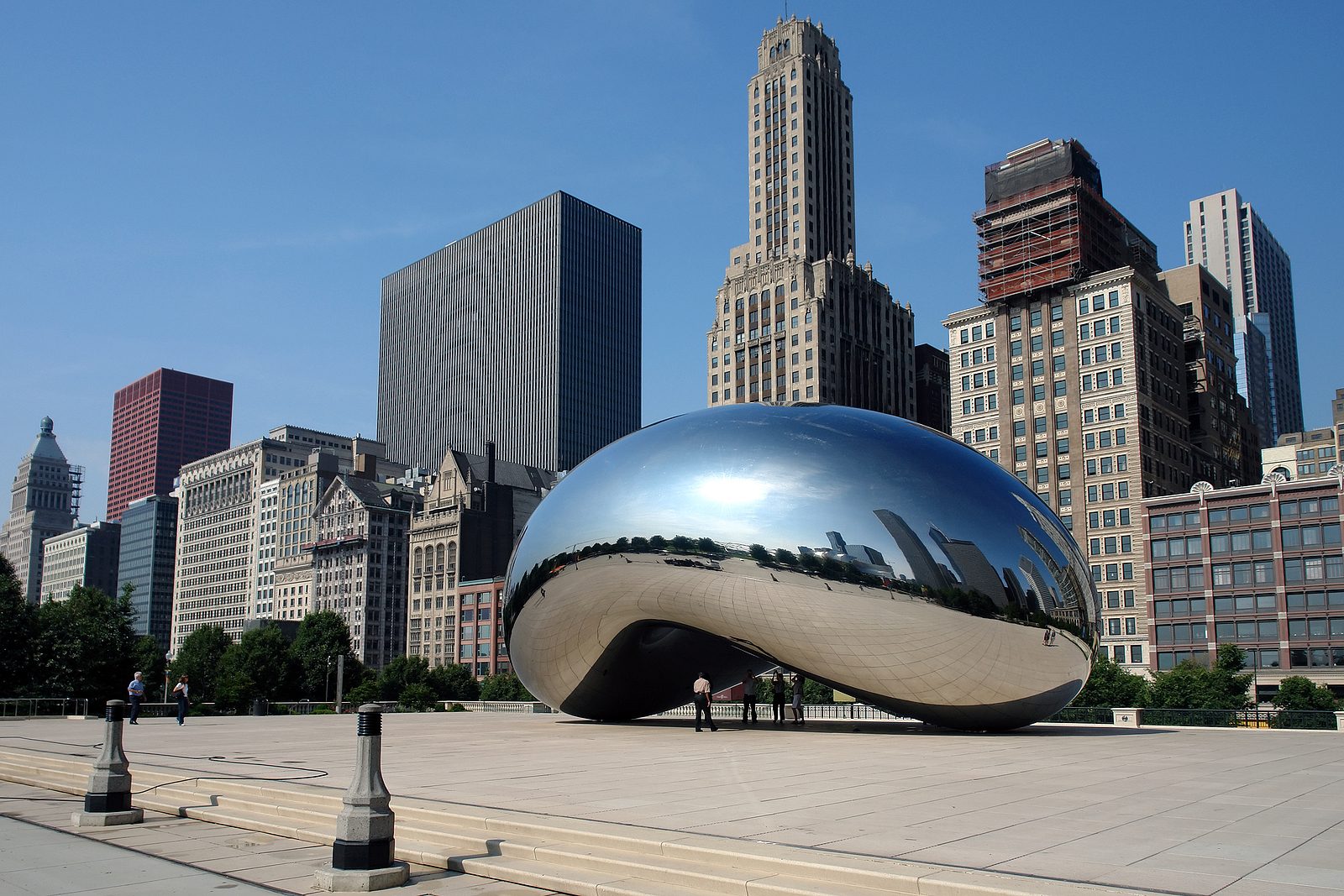 Art shuttle NYC — Chicago from Fine Art Shippers
Fine Art Shippers will start in New York, picking up art from different locations across the city. Art pick-up from other cities and towns in the Tri-State Area is also possible. When all of the artworks and packed and prepared for transportation, the truck will drive straight to Chicago.
If requested, several stops are possible along the route, including in Pittsburg and Pennsylvania in Philadelphia where art shippers can drop off or pick up fine art. The truck will also go through Cleveland and Toledo in Ohio. Stops in these cities can be made as well. After that, the truck will make its way to Chicago. The arrival is scheduled for February 15. However, to find out the exact arrival date, it is better to contact Fine Art Shippers directly and inquire about the schedule change of the art shuttle NYC — Chicago.
Fine Art Shippers specializes in packing, handling, and shipping all sorts of artwork, from paintings and fine art prints to antique sculptures and furniture. The art shuttle NYC — Chicago is a wonderful opportunity to ship your art without a hitch and at an affordable price. Fine Art Shippers' managers will gladly answer all your questions and provide you with up-to-date information. You can contact the company by email and phone or request a free shipping quote online.