Gain an Understanding of the Yachting Industry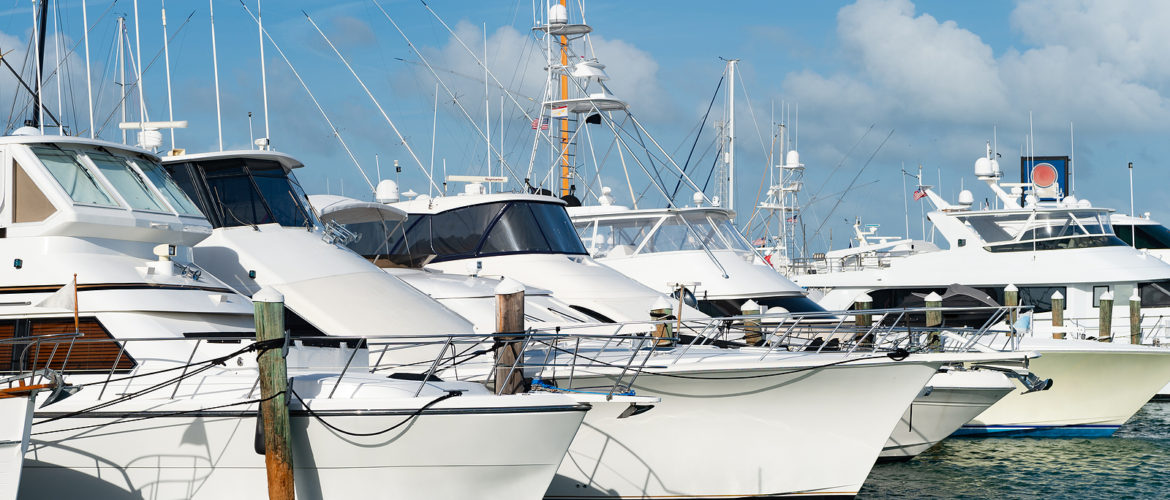 If you're here, chances are good that you have some interest in learning more about yachting. Maybe you have always wanted to sail the open seas on a luxurious vessel. Or, perhaps, you just have questions about running a successful yachting business. Either way, welcome! We'll give you an introduction to this fascinating world and highlight some key components of this exciting sector.
What Is Yachting?
Yachting is the activity of sailing and cruising on luxury yachts for leisure, recreation, or business purposes. Some people even move aboard their vessel to live aboard full time. Yacht charters are when companies rent out their vessel to others for use – from skippered charters to bareboat charters (where you provide your own crew). Arthaud Yachting, for instance, specializes in this area of yacht charter services.
Types of Yachts
There are various types of yachts to suit your needs and budget. Power yachts offer more space than sailboats, though they tend to come at a hefty price tag. Sailboats remain the traditional type, some models being quite large and luxurious. Catamarans are becoming increasingly popular, as they provide more room than regular sailboats while being suitable for both motorized and non-motorized activities. Finally, mega yachts (usually over 70 feet long) come in either sailing or powerboat form.
Yacht Clubs & Associations
Many people join one of the numerous yacht clubs or associations around the world. These groups provide boating education and resources, as well as a space to socialize and network with like-minded individuals. Furthermore, some organizations organize regattas (yacht races) or host events at various ports throughout the year.
Discover all there is to know about yachting and its industry with this infographic below. As you can see, yachting offers a world of opportunities, so why not join in on the fun and experience all it has to offer?


Infographic design by Arthaud Yachting